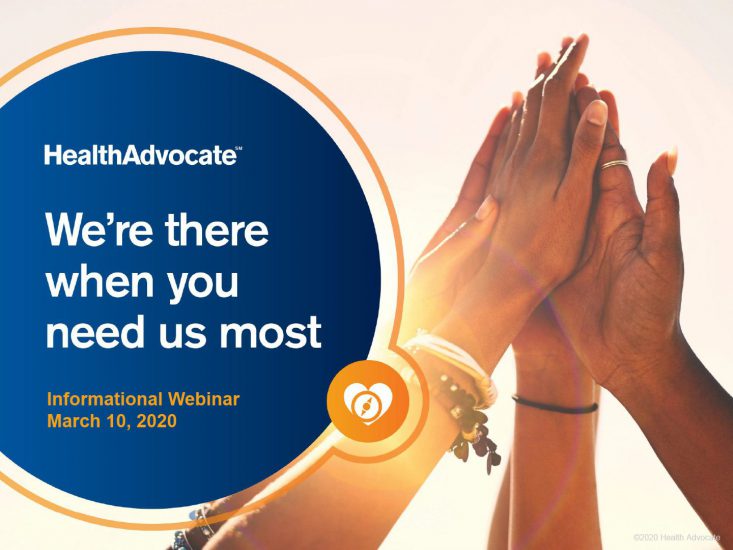 Information and Resources Follow the guidelines and information provided by the trusted agencies below, including steps to prepare should an outbreak happen in your community, and guidance for travelers. For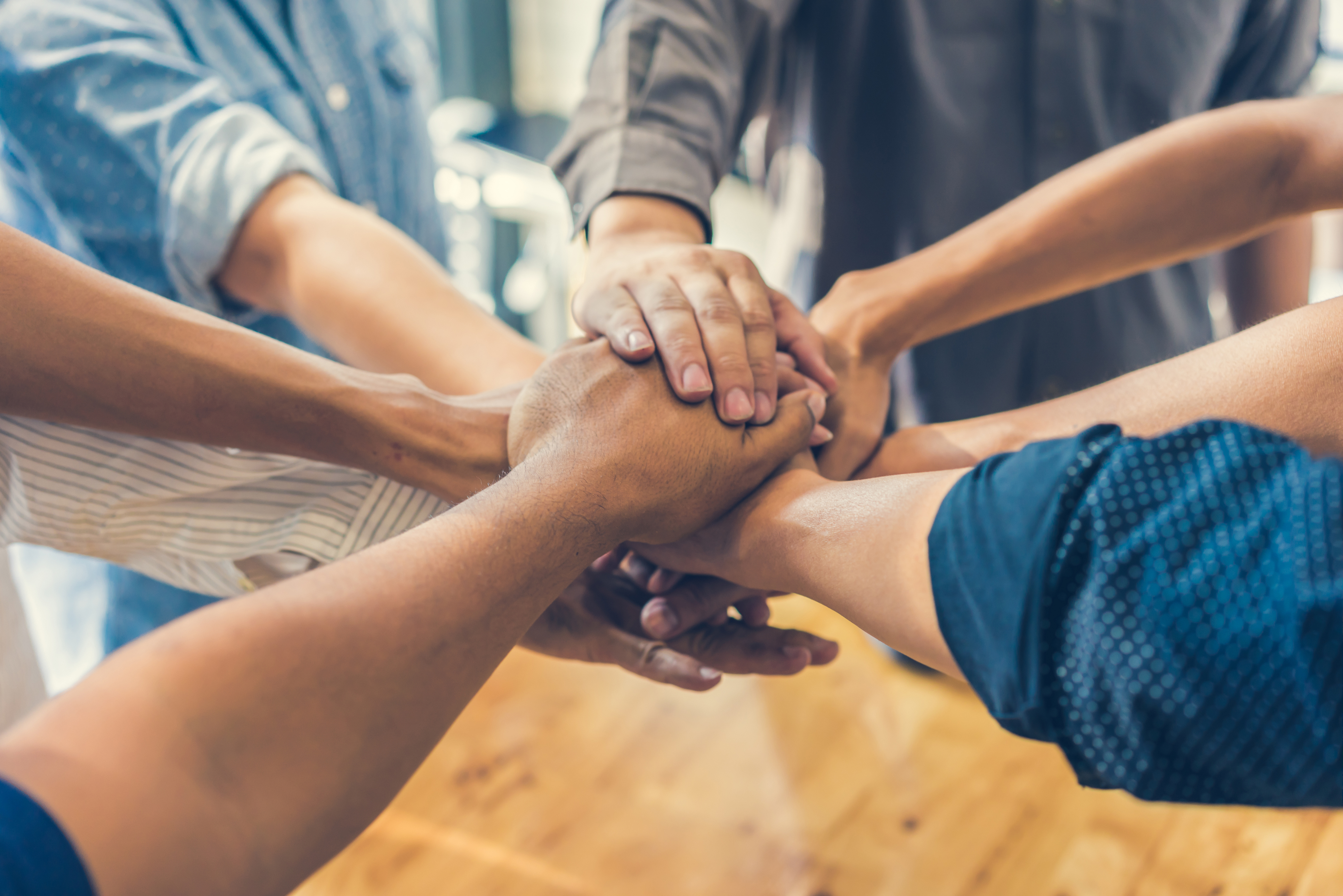 Workplace experts insist companies must pay attention to employees' mental as well as physical health amid the virus outbreak.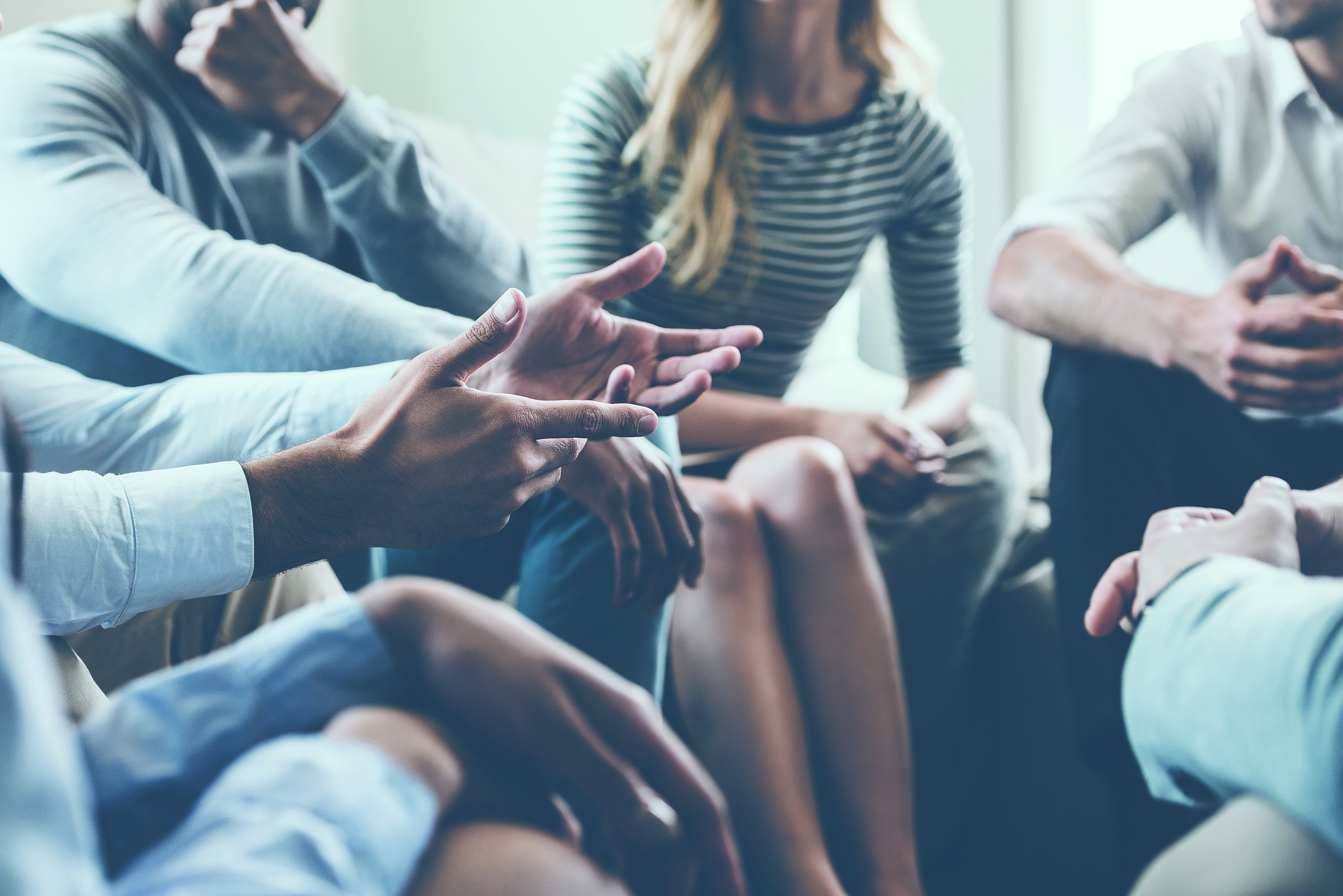 Well-designed and implemented employee assistance plans can provide significant benefits to both workers and employers.