A complete health and well-being solution proves the power of integration.
Imagine one integrated benefits, health and well-being solution supported on a single technology platform and dedicated team of experts. That's EmpoweredHealth.
Engagement Programs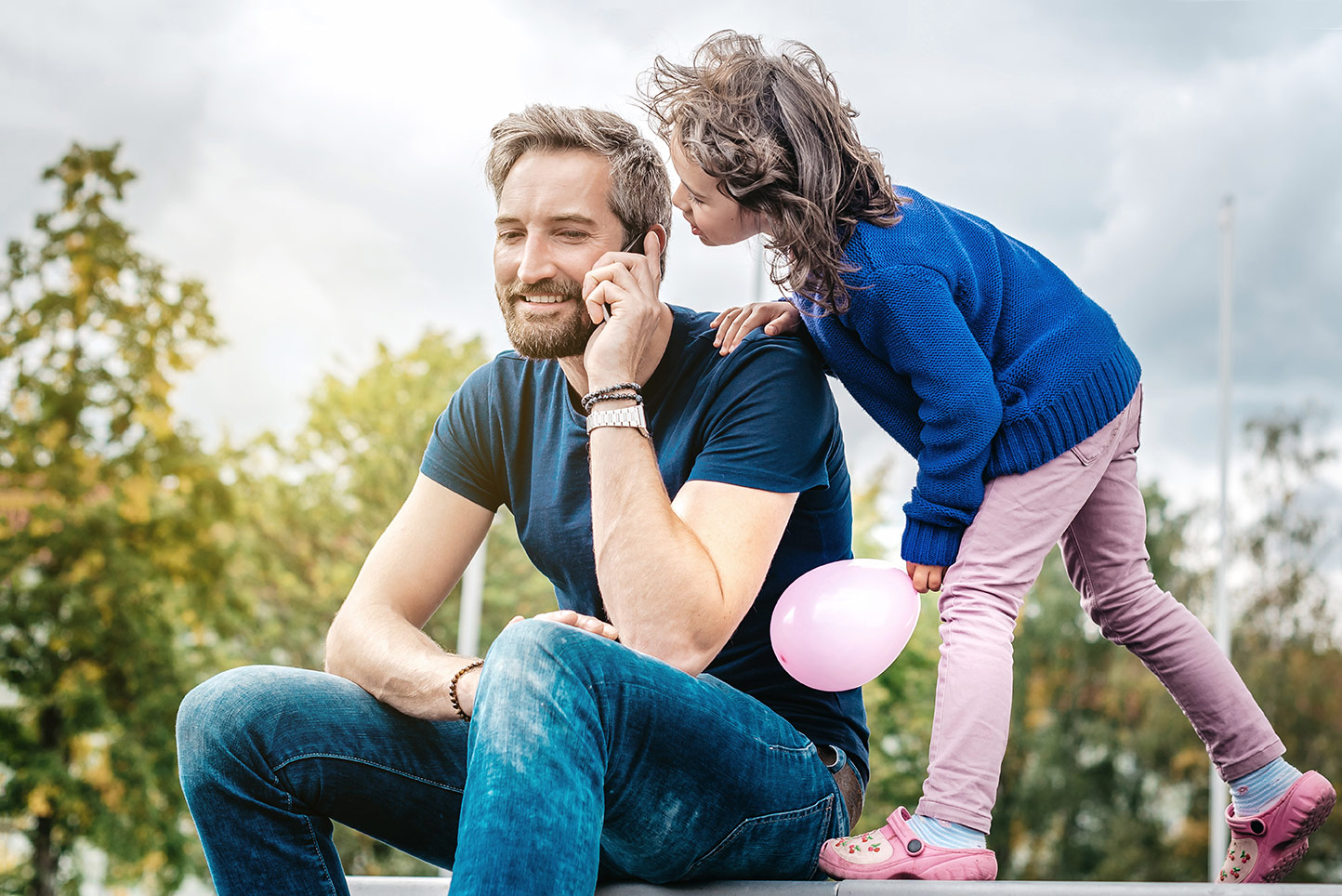 One-stop access + personalized support drives health engagement.
Strategic solutions combine a streamlined connection to all benefits with personalized messaging and health coaching, increasing engagement and motivating healthy actions.
Wellness Programs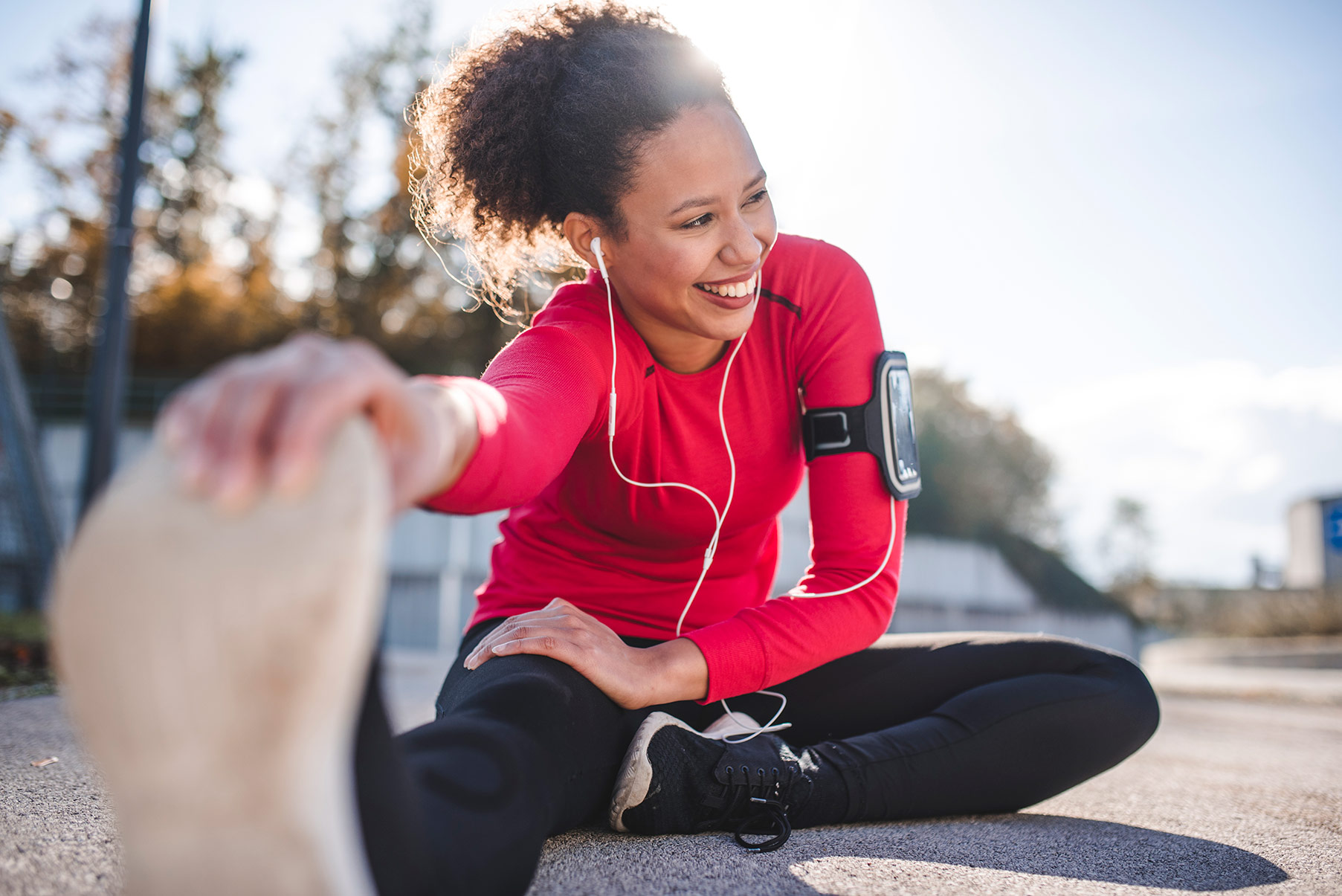 Chart a course for well-being & inspire healthy outcomes
Our experts use personalized coaching, engagement practices and online resources to help people become more engaged in their health and make lasting healthy lifestyle changes.
Balanced Health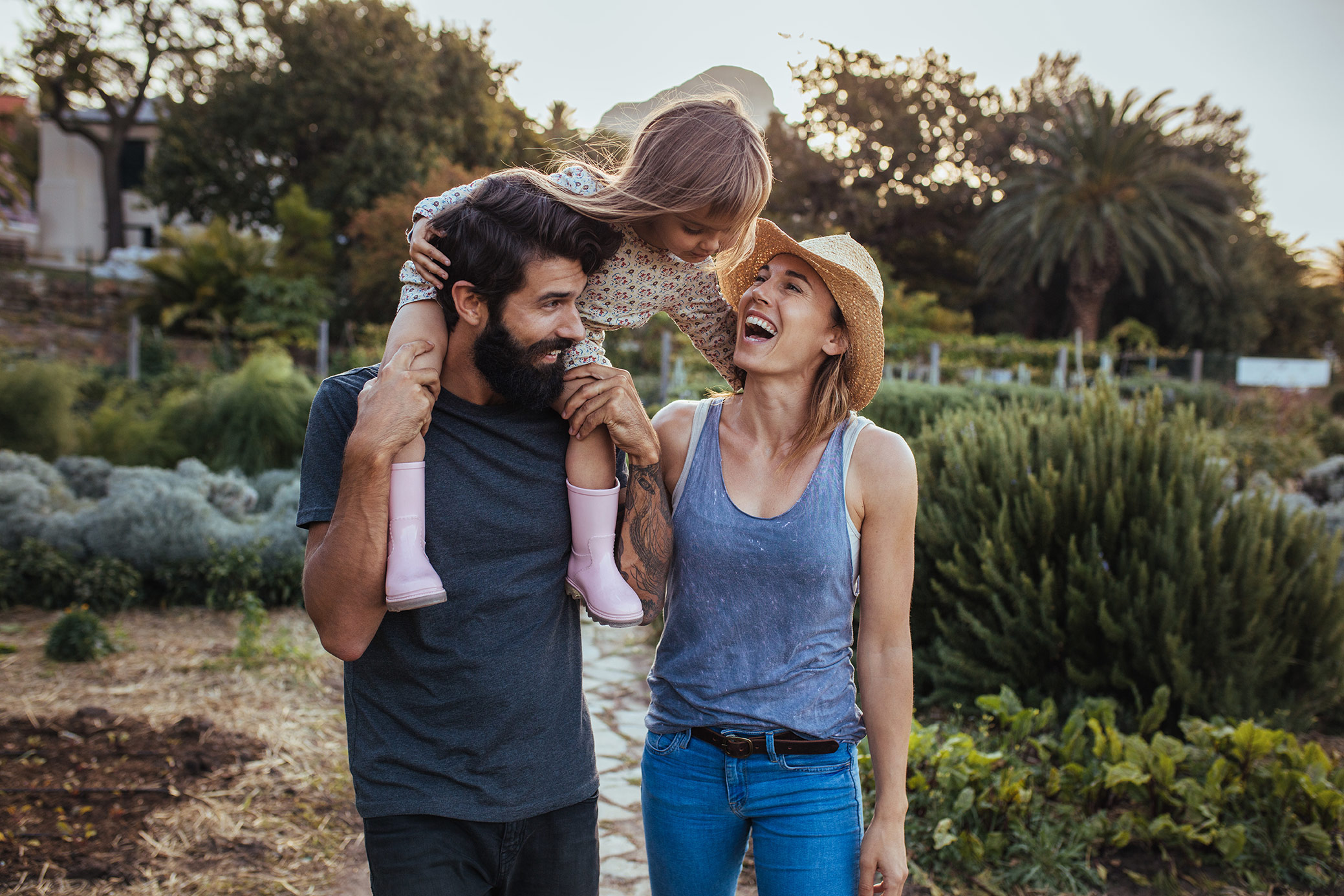 Having the right balance changes lives.
Unique solution focuses on supporting each person's physical, emotional, social and financial well-being for a fully balanced experience.
Biometrics + Flu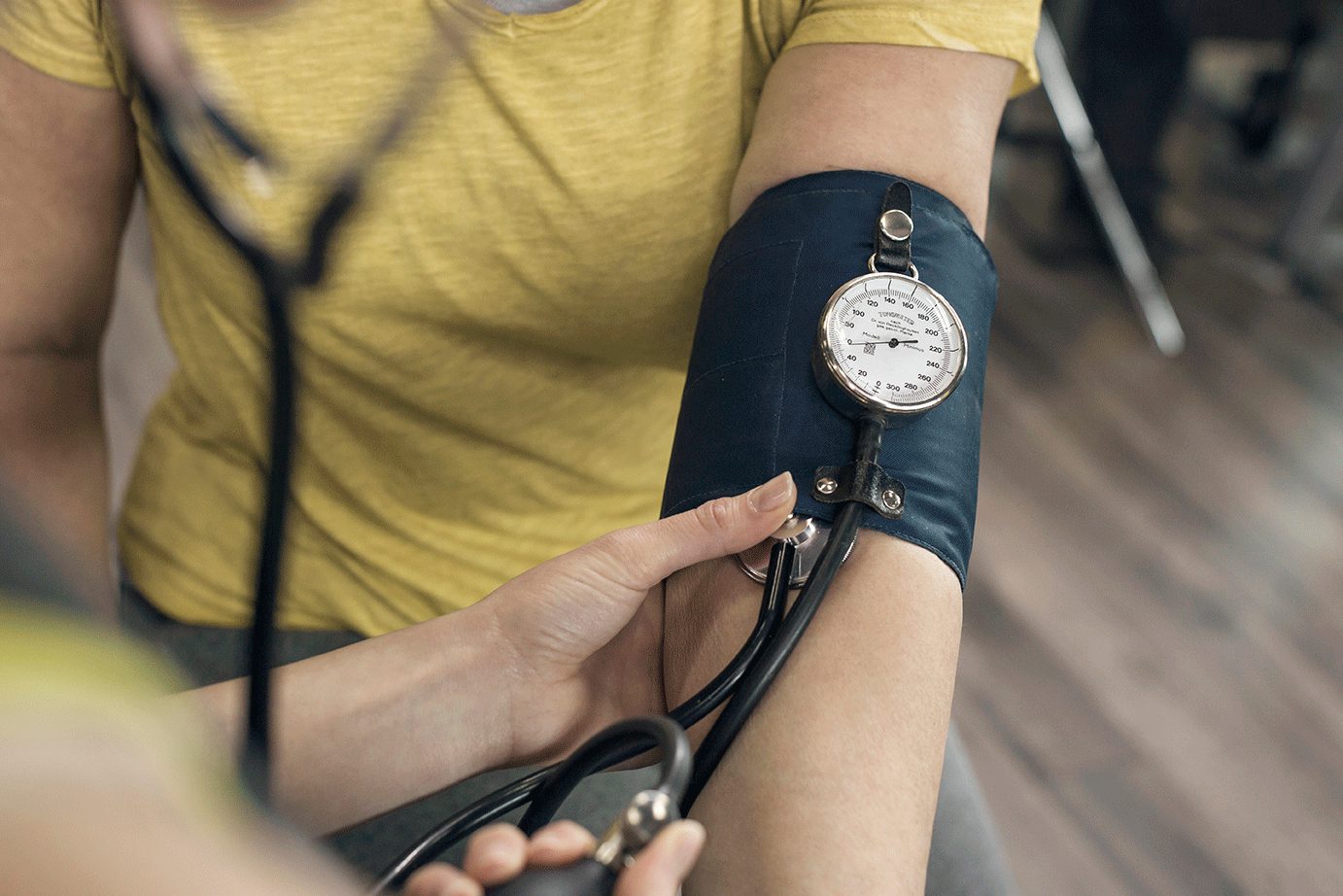 Move the needle on your employees' total health
Screenings and flu shots at the workplace help uncover dangerous and costly health issues and prevent flu.
Enrollment Advocate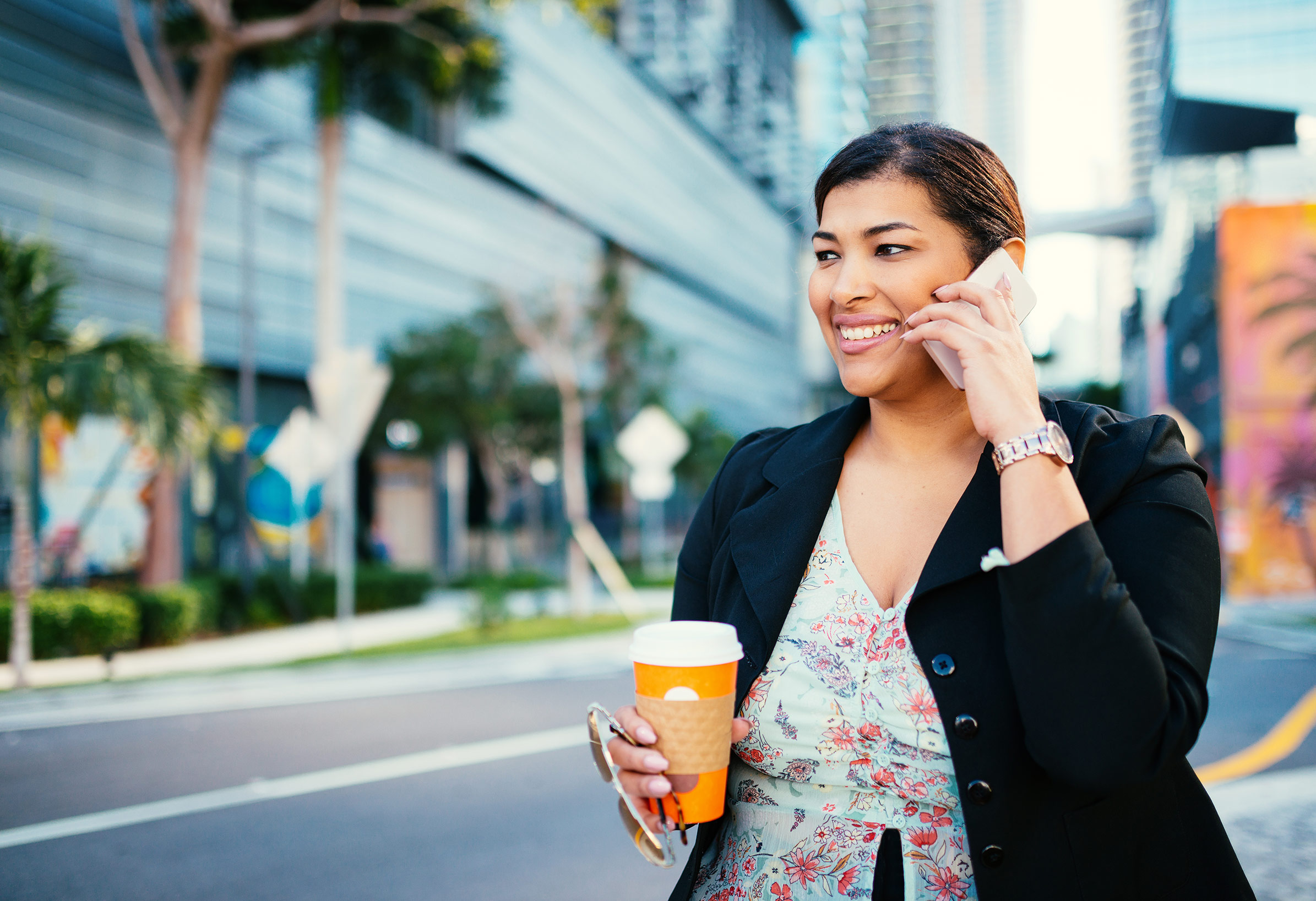 Add the right support during open enrollment
Helping employees understand major benefit changes presents a challenge to an already overextended HR staff. Our highly trained Enrollment Navigators step in to educate employees so they make the best choices.