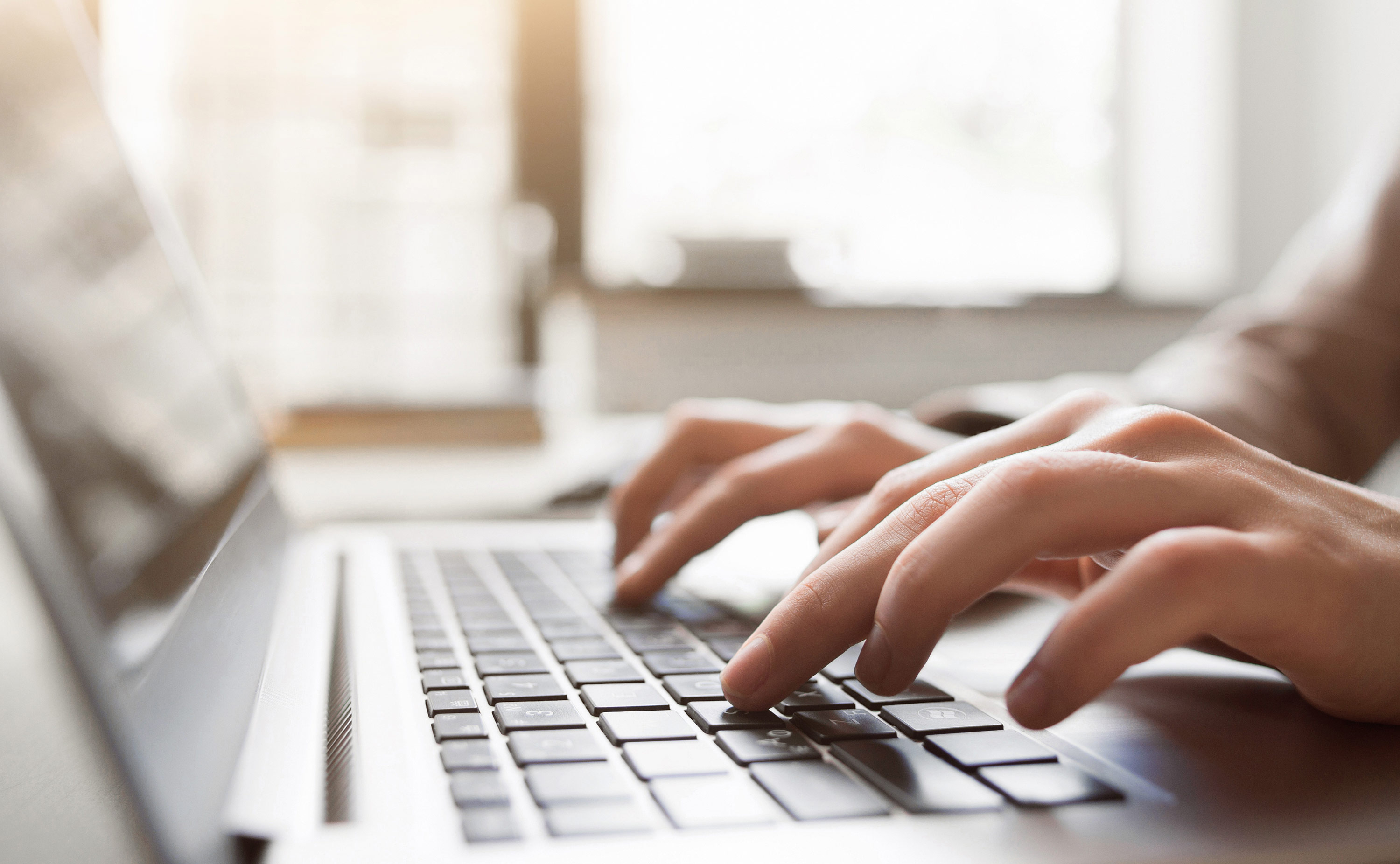 Press

Our team of experienced thought leaders can share key insights to help people navigate the complex healthcare environment, improve health and well-being, and get more value out of the healthcare system.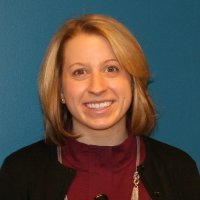 PUBLIC RELATIONS SPECIALIST
Courtney Prizer
We welcome inquiries from the news media. Our team of experts and thought leaders are available to provide background about our company, answer questions and share key insights about health- and benefits-related issues.
Contact us with media inquiries