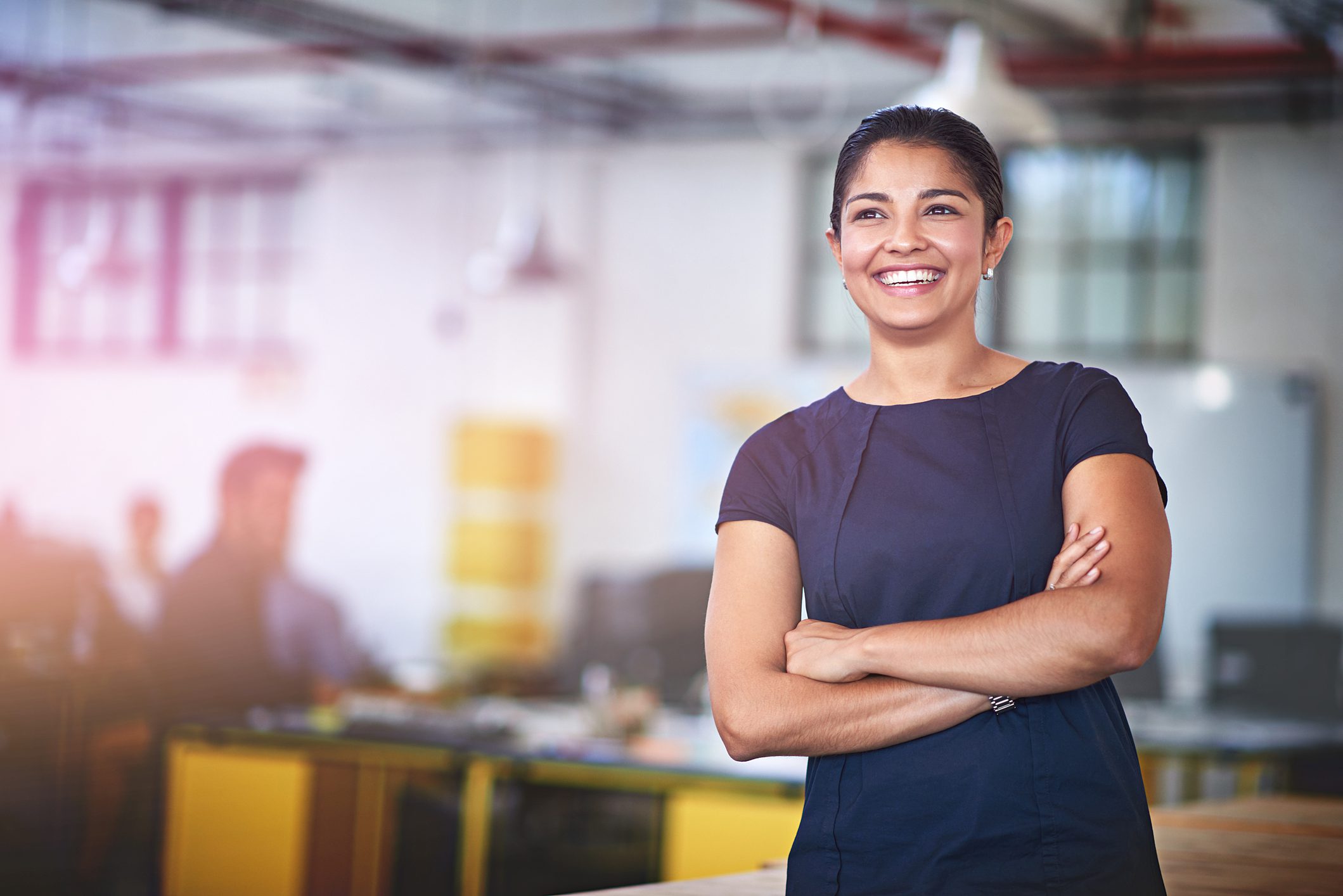 Be part of something special!

In a world where people are often too busy to help others, we recognize that our team of Personal Health Advocates provide an invaluable service and have the power to greatly impact the lives of our members and their loved ones. That's why we make every effort to invest in our staff by offering training, good pay, a robust benefits plan, and a fun and friendly corporate culture.
Perks of being an Advocate
Apply today to be part of our award-winning team!
401(K) With Matching
We offer a generous 401(k) plan to help you prepare for your future. You can contribute 75% up to the IRS maximum, and we will match your contributions at a rate of 50% for up to 6% of pay.
Spending Accounts
Spending accounts allow you to contribute money from your paycheck, on a before-tax basis, to an account you use to pay qualified healthcare and dependent care expenses. We offer two accounts: the Health Savings Account (HSA) and Flexible Spending Account (FSA).
Fun-filled Company Culture!
Luncheons, competitions, fundraisers, on-site café and holiday celebrations are just a few of the added perks of working with us! Join our team and make friendships and memories that last a lifetime!
Our people ARE the difference.
Come join us!
Visit our careers website to browse our available openings. Feel free to apply to those positions that you are interested in and qualified for.