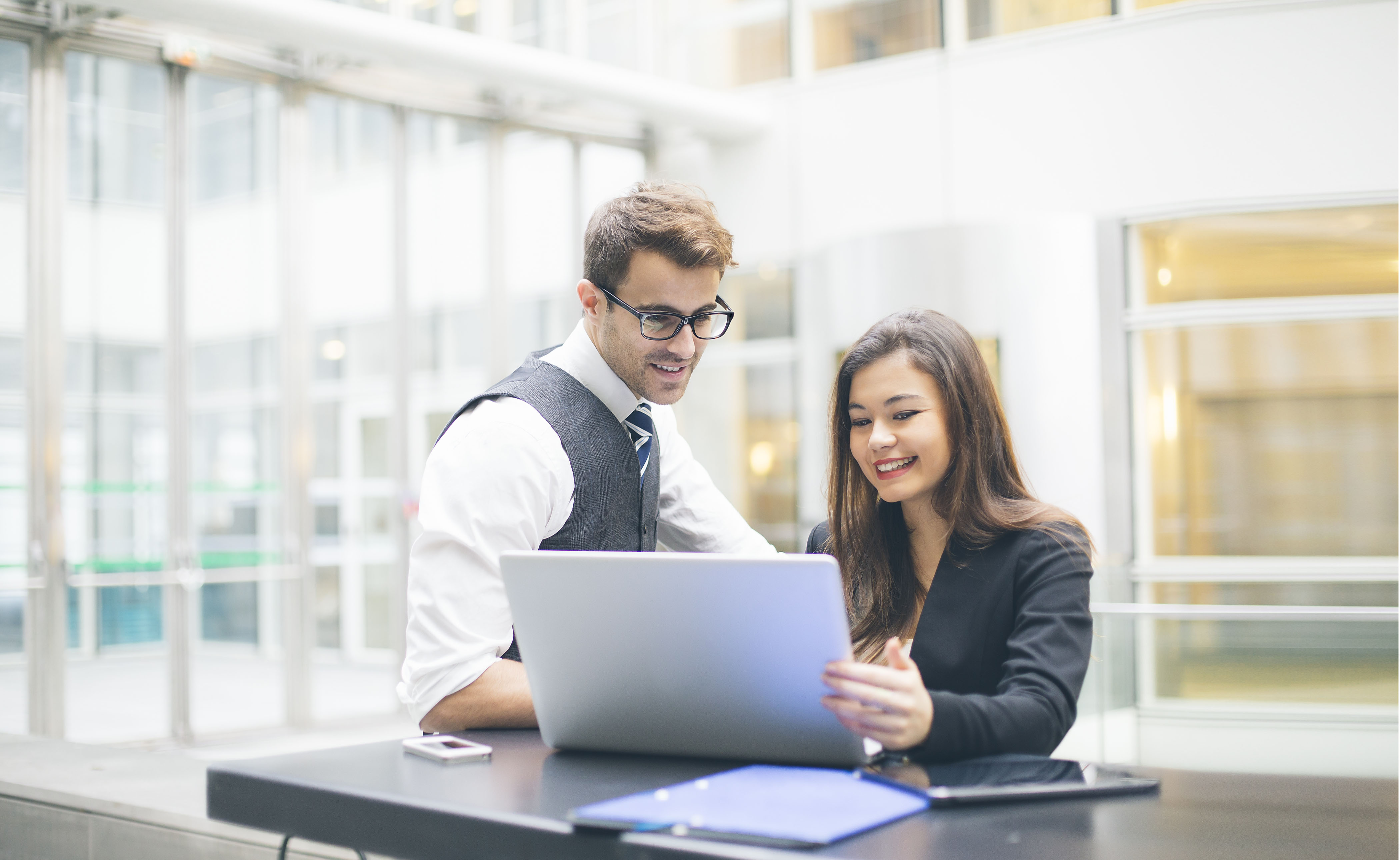 West's Health Advocate Solutions Kicks Off Annual Webinar Series Focused on Making Healthcare Easier
Experts will share strategies to engage employees, improve outcomes and reduce costs
Plymouth Meeting, PA, January 24, 2017 — West's Health Advocate Solutions, the nation's leading clinical healthcare advocacy company, announced today that its annual Solutions Series of webinars will start January 31 with a session about understanding healthcare ROI. The series will feature industry thought leaders discussing a number of current health and benefits topics, including employee engagement, pricing transparency, population health and wellness, and data analytics, among others.
"Healthcare is complicated and ever-changing, but by simplifying the experience, it's possible to make it easier for employees to take charge of their health and for organizations to realize the potential positive impact," said Abbie Leibowitz, M.D., Chief Medical Officer, Founder and President Emeritus, West's Health Advocate Solutions. "Our Solutions Series offers organizations the opportunity to hear the latest about key industry topics and issues from leading experts in their field, gleaning useful strategies they can apply within their programs."
Sessions occur on the following Tuesdays at 2 PM ET:
January 31: Bending the Curve. Evaluating the true return on investments of health benefits programs.
February 7: Total Population Wellness. Leveraging the power of prevention and intervention.
February 14: A New Generation of EAP+Work/Life Services. Lowering stress and healthcare costs.
February 21: Beyond Navigation to Integration. Multi-faceted clinical advocacy to encourage value-based health decisions.
February 28: Boosting Participation. The importance of incentives to drive engagement.
March 7: Targeted employee Engagement. New personalized ways to drive empowered action.
March 14: Analytics for Better Outcomes. Integrating employer data to uncover trends, risk drivers, and opportunities for targeted interventions.
March 21: Empowered Health. The power of a one-call solution for better outcomes and lower costs.
March 28: Taking Engagement to the Next Level. Putting healthcare in the palm of your hand.
April 4: Biometrics. A proven way to impact outcomes and improve wellness programs.
How to Register
To register for individual webinar events or the entire Solutions Series, visit www.HealthAdvocate.com or call 866.799.2655.
About West's Health Advocate Solutions
West's Health Advocate Solutions makes healthcare easier for over 11,500 organizations and their employees and members nationwide.
Our solutions leverage a unique combination of personalized, compassionate support from healthcare experts using powerful predictive medical data analytics and a proprietary technology platform including mobile solutions to provide clinical support and engage members in their health and well-being.
Our members enjoy a best-in-class, personalized concierge service that addresses almost any clinical, administrative, wellness or behavioral health need. Our clients benefit from high levels of engagement, improved employee productivity and health, and reduced medical costs while simultaneously simplifying and upgrading their health benefits offerings.
For more information, visit us at www.HealthAdvocate.com
###