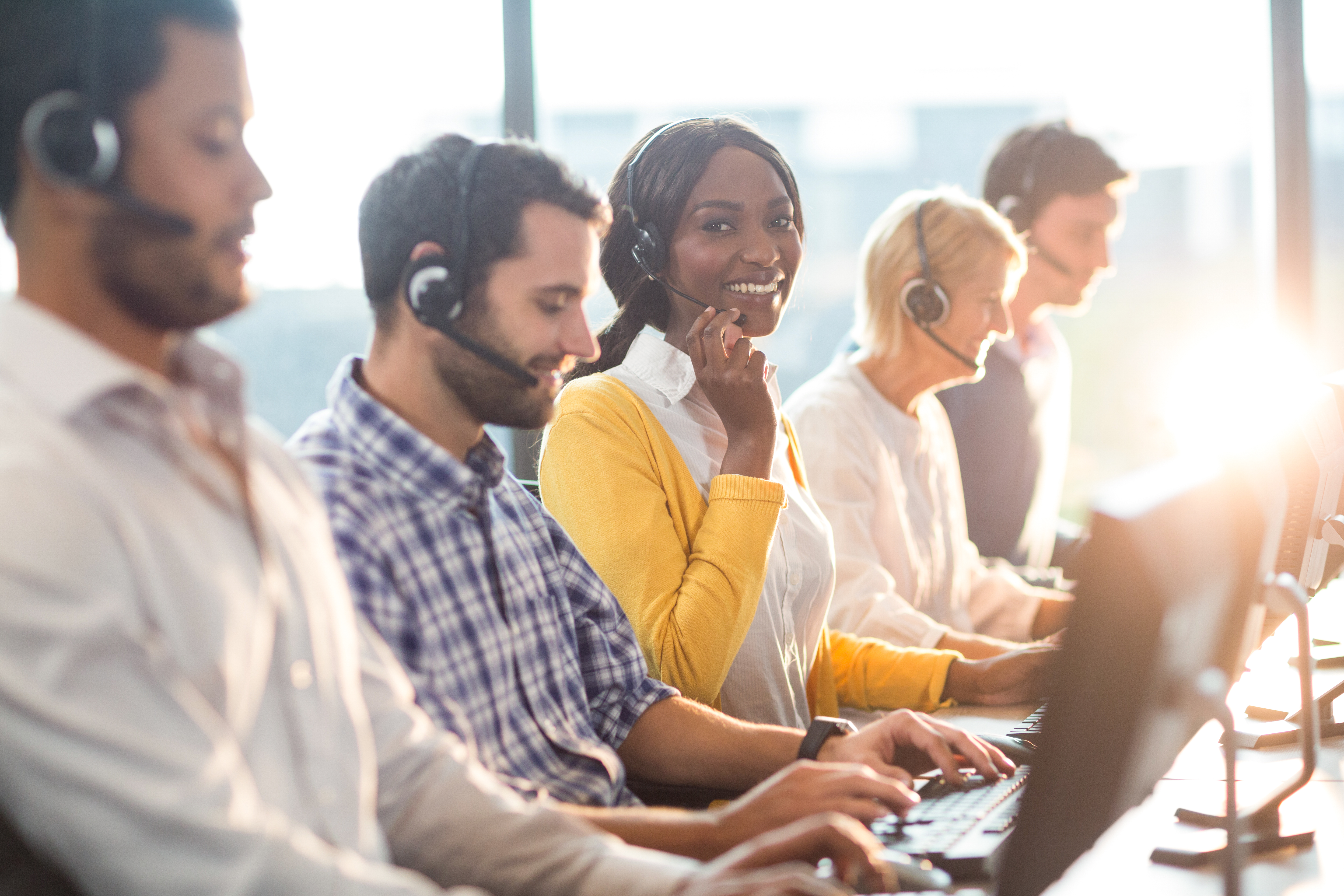 Employees want human touch in healthcare communication
By Bruce Shutan | Employee Benefit Adviser
In the era of smartphones, tablets, apps and wearable devices, employees appreciate technology platforms. However, they still value a human touch from experts when making decisions about their workplace benefit programs, according to a new report by Health Advocate.
In fact, 73% prefer a phone conversation as their No. 1 communication preference to discuss healthcare cost and administrative information, 71% say the same about personal or emotional wellness issues (71% also mention a website or portal) and 66% cited a phone call when managing chronic conditions.
Other key findings show a strong preference for face-to-face conversations. Sixty-five percent rank this method for discussing personal or emotional wellness issues and 61% said the same for managing chronic conditions. In addition, 56% apiece cited the in-person communication channel for physical wellness benefits as well as healthcare cost and administrative information.
As part of Health Advocate's "Striking a Healthy Balance: What Employees Really Want Out Of Workplace Wellness Communication" study, more than 500 full-time U.S. employees and 150 HR leaders were surveyed.
In the middle of the discussion
Abbie Leibowitz, M.D., the company's founder, chief medical officer and president emeritus, believes industry producers are ideally positioned to suggest the right communication balance. "We work very collaboratively with benefit brokers and consultants," whom he describes as "a very important part of our distribution channel.
"We always bring the broker or the consultant into the middle of the discussion," he continues. "When we provide our data information dashboards, the broker can become consultative in the relationship by being in touch real-time with what the data shows."
As healthcare benefits became more complicated from an administrative standpoint, Leibowitz says brokers realized that they just weren't able to handle the sheer volume or complexity of problems that arose. Instead, he believes their focus should be on helping employers design programs that best match with their strategic healthcare priorities "and provide the best possible access to care at the lowest reasonable cost."
Given the nation's preoccupation with texting and social media, he was surprised by the preference for human interaction and expected much higher reliance on technology platforms across the population.
But upon closer examination, the desire for greater assistance made perfect sense. "At this point, everybody's in a high-deductible health plan and has greater responsibility for managing the financial responsibility for their healthcare," Leibowitz observes, adding that "the benefit structure inside companies has become much more complicated."
Leibowitz has seen several shifts in outsourcing healthcare assistance — from bundling services from a single carrier to a best-in-breed approach that carves out disease management, pharmacy benefits, behavioral health or wellness.
The industry is now at a point of adding to that fragmentation with programs that focus on second opinion, decision support, pricing and transparency, he says.
While every company sets its own health and wellness priorities, Leibowitz says the common thread is better communication helps dramatically elevate the level of employee engagement, and as a result, overall program success.