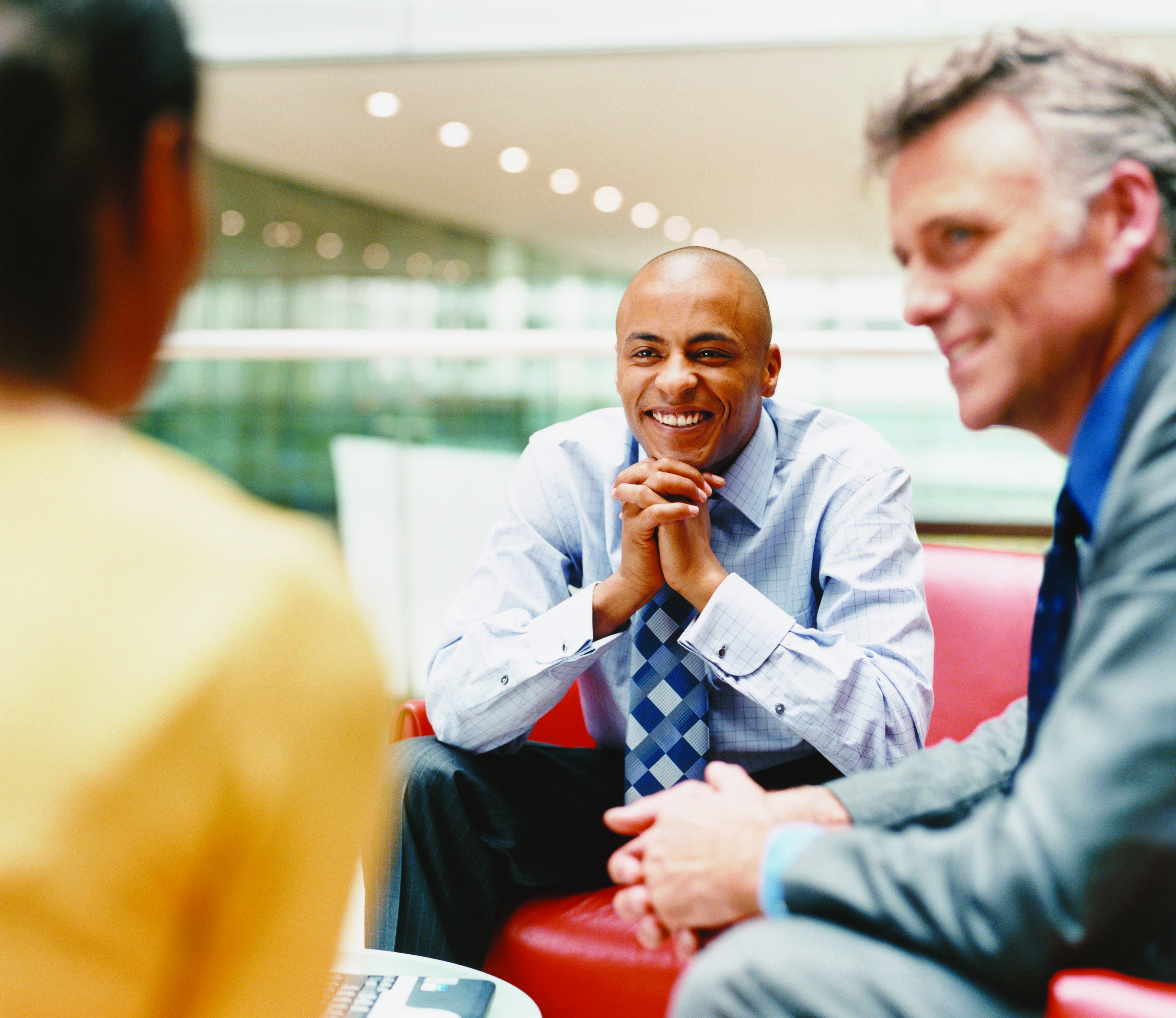 Survey: Human Interaction Increases Benefits Engagement
HR Daily Advisor
A new survey conducted among HR and benefits managers on employee benefits engagement and utilization has found that despite the ongoing growth of technology, employees desire personalized, human interaction.
This was among the findings of the Driving Benefits Engagement survey by Health Advocate. Specifically, 78% of respondents said that they offer employees access to live support to help with health goals and benefits navigation, while 80% confirmed that having some level of "high-touch" support increases employee engagement with their benefits.
As explained by Health Advocate in its survey report, "when it comes to navigating the often tricky and sensitive nature of health and wellness benefits, the importance of relying on and interacting with another person – rather than a screen – can't be underestimated or understated. "
The survey further found that the consolidation of vendors and platforms may be advantageous when it comes to employee engagement and utilization: 44% of respondents noted that working with multiple vendors creates confusion for employees and 40% said that this "fragmentation" of benefits results in a lack of utilization.
Meanwhile, more than half (54%) of respondents said that used separate benefit tools (with separate user interfaces requiring separate logons). But 6 in 10 respondents agreed that integrating benefits into a single platform "presents each employee with a single point of contact that is personalized, intuitive and interactive" and 46% believe using a single platform for accessing benefits improves engagement.
The full survey report is available from Health Advocate.com.