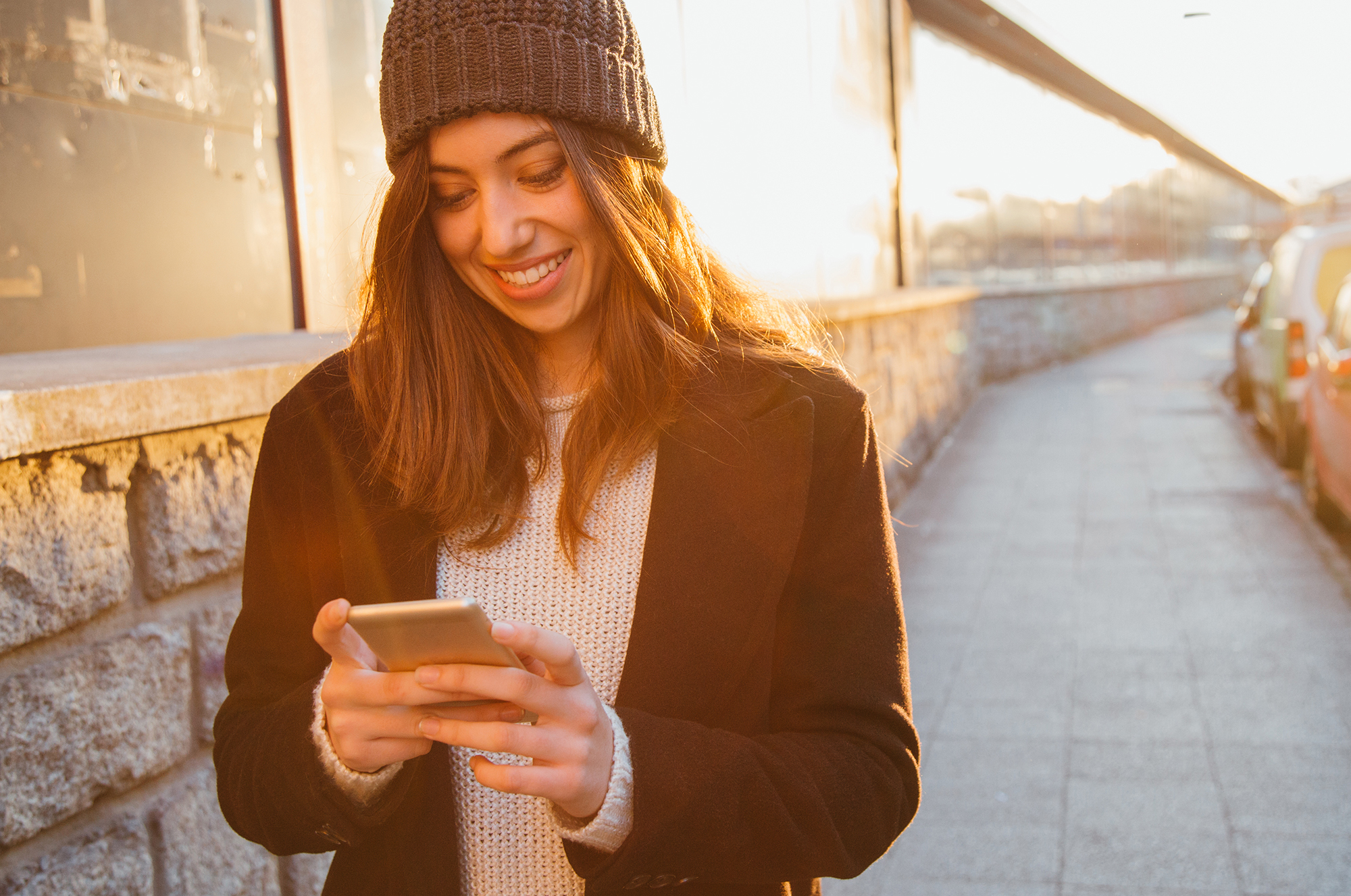 Product Spotlight: Member Engagement Platform
Member Engagement Platform: Connecting members to the right resources
By Marcia Otto
VP, Product, West's Health Advocate Solutions
Health Advocate's Member Engagement Platform is comprised of a state-of-the-art website and mobile app that quickly and easily connect members to the right expert help and resources at the right time. The website and mobile app both enable members to access all of their Health Advocate services in one place, seamlessly connecting them to experts and resources to help them get the information and assistance they need to navigate the healthcare system, access care and improve their health.
Developed by top informatics experts, Health Advocate combined its powerful, unique data analytic abilities and proprietary algorithms with machine learning to drive features of the new site and app, automatically delivering personalized recommendations to members, encouraging them to take specific actions unique to their needs and goals. The same information is also available to Personal Health Advocates, leading to a better member experience and improved outcomes.
Abbie Leibowitz, M.D., F.A.A.P., Chief Medical Officer, Founder and President Emeritus of West's Health Advocate Solutions, said, "In order to effectively meet members where they are in their health and wellness journey, it's critical that we provide even more convenient access to our services and programs. With the Member Engagement Platform, we can more easily connect members with excellent, expert personal support, along with providing the ability to utilize a number of new digital tools to track and manage their health."
The many benefits of one integrated platform
The Member Engagement Platform combines the guidance of Personal Health Advocates with data-driven technology, providing personalized support while driving increased engagement. As an all-in-one, integrated hub for both Health Advocate programs as well as other health, wellness and benefits services, it is now easier for members to connect with all of their benefits via the channel that works best for them – online, via the app or by calling a Personal Health Advocate.
According to findings from the latest Health Advocate survey, "Driving Benefits Engagement: Strategies to Optimize Employee Health and Well-Being Programs," the biggest advantages of using a single platform to manage benefits engagement are that it presents each employee with a point of contact that is personalized and intuitive (60%), ties programs together and integrates offerings into one experience (56%), and improves employee engagement with benefits (46%).
Key features of the Member Engagement Platform include:
One-step access to 24/7 personal support, including the option to immediately call or message an Advocate for one-on-one guidance and assistance
Personalized to-do lists and alerts and company-wide custom messaging capabilities
Real-time Health Advocate case status and the ability to instantly upload documents
Access to member-specific information such as benefits and gaps in care
Incentives status and tracking for wellness and other activities
Multi-channel outreach capabilities with option to choose preferred methods of communication (i.e., mobile push notifications email, phone, etc.)
Pricing transparency tool to compare costs for medical procedures and prescriptions
Useful health and wellness information including workshops and challenges
Mobile app access through touch ID
Most recently, personalized Advice that encourages members to take steps to improve their health
More about Advice
Health Advocate has identified more than 20 million member-specific Advice to help users take steps toward better health. With the new Advice Alerts, members instantly know when new Advice has been identified.
Through Advice Alert communications, members receive personalized Advice about actions they can take to improve their health and reduce their medical spend, sent via their preferred communications channel (web, app, email or mobile push). Additionally, Personal Health Advocates can also view and coach on Advice when members call for assistance or information. These high-touch notifications leverage machine learning to identify opportunities based on claim, demographic, personal health profiles, biometrics, surveys, and online behavior data, among other sources.
Currently, nearly 3,000 unique Advice categories are available through the platform, including prescription adherence alerts, preventive screening reminders, relevant wellness workshops, follow-up appointments, and many more, with new Advice being added continuously. Each is tailored to the individual based on their specific background, preferences and needs.
The goal of the Advice communications is to provide Health Advocate members with actions they can take to address their health and well-being, including reaching out to a Personal Health Advocate to help them schedule an appointment, identify an appropriate provider, understand alternative treatments, and more.
It's essential for employees to have one hub to access all their benefits programs and information, as well as receive expert help and trusted resources. To find out more about how our Member Engagement Platform helps employees take control of their health—which in turn can improve your bottom line—call us today at 866.799.2655 or email us at info@HealthAdvocate.com.