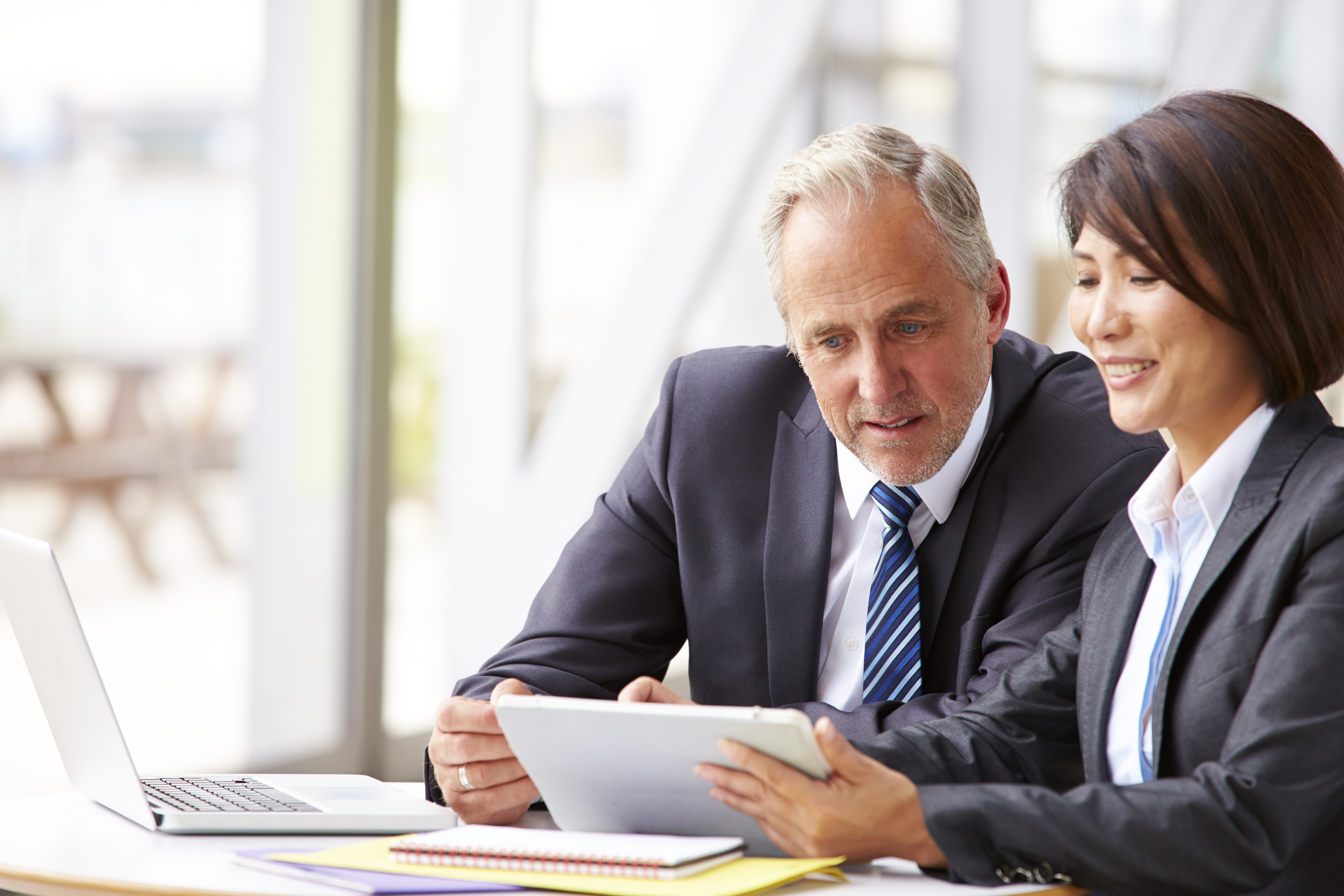 Benefits Fragmentation Is the Biggest Hurdle to Employee Engagement
Health Advocate's latest large employer survey uncovers challenges facing employers
By Marcia Otto, VP, Product, West's Health Advocate Solutions
Organizations continue to focus on helping employees improve their overall well-being, which in turn can positively impact productivity and costs. The key to realizing the value of this focus is an engaged population, yet despite best intentions and large investments, many employers still face low benefits utilization.
In order to better understand how to address this ongoing issue, Heath Advocate recently surveyed more than 300 HR and benefits professionals to gain more in-depth insights into the strategies U.S. employers are deploying to raise employee engagement with their benefits.
Not surprisingly, top approaches to maximize employee engagement in benefits include ongoing communications, events and meetings, and health savings account contributions, however mobile and social media usage is increasing. We wanted to dig in deeper to understand what is and isn't working and for employers.
Fragmentation Creates Confusion
According to respondents, the biggest hurdle to engagement is that a multitude of benefits programs is often disjointed, confusing, or difficult to access and navigate. Fifty-four percent of organizations offer employees access to a series of separate benefits tools or platforms, each requiring a separate login.
However, 40 percent indicated that working with multiple benefits vendors led to a lack of utilization, with another 35 percent noting technology issues. These factors contribute to challenges for benefits managers trying to address employee's confusion and streamline the experience. To mitigate this issue, a quarter of respondents report moving toward a single integrated platform, making it easier for employees to utilize their benefits.
The Value of Integration
With a single platform, employees can easily access all of their benefits in one place, online or via a mobile app. Nearly 60 percent of respondents said that this model presents each employee with a single point of contact that is personalized, intuitive and interactive, with another 46 percent indicating that it improves employee engagement with benefits.
The Human Touch is Critical
Survey participants also signaled the importance of balancing technology with the human touch when it comes to driving engagement. Seventy-eight percent currently offer employees access to live support to help with their health and benefits, with more than 80 percent confirming that having some level of high-touch support increases engagement. Technology plays a role, but employees often prefer speaking with a real person when it comes to navigating complex healthcare issues.
How Health Advocate Can Help
In order to address the issues identified in the survey, it is important to find an experienced benefits partners that understands how to effectively tailor benefits programs to best meet the needs of the organization and its employees.
Health Advocate works closely with organizations to create a streamlined program that simplifies the user experience for both clients and members. By seamlessly integrating its data-driven solutions and connecting them with a single phone number and single member platform, Health Advocate reduces confusion and ensures members can easily access resources and help no matter where they are. When combined with the high-touch support of Personal Health Advocates, employees are more likely to be engaged in their health and well-being and get the care they need, leading to improved outcomes and reduced costs.
Contact us to learn how we can work together to drive your employee engagement, and click here to download a copy of the survey report for more information.