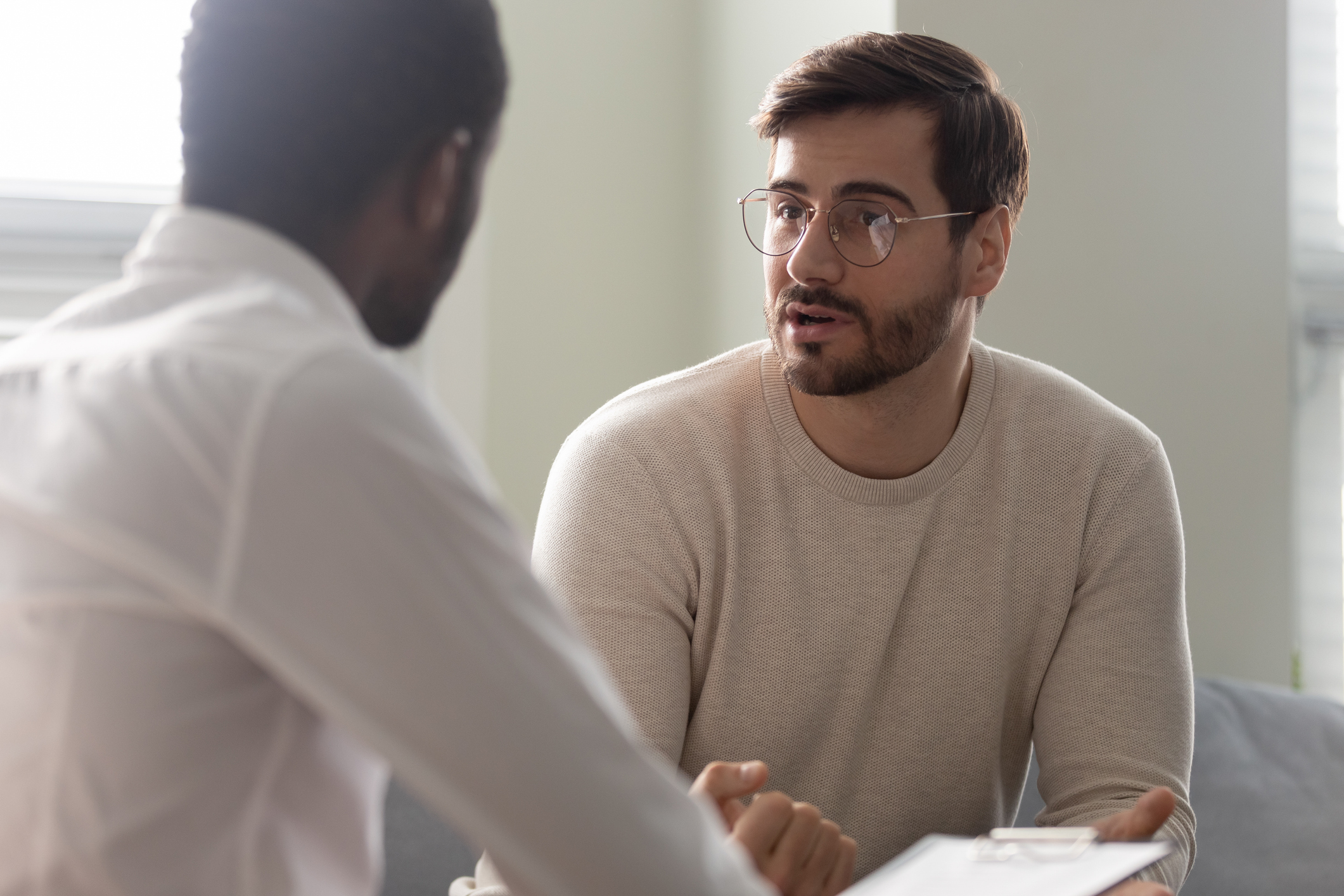 Fully support employees' well-being by integrating an EAP
By Bert Alicea, MA, CEAP, Executive Vice President, EAP+Work/Life Services
America's workforce is stressed. Between the constant demands of the workplace, family and other outside obligations, it can be difficult for employees to fully focus at work when other issues are demanding their attention, and the ongoing pandemic has greatly exacerbated this situation.
Employees face any number of personal concerns, from depression and family issues to substance abuse, financial debt or caring for an elderly parent. Coupled with the far-reaching impact of the pandemic, more than 40 percent of employees report feelings of stress, anxiety and depression. Over time, these issues often escalate and result in lowered productivity and morale, as well as increased absenteeism, turnover, accidents, compensation claims and healthcare costs, all impacting an organization's bottom line.
The Value of EAPs
Employee Assistance Programs (EAPs) were developed to identify and help employees resolve personal problems that impact their work performance. Since their introduction nearly 80 years ago, EAPs have helped employers lower medical costs, reduce turnover and absenteeism, increase employee productivity and cultivate a more satisfied workforce. Research shows offering an EAP to employees can reduce workers' compensation claims, employer healthcare costs and absenteeism.
For employees, EAP counselors evaluate needs and offer short-term counseling to help cope with a number of issues, including marital difficulties, substance abuse, family/parenting issues, stress management, grief and loss, depression or other emotional problems. Through the identification of appropriate services and resolution of issues, EAPs have the ability to improve overall health and productivity, achieve a better work/life balance and avoid escalation of these issues.
Many EAPs also support organizations through management training about sensitive issues and disruptive event management, providing expert guidance to prepare for and address challenging incidents in the workplace.
The Benefits of Integration
Traditionally, healthcare benefits, including EAPs, have been fragmented and disconnected as multiple vendors offer overlapping programs that do not communicate with one another, leading to frustration, inefficiency, and poor utilization by employees, as well as redundant costs for employers. Further, people often face multiple related problems at the same time, requiring a multifaceted approach to effectively resolve each issue in total.
While EAPs alone offer a number of advantages, the integration of an EAP into an employer's overall benefits package can multiply the impact. Connecting the EAP with other resources like wellness programs, disease management, and advocacy, among others, makes it much easier to identify related needs, gaps in care, and appropriate next steps to help employees get the care and support they need.
Oftentimes, employees dealing with personal problems are likely trying to resolve confusing medical or billing issues or find a qualified doctor, adding another layer of stress to an already difficult situation. Integrating an EAP with other services provides a single solution to make sure no one falls through the cracks.
For example, someone who contacts the EAP feeling overwhelmed about a chronic condition may also need help finding a doctor, but they may also be experiencing stress related to paying for needed care. In an integrated model that seamlessly connects benefits services, the employee can quickly and easily speak to a counselor about stress related to their condition, get help locating an in-network provider in their area, access financial wellness services and tools to help them find the most cost-effective medication, and understand their out-of-pocket costs.
Spanning the continuum of employee needs in this way can make the experience of dealing with an issue more seamless for the employee and ensure that they take best advantage of all of their benefits, including the EAP. This model can have a tremendous impact for the employee, reducing their stress and absenteeism/presenteeism while saving them time and increasing their productivity at work. Further, connecting benefits like EAP with other services creates a seamless, more convenient experience for employers and employees, significantly impacting satisfaction, costs, outcomes and engagement.
The Role of Data
Integrating EAP with other benefits services can also provide a wider breadth of data for analysis, granting counselors and other trained support staff a comprehensive, confidential snapshot of the employee's benefits package and health and wellness measures from the moment the conversation begins. Having this actionable information enables identification of potential gaps in care, providing an opportunity to engage the employee in resources and education specific to their individual needs, all during one call. This integration of services better supports members and truly addresses and closes gaps in care across a spectrum of issues, including those addressed by EAPs.
Beyond utilizing data to identify and support individual at-risk employees, assimilating data can be used to measure the impact of integration and the overall benefits program. A holistic view of an organization's health and benefits utilization is more actionable and understandable than trying to analyze multiple reports from siloed benefit programs.
Maximizing Value for Employees
The value of a benefits package can often be maximized when components are combined, and an EAP can complement other offerings by ensuring that employees get the full breadth of support and care they need. Integrating an EAP within the overall benefits program can support both employees and the employer, reduce risks and costs, and improve productivity and employee health, leading to a more positive workplace culture.
Original version available here.