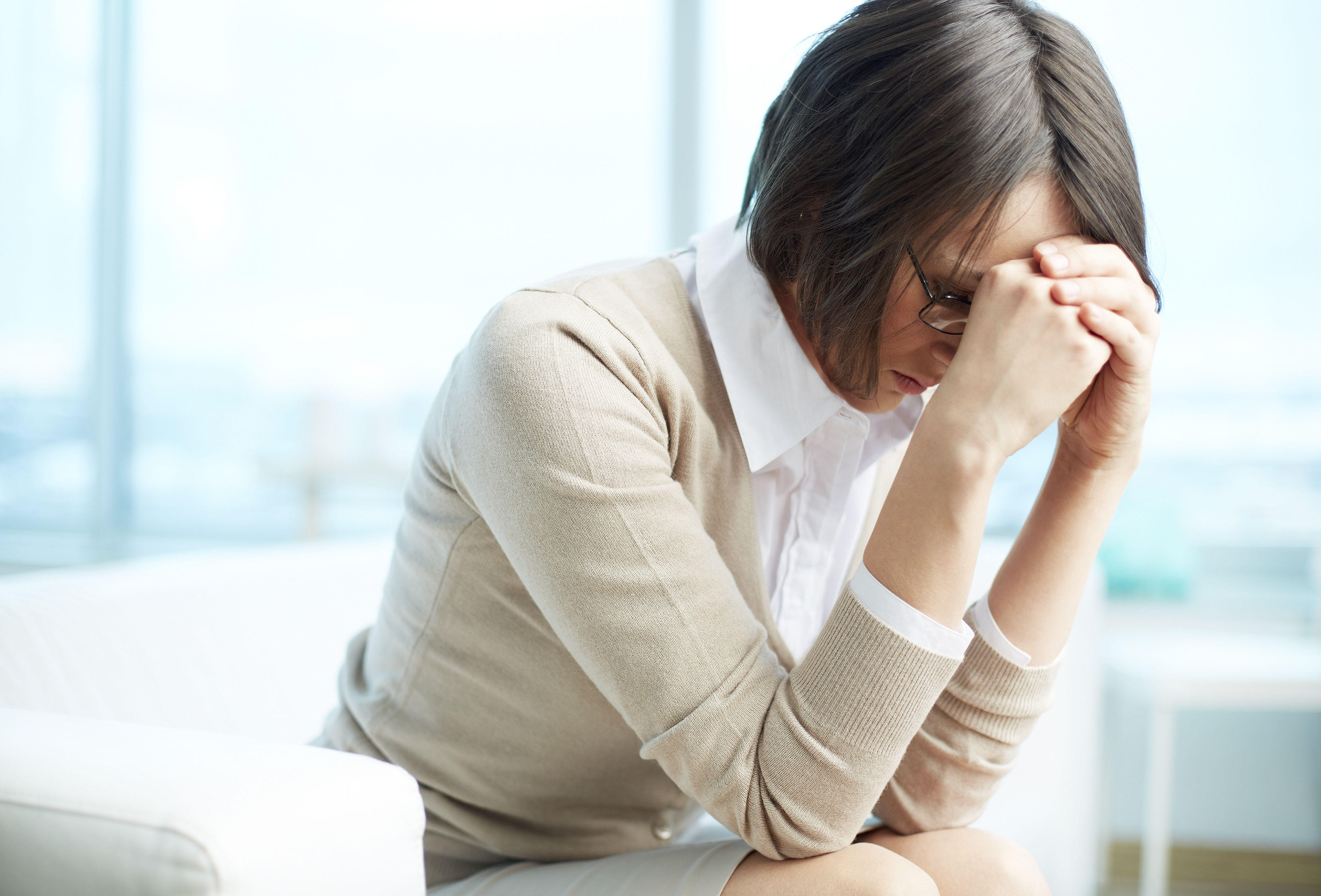 Employers must step up to address substance abuse
By Nick Otto | Employee Benefit News

Employers weighing how to deal with substance abuse issues among their workforce are facing an expensive task as the cost of abuse continues to skyrocket from healthcare costs and lost productivity.
"We're all aware and have come to understand this has become a major public health crisis on a national, state and community levels," said Raffi Terzian, senior VP of clinical operations and senior medical director at Health Advocate.
The cost burden for people with employer-based healthcare coverage saw an eight-fold increase since 2004, Terzian said Monday, speaking at the Society for Human Resource Management annual conference here.
Employees who often abuse drugs are two to five times more likely take unexcused absences, quit or be fired within one year of employment or be involved in workplace incidents, he added.
But Terzian points to recent National Business Group on Health data that shows only 21% of employers have programs in place to help manage prescription opioid abuse.
And for employers looking to put a program in place, or beef up existing programs, Norbert J. Alicea, executive vice president of EAP+ Work/life services at Health Advocate says managers need to focus on the red flags and early warning signals — both physical and behavioral — of substance abuse.
Among some of the early warning symbols, he says, are frequent absenteeism on days like Monday or Friday, or drastic increases in tardiness and use of sick leave.
"Also look for a change in morale among colleagues," he added. "Employees know long before HR knows that a person has an issue."
In addition, Alicea advised employers to train managers to focus on these early warning signs and teach them how to supportively confront workers.
"Use 'I messages.' Stay away from blame statements which are 'you need help' and instead ones like 'I am concerned,'" he said. "Managers and supervisors struggle with tact. It isn't so much what they say, but how they say it, and that's where HR can come in and assist them with that conversation."
In addition to employee engagement in combating substance abuse, Alicea said many employers are also taking steps to change culture, such as moving away from a zero tolerance policy.
From a financial standpoint, it is 4 to 5 times better to offer rehabilitation for workers than to terminate, hire and retain new talent, he added.
He also says employer scan take more proactive approaches to stemming the stigma around substance abuse. Alcohol awareness month, suicide prevention numbers … create visibility around the topics and engage workers, he added.