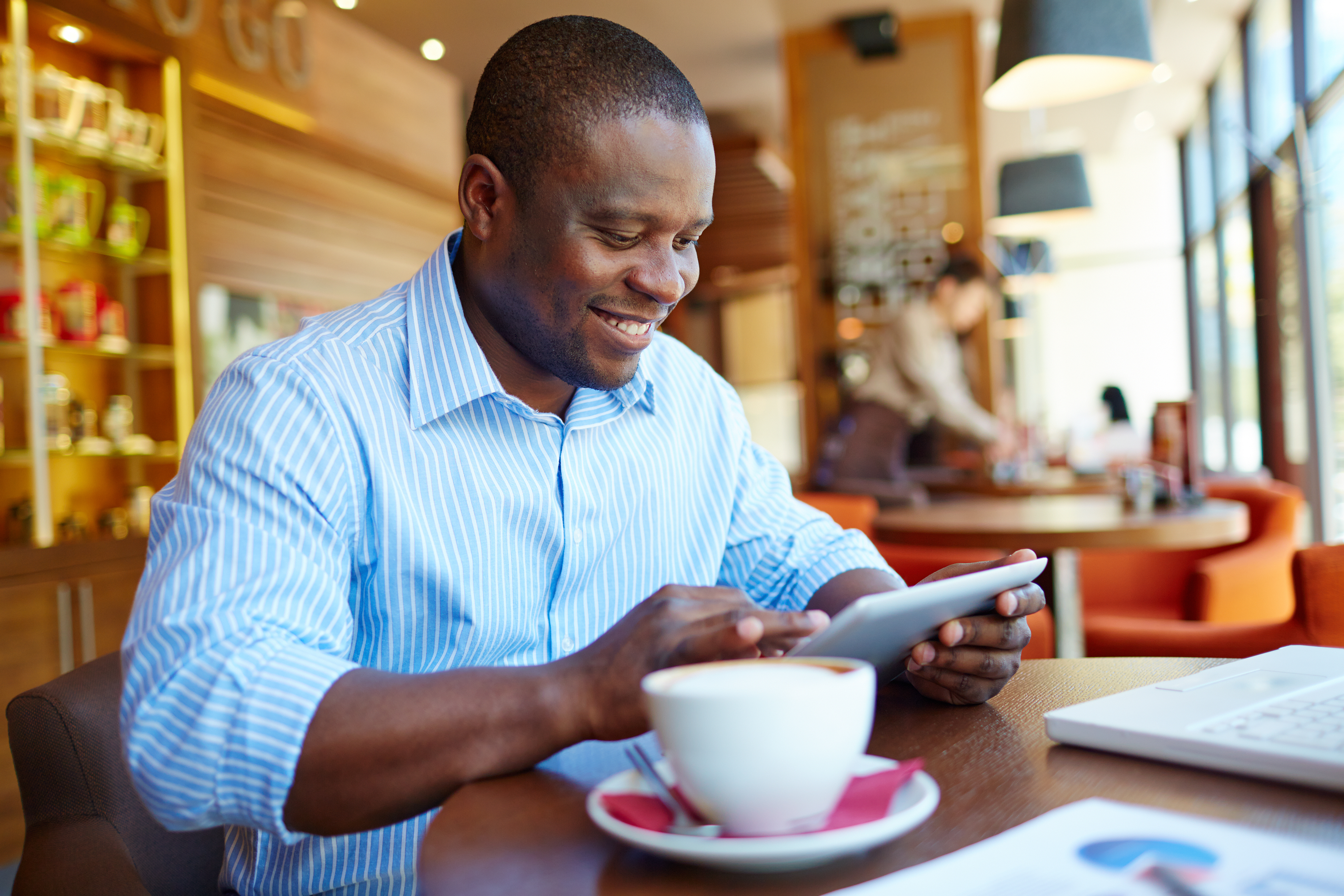 Open Enrollment: Making It a Better Experience
By Raffi Terzian, M.D.,
Senior Medical Director, Senior Vice President of Clinical Operations
The rapidly changing benefits landscape can present a significant challenge for overextended HR teams who are assisting employees with making plan selections during open enrollment. Since the passage of the Affordable Care Act (ACA), and with a continued trend toward High Deductible Health Plans (HDHPs), more questions have emerged for employees who are trying to get the most out of their healthcare dollars.
Trying to navigate open enrollment can leave employees confused and frustrated. It can be a daunting task.
In addition to plan design changes, surveys show that plan material that is difficult to understand and enrollment deadlines that may be rushed are significant sources of frustration. Employees can find it quite stressful and overwhelming to make informed healthcare decisions when facing a deadline. Without thoroughly evaluating their options, they can be left choosing coverage that may not work well for them.
Healthcare benefits education is crucial
One of the best steps to mitigate the complexity and frustration of open enrollment is to provide clear communication and personalized guidance. This is particularly critical when new plans are being introduced or changes are being made to an existing plan.
Many employees may not realize that not only can plan features change, but costs may change as well. It is important that employees understand how a new plan selection may differ from their existing plan, as well as their cost share for each option. Frequently, employees need help even understanding how HDHPs work.
High-touch improves the experience
It is important for employers to remember that employees want help when choosing health plans and that employees have questions related to their personal situations, such as dealing with a prescription issue or a pre-existing condition. While self-service and online tools can be valuable, employees can still benefit from personalized, unbiased and well-informed guidance from experts who understand how to navigate the landscape of open enrollment.
With better guidance comes better engagement and a better employee experience.