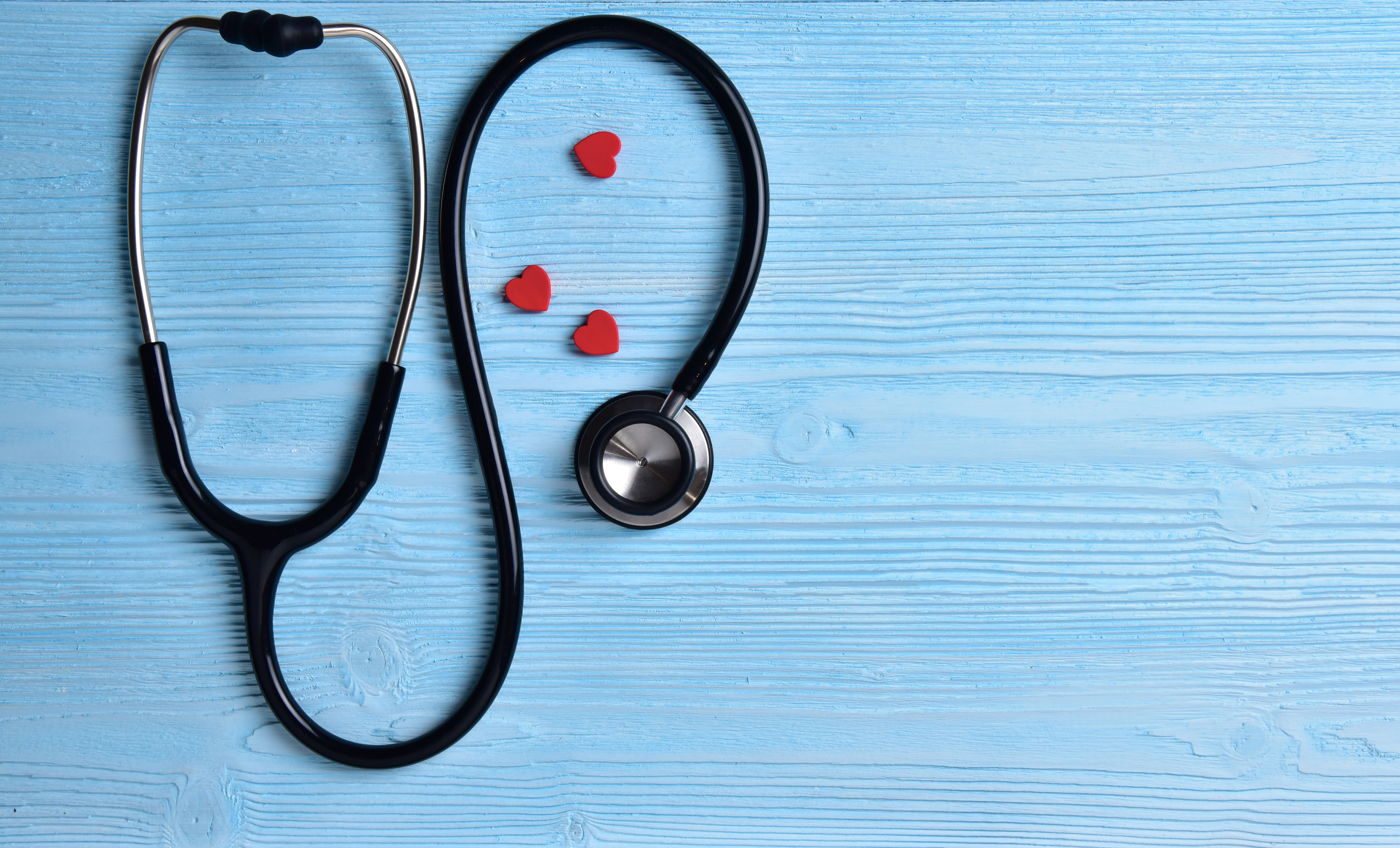 Clinical Corner: Clinical Guidelines Enhance Decision-Making Support for Optimal Care
By Dr. Jocelyn Sivalingam M.D.,
Medical Director, West's Health Advocate Solutions

As patients, we all have questions: How do we know when it's time to get a mammogram? What are the currently recommended treatments for high blood pressure or diabetes? When does my child need a vision screening? Is thyroid screening recommended?
For providers, the main question is: how do we answer these questions to ensure that a care process is followed that eliminates unnecessary testing – preventive or otherwise – while also ensuring a patient receives the best quality care? The answer: Best-practice clinical guidelines.
What is a clinical guideline?
Clinical guidelines are science-backed recommended practices meant to guide preventive care and treatment. They are created and updated by groups of scientists, clinicians, pharmacists, and others who are interested in improving health outcomes. Guidelines are generally published in print and online in major medical publications and may also be published on public non-profit or government websites (HHS.gov, CDC.gov, American Heart Association, etc.).
How do clinicians, health plans, and health systems use clinical guidelines?
Guidelines are generally used to help guide clinicians on what the optimal care is based on existing science for most people most of the time. For health plans, clinical guidelines can be used to determine what preventive services, such as tests, are covered at 100% under plans that comply with the Affordable Care Act—those recommendations issued by the U.S. Preventive Services Task Force (USPSTF). Additionally, clinical guidelines may influence health plan payment for drugs, services or therapies.
Some guidelines may also be the basis for care quality measures such as the National Committee for Quality Assurance HEDIS measures recommendations on flu vaccination and statin use.
Why is it important to keep clinical guidelines updated?
The science behind medical and preventive care advances rapidly. In 2017, for instance, the American Heart Association's Hypertension Guidelines changed the classification of high blood pressure. Lack of current information can affect care decisions and potential outcomes for patients.
How are clinical guidelines put into practical action?
At Health Advocate, our team of experienced medical directors continually stays up to date on the latest standards, compiling our own guidelines from a wide range of trusted organizations for recommended preventive and treatment services.
Additionally, we analyze data from biometric screenings, health risk assessments, claims and other sources against the guidelines to identify members with gaps in care. From this, Health Advocate generates targeted communications to help them take action to improve their health.
Our Personal Health Advocates use these guidelines for teachable moments across a spectrum of medical specialties.
How do the guidelines benefit employees and organizations?
Our clinicians, coaches and benefits specialists use our most current guidelines to provide enhanced decision and administrative support across all of our programs including Advocacy, Wellness, Chronic Care Solutions and Personalized Health Communications. This ensures that members have the key information needed to take steps toward better health, leading to improved outcomes and reduced costs.
Contact us
Our guidelines support our health and well-being programs so we can get all employees the help they need when they need it. Find out how we can help you put the right programs in place to drive engagement, save money, improve outcomes and get people healthy across your organization.