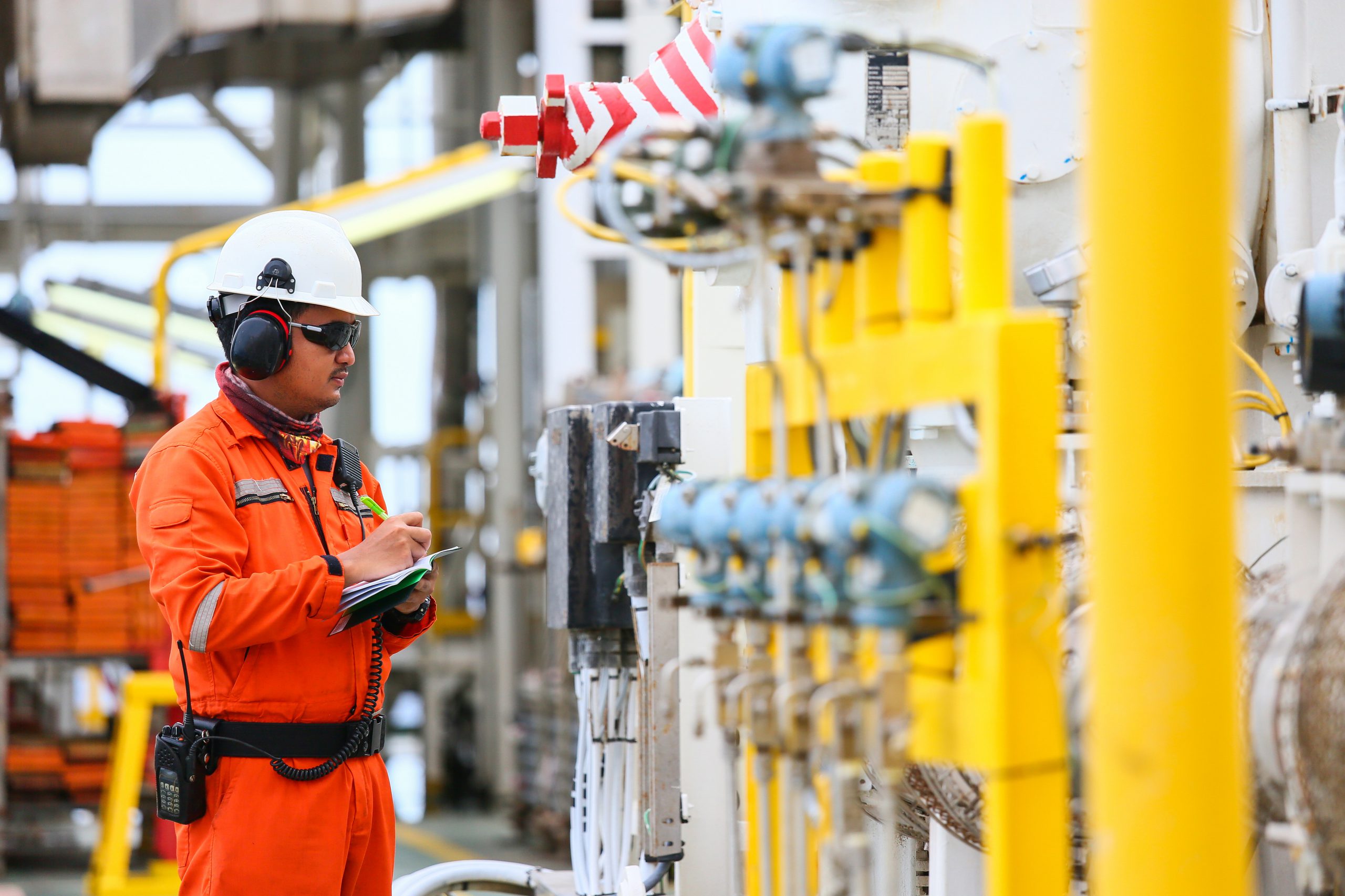 ADM: The Value of Employee-Centered Solutions
Using Data to Create Customized Programs that Meet Unique Needs
During the recent Conference Board Employee Health Care Conference, Health Advocate's Chief Medical Officer Dr. Abbie Leibowitz joined Paula Krupa, Director of Global Benefits at Archer Daniels Midland (ADM), to explore how organizations can utilize data to create a customized benefits approach that addresses the diverse health needs of their population. Paula also shared how partnering with Health Advocate to integrate data analytics with expert navigation and advocacy enhanced the employee experience for ADM while improving outcomes and reducing costs.
Key takeaways from the discussion include:
Combining information from claims data, biometric screening results, and interactions with Health Advocate provides actionable insights that can be leveraged to close gaps in care and improve employee health
Implementing a robust, multi-channel communication strategy meets employees where they are to drive engagement and action
Introducing flexible, creative solutions improves awareness and access to healthcare and benefits among a diverse workforce
Partnering with Health Advocate reduces the burden on the benefits team and simplifies administrative requirements
The challenges of the last year have accelerated efforts by employers to implement benefit strategies that maximize engagement and value. Building an employee-centered approach that combines data analytics and a personal touch can help organizations better shape and adjust benefit design to increase employee participation while lowering medical cost trends.
To view the presentation, please complete the fields below: