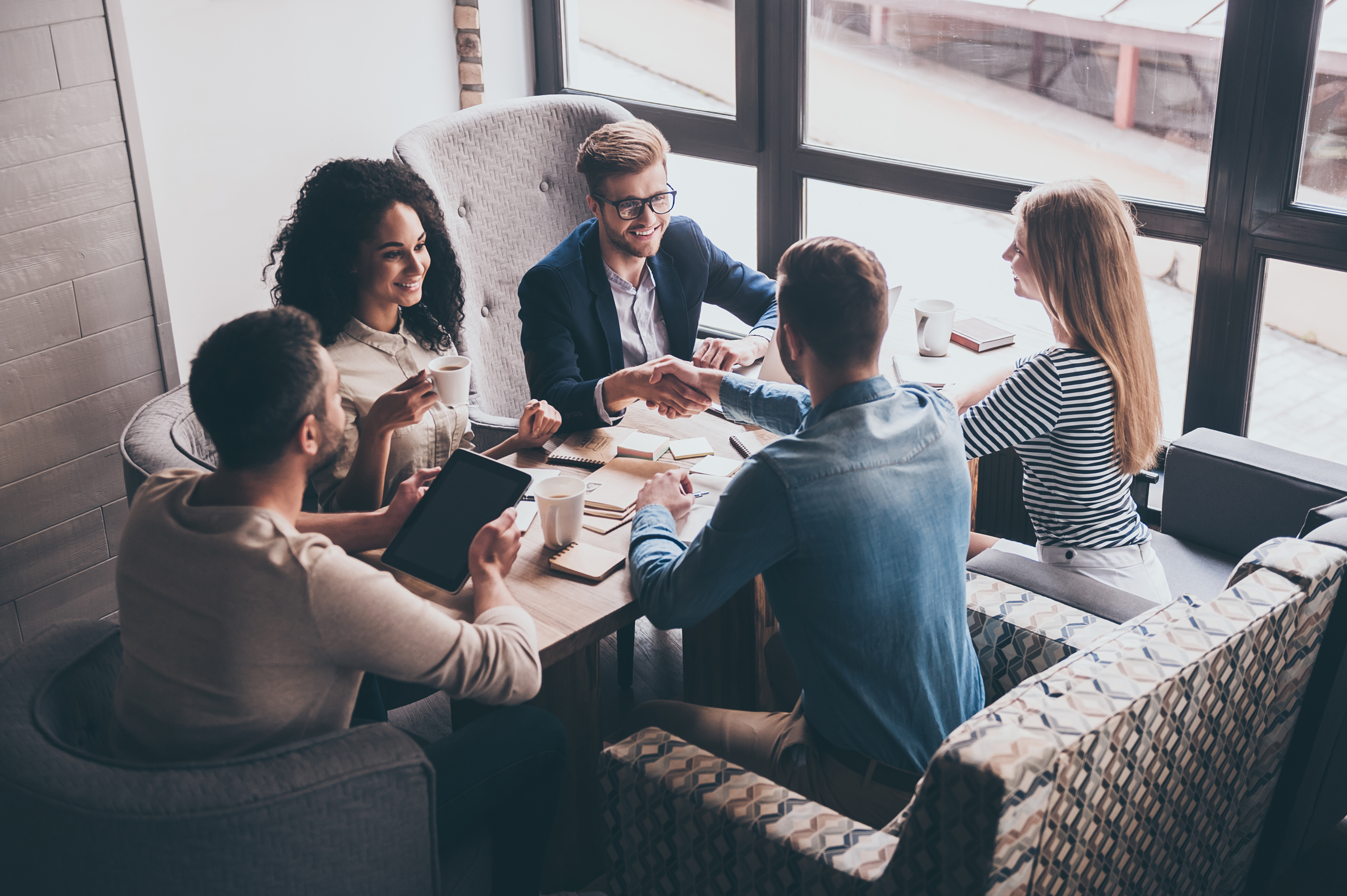 West's Health Advocate Solutions to Present at SHRM Annual Conference
Employee Assistance expert to share how employers can respond to and prevent harassment
Plymouth Meeting, PA, June 6, 2017 — West's Health Advocate Solutions, a leading independent clinical healthcare advocacy provider, announced today that Matt Verdecchia, M.S., CEAP, Senior Trainer/Organizational Development for EAP+Work/Life Services at Health Advocate, will present a session during the Society for Human Resource Management (SHRM) 2017 Annual Conference and Exposition, to be held June 18-21, 2017, in New Orleans.
Verdecchia, who specializes in workplace training programs and has more than 30 years of experience in the behavioral health field, will discuss the critical issue of "Insensitivity or Harassment: Where Is the Line?" on Tuesday, June 20 at 7:00 AM CT.
Harassment in the workplace continues to make headlines across the country, but understanding how to appropriately address this issue can help organizations prevent incidents from escalating and reduce risk.
"Understanding what constitutes harassment is the first step toward stopping it," said Verdecchia. "Harassment can have negative repercussions throughout the organization, but it is possible to take steps to proactively prevent inappropriate behaviors from becoming harassment."
Verdecchia will share an overview of this issue as well as offer important information about how session participants should effectively and appropriately respond to incidents to protect their employees and decrease liability for their organization. Attendees will also learn the difference between disrespect and harassment, why employees have a difficult time reporting harassment, and how to avoid frequent mistakes when addressing issues of harassment and discrimination.
The SHRM Annual Conference & Exposition is the largest conference for human resources professionals, drawing thousands of participants each year to learn more about the latest developments and strategies from renowned industry experts.
For more information about Verdecchia's session and the SHRM 2017 Annual Conference & Exposition, please click here. Attendees can also stop by the Health Advocate's booth #355 to learn more and view a demo of Health Advocate's new member engagement website and mobile app.
About West's Health Advocate Solutions
West's Health Advocate Solutions makes healthcare easier for over 11,500 organizations and their employees and members nationwide.
Our solutions leverage a unique combination of personalized, compassionate support from healthcare experts using powerful predictive data analytics and a proprietary technology platform including mobile solutions to provide clinical support and engage members in their health and well-being.
Our members enjoy a best-in-class, personalized concierge service that addresses nearly every clinical, administrative, wellness or behavioral health need. Our clients benefit from high levels of engagement, improved employee productivity and health, and reduced medical costs, while simultaneously simplifying and upgrading their health benefits offerings.
For more information, visit us at www.HealthAdvocate.com
###