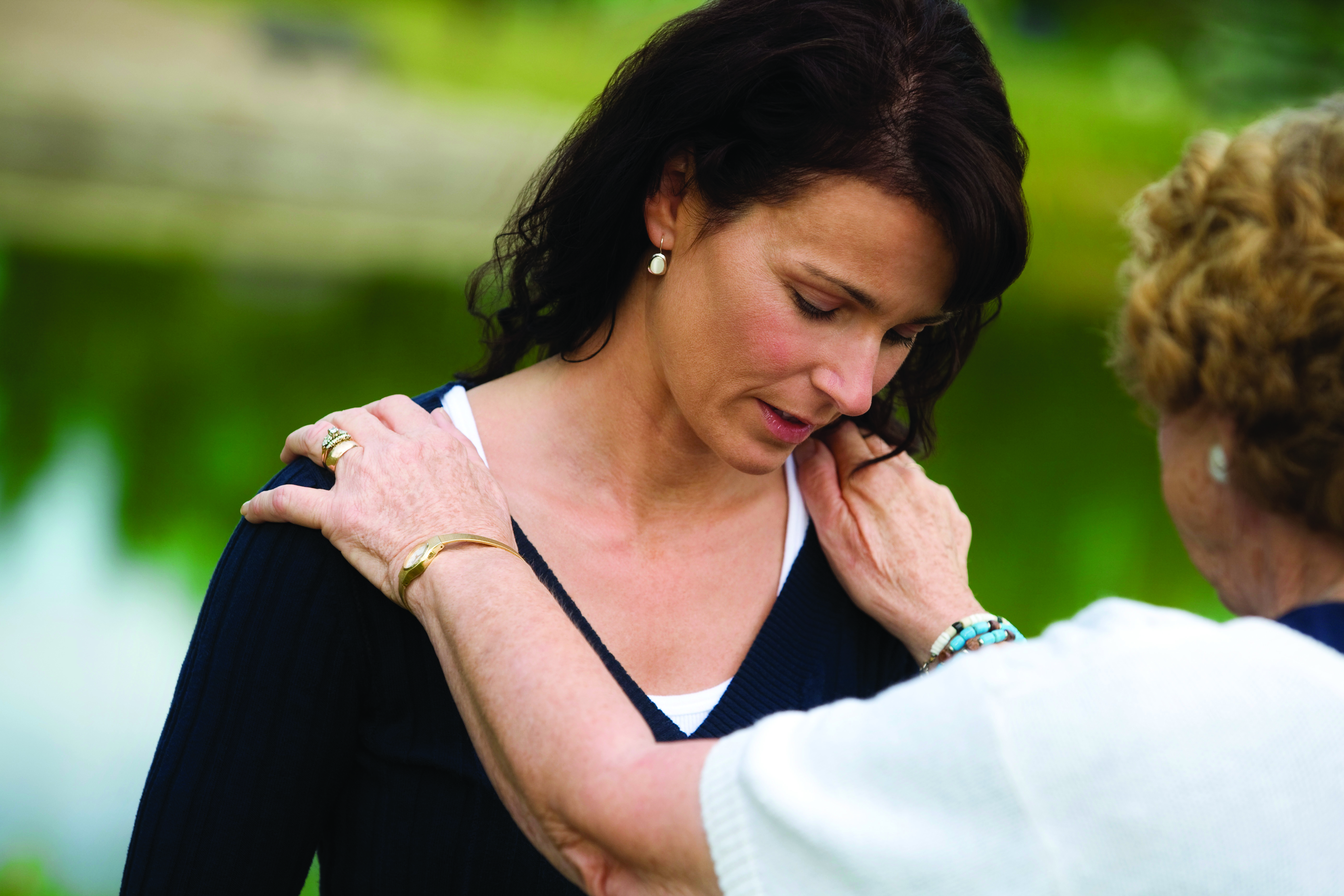 Opioids in the workplace
By Harold Brubaker & Jane M. Von Bergen | Philadelphia Inquirer
Former Phillies pitcher Dickie Noles had a 1980 World Series ring on his finger and trouble in his heart.
"I had been drinking and messing around most of my life," he said.
Opioids were not Noles' addiction of choice. Alcohol was.
But because he nearly lost his life, his job, and his career to booze, Noles, who now handles employee-assistance programs for the Phillies, helping ball players with addictions, gambling, marital woes, and any other problem, knows what it means to struggle with an addiction.
And he also knows how help from the workplace can make all the difference, as it did for him.
At Caron Treatment Centers, a large addiction-treatment provider based in Berks County, it is evident that opioids are a major workplace issue because the vast majority of patients are employed when they arrive, officials said.
Between 2012 and 2016, the number of Caron patients reporting the use of opioids climbed 50 percent, and about one quarter of Caron's patients in 2016 reported using heroin, said Douglas Tieman, Caron's president and chief executive. Heroin use was negligible among Caron patients four years ago, he said.
"Opioid addiction is a public health crisis in America," Tieman said. "It affects businesses every day — productivity of the workforce as well as the well-being of the individual employees and their families."
While inpatient treatment is a key part of recovery from opioid addiction, experts said, employee assistance programs, or EAPs, such as the one headed by Noles, provide a crucial front door to treatment.
"EAPs have always been front and center in addiction, but this has brought a whole new level to what we do," said Sharon O'Brien, director of FirstCall, an EAP owned by Main Line Health. "We've been doing more manager training geared toward helping the managers identify someone who's impaired because you have to be really careful with all the HR and legal issues involved."
That is especially true because opioid addiction often starts with a prescription. "There are plenty of people taking pain medications that need to, but there are also many people taking opiates that are not yet on heroin, but they are headed in that direction," O'Brien said.
Tina Bruckner, a Main Line Health employee, used FirstCall for help with a family member.
"When it started four years ago, I didn't know where to turn," said Bruckner, a senior executive assistant at Paoli Hospital. FirstCall helped her access inpatient and outpatient services for her family member at Mirmont Treatment Center in Media. With the blessing of top Main Line Health executives, Bruckner later formed a support group for Main Line Health employees going through similar crises.
In addition to EAPs, another strategy for employers is the use of tighter controls on prescriptions paid for by employer-sponsored insurance, though it is too soon to say how much that is helping, said Joe DiBella, executive vice president and managing director for the health and benefits practice at Conner Strong & Buckelew, an insurance broker with dual headquarters in Philadelphia and Marlton.
"This is a new and emerging phenomenon. The crisis has become so unprecedented that it is only in the last year or so that employers and [pharmacy benefit managers] have begun to put tighter controls and mechanisms around the prescribing patterns with respect to narcotics," DiBella said.
EAPs, by contrast, have been around for decades and are rooted in helping employees with alcoholism.
But there is a big difference between helping employees with alcoholism and helping them with opioid addictions, said Gregory P. DeLapp, chief executive of the Employee Assistance Professionals Association, a trade group in Arlington, Va.
One difference is the change in the drug and the other is the change in the workplace. Both changes make it less effective for companies to use the threat of being fired to persuade opioid addicts to undergo treatment.
People are changing jobs more often, DeLapp said, making both the employer and the employee less willing to invest in job retention. "If you take away the fact that your job may be [at stake], you've lost a significant leverage point," he said.
Traditionally, the last thing addicts give up is their job, long after they lost their families.
The second big difference has to do with the drug.
"With alcohol and most other drugs," DeLapp said, "problems develop over time."
What also develops over time is a work history of bad performance, absenteeism, safety violations, insubordination — all of which could point the employee to an assistance program or lead to their dismissal.
"With the opioids, it is so rapid that you aren't going to have the reams of documentation of job-performance issues," DeLapp said. "The person is going from injury to addiction to near-death in months to a year instead of in decades."
Still, the rules for the manager who sees early warning signs that an employee may have a substance abuse — increased absenteeism, absences on Mondays and Fridays, long lunch hours, concentration problems — have not changed, said Bert Alicea, executive vice president of the work life division of West's Health Advocate Solutions in Plymouth Meeting.
The manager, who should have received training on how to detect suspicious signs, should say to the employee, Alicea advised: "Because of what I am observing right now, I am medically concerned about you. Based on my observation, I need to have an evaluation done, which includes a drug and alcohol test."
By no means should the manager informally diagnose the employee as an alcoholic or a drug addict, Alicea said.
Alicea also said employees should receive training, not just how to avoid dangerous use of addictive prescription drugs themselves, but also on how to deal with coworkers who are abusing drugs and could threaten workplace safety.
Trade unions have pushed to educate members.
Last year, the Allied Trade Assistance Program, a nonprofit created by 23 Philadelphia-area trade unions to provide help for drug, alcohol, and mental-health issues, landed a $482,000 government grant to create an online drug and alcohol education program aimed at the unions' 14,000 apprentices as well as high school students who might enter the building trades.
So far, 2,500 young people have taken the eight-hour training, offered in chunks adaptable to smartphones, iPads, and computers, said Kenneth Serviss, executive director of the assistance program. Quizzed beforehand, the students see scores rising 60 percent in a follow-up test to determine whether they absorbed the material.
Serviss said that changing the culture of the construction site presents a challenge, but it's possible to influence the behavior of the future building trades workforce. "We create this tough persona," Serviss said. "If a problem comes up, they are unwilling to get help, and they hold things in. People need to be able to come forward without having the stigma attached to it."
But there is an urgency to the work. "There's a genetic component," since susceptibility to addiction can be inherited and many unions include grandfathers, fathers, sons, and nephews. "We are a brotherhood."