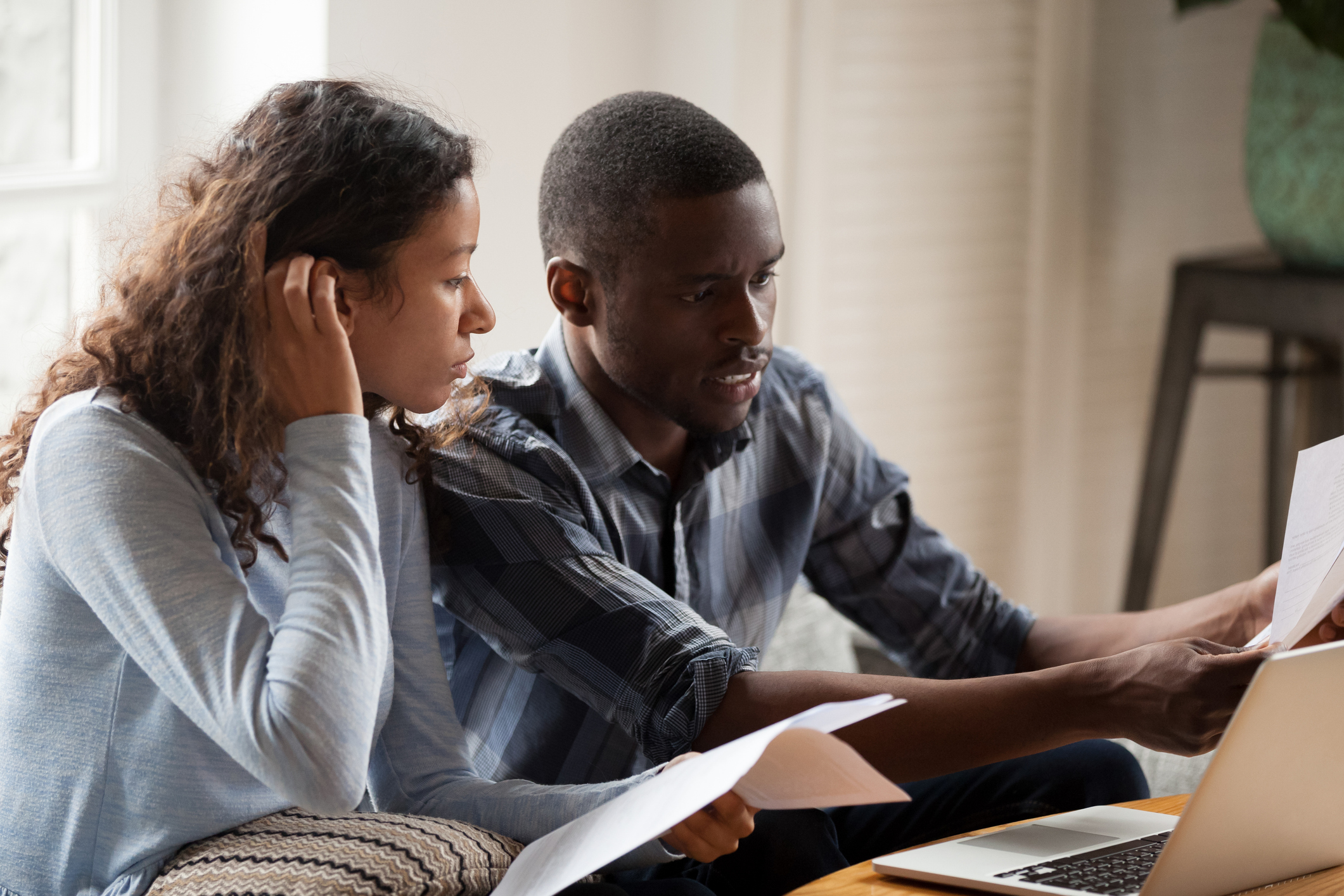 Helping Employees Navigate Health Benefits During Open Enrollment
By Eve Glicksman | SHRM
September 29, 2020
COVID-19 creates new challenges for benefits communications
Employees are befuddled by their health care coverage. This is nothing new but at the height of a pandemic, it's all the more troubling.
Only about one-third of employees (34 percent) have a solid understanding of their coverage options, while 15 percent have a "somewhat" or very low level of understanding. That's the estimate of 461 benefits managers across the U.S., polled by the International Foundation of Employee Benefit Plans over the summer.
"Employers are aware and frustrated by it," said Dr. Arthur Leibowitz, chief medical officer and founder of Health Advocate, a provider of benefits programs based in Plymouth Meeting, Pa. Employees "don't pay attention to benefits until they need them or run up against a problem with them."
Health Advocate's tool, Enrollment Advocate, walks employees through benefits selection with a combination of app, online service and phone assistance. The value of this approach is having access to a person who can explain the benefits structure so HR managers don't have to take the calls in-house, Leibowitz said.
To read the full article, please click here.