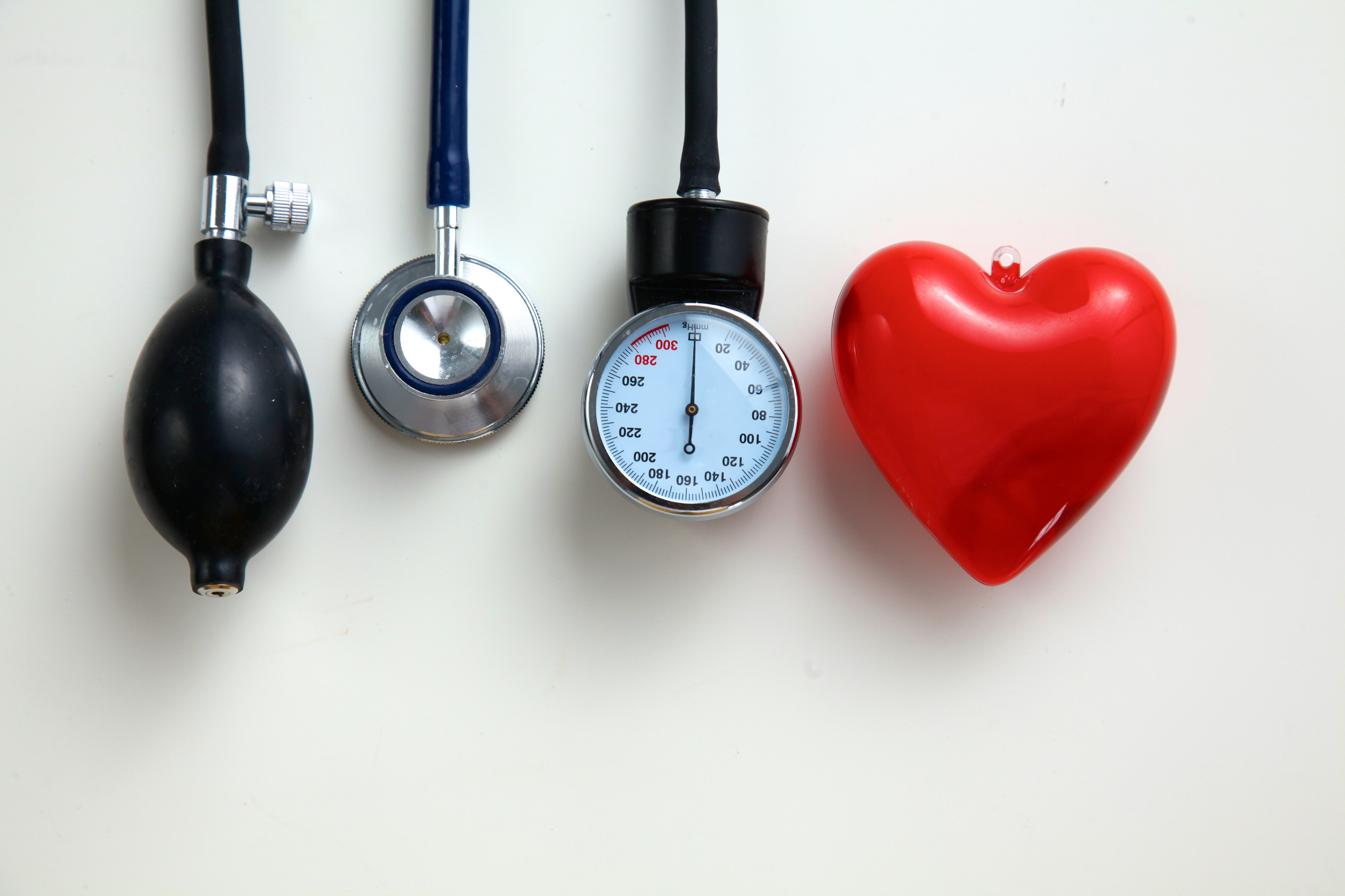 Denbury Resources: Easing Employees' Minds with Health Advocate Onsite COVID-19 Testing
For Denbury Resources, providing its workforce with a generous benefit program has been part of the company's DNA since its inception, and taking care of employees during the COVID-19 pandemic is no different. While the oil and gas company's corporate employees at their headquarters in Texas have been working remotely, its field teams have continued working across the country to maintain essential operations. To bring all employees confidence and peace of mind during this difficult time, the CEO wanted to make convenient COVID-19 diagnostic and antibody testing available to both employees and their dependents at no cost.
As a first step, the company needed to figure out how to accomplish this since employees are scattered across multiple locations in addition to the headquarters office.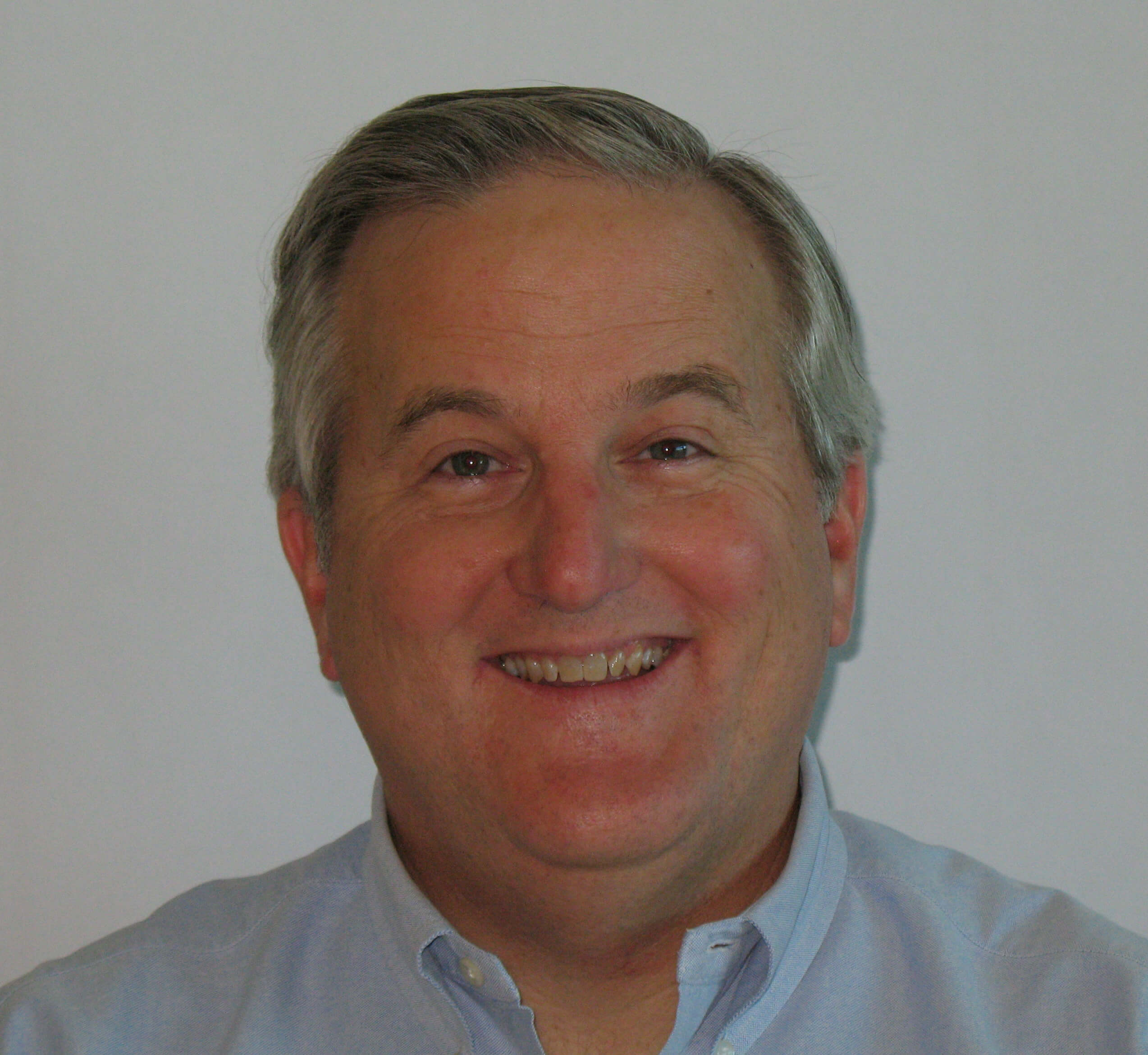 "Being in the oil and gas business, our field locations typically are not remote offices," said Cameron Chandler, Manager of Total Rewards for Denbury. "In many cases, we may have a small centralized office for a number of oil fields, but employees often go straight to the fields, so we had to figure out how to offer testing to them as well."
Denbury has already been partnering with Health Advocate for four years to provide employees with advocacy, Employee Assistance + Work/Life, and other expert-led services to help navigate healthcare.
"We were looking for someone who could provide testing somewhat quickly, and it made the most sense to leverage our existing relationship and build on the trust we and our employees already have with Health Advocate," Cameron shared. "Health Advocate offered a further extension of what we already provide to our employees, and as a known and trusted resource, we felt comfortable working with them."
Together with Health Advocate, Denbury offered COVID-19 diagnostic and antibody tests to employees through a number of channels. In locations with a higher density of employees in the area, onsite testing provided by Health Advocate teams was made available for anyone interested. Even for employees working remotely, they could safely and conveniently access testing if they wanted to and return home. Outside of those central locations, Denbury provided employees with vouchers to go to any LabCorp facility and receive antibody testing.
Further, because Denbury already offers Health Advocate's services, employees with questions related to COVID-19 could call and speak with an expert for help getting more information or connecting with additional healthcare resources or behavioral health counseling.
"Offering this testing has supplemented our current practices to provide a safe working environment as well as serve as an extension of our ongoing commitment to helping employees," said Cameron. "Working with a trusted partner like Health Advocate simplified the process for us and assured our employees that they could feel confident that their results are secure."
For more information about onsite testing and other COVID-19 related solutions, read more here or contact us at info@HealthAdvocate.com