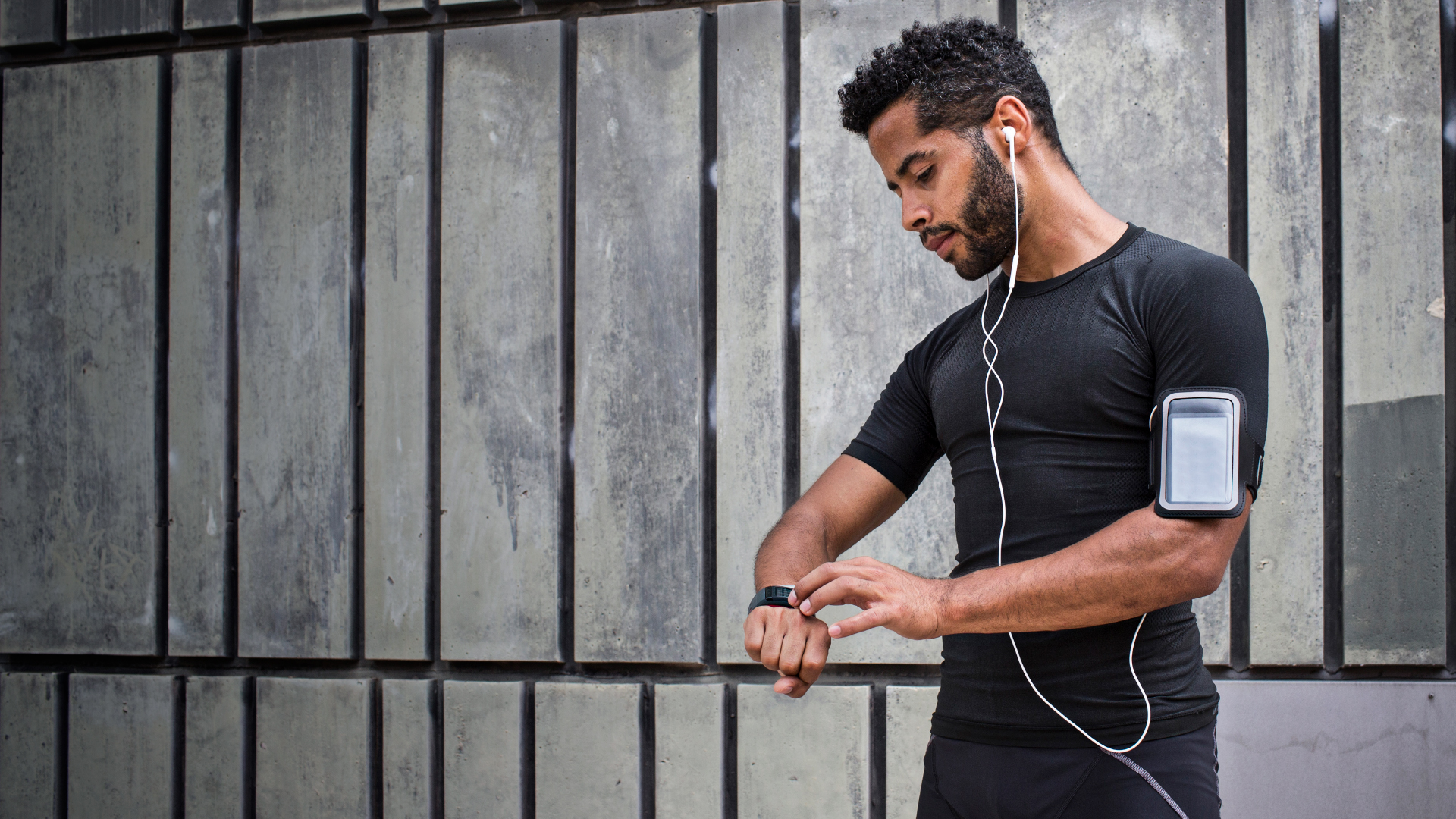 Drexel University: Award-winning wellness program meets employees where they are
Drexel University's wellness program was recently recognized by WELCOA as a Platinum Well Workplace Award recipient. Drexel is one of only two organizations in the nation to earn this prestigious award in 2021, demonstrating that its innovative workplace wellness program has "met the highest standards of wellness support and organizational alignment for wellness."
While the University's wellness program has been a longtime leader, Drexel expanded its offerings during the COVID-19 pandemic to ensure its more than 4,000 employees have the resources and support necessary to continue prioritizing their health and well-being, even during challenging times.
Health Advocate has been supporting Drexel's wellness program since 2017, integrating a robust incentive program, online goal and activity trackers, and extended opportunities for wellness activities, including virtual and onsite when appropriate.
"Supporting Drexel with their wellness program and the administration of their incentives over the past few years has been an exciting journey," says Carley Frick, a Wellness Program Consultant with Health Advocate who works closely with Drexel.
With its holistic focus on physical, financial, and emotional well-being, Drexel's wellness program provides a wide range of options for employees to participate in to meet their unique needs. From workshops and walking clubs to yoga and team sports, employees can select the activities that work best for their health and well-being goals.
With the COVID-19 pandemic prompting a transition to largely remote operations, Drexel needed to shift its wellness program as employees were now out of the comfort zone of the on-campus community.
"We initiated a series of different virtual activities to help employees remain connected and engaged, despite working from home," says Drexel's Wellness Consultant, Monica Fauble, MA, M.Ac., Lic. Ac., Dipl. Ac. (NCCAOM).
These include the Ten at 10 well-being breaks, a university-wide pause to plug into different aspects of well-being, from getting outside for a stroll to chatting with a colleague. Another new addition over the past year has been the Dragon Dialogues, a series of monthly workshops on timely topics such as Compassion Fatigue, Respecting Differences, and Dealing with Digital Distractions. These workshops include opportunities for guided conversation during breakouts to build community and understanding.
These are just two of the many programs available to employees that offer wellness incentive credits that employees receive as cash payouts in their paychecks. Offering these incentives helps to engage both employees and their eligible spouses/domestic partners in the wellness program, prompting them to find the activities that best meet their needs as they work toward their health and well-being goals.
"Creating a close relationship with Drexel, and particularly Monica has really allowed us to consistently address goals, best approaches for incentives, and new ways to engage the population," says Frick.
Tapping into the campus community is one of the aspects that makes Drexel's wellness program unique. "We're lucky to be an acclaimed research institution, so we have the opportunity to pull from the expertise of our faculty and professional staff members across a number of fields," says Fauble. "From psychology to nutrition to medicine, we have so many experts already available to tailor talks and other activities. These speakers are part of our community and really understand what their colleagues are experiencing."
Employees across the organization are encouraged to provide feedback and share input about what would be most valuable to them, and senior leadership is invested in making the program a success that can truly respond to employees' needs.
"Drexel is committed to creating a culture and community where employee health and wellness are at the forefront," emphasizes Fauble.
Having this support system in place, as well as integrated resources from partners like Health Advocate, contribute to Drexel's program rising to the top and earning the Platinum Well Workplace Award.
"Within my role, it is really fulfilling to work with an organization who truly cares about their culture and the specific tools and resources that are going to be most meaningful to their people," explains Frick.
There are many components that comprise an effective and award-winning wellness program, but the truly successful perspective looks beyond the numbers.
"At Drexel, we genuinely care about our employees and creating a culture of well-being that will benefit everyone, not just the bottom line," says Fauble. "While seeing improvements in data for costs and outcomes is one measure of success, it is not our primary goal. We're focused on caring for our employees and providing the support they need to feel their best."
Congratulations to Drexel on earning this prestigious award!