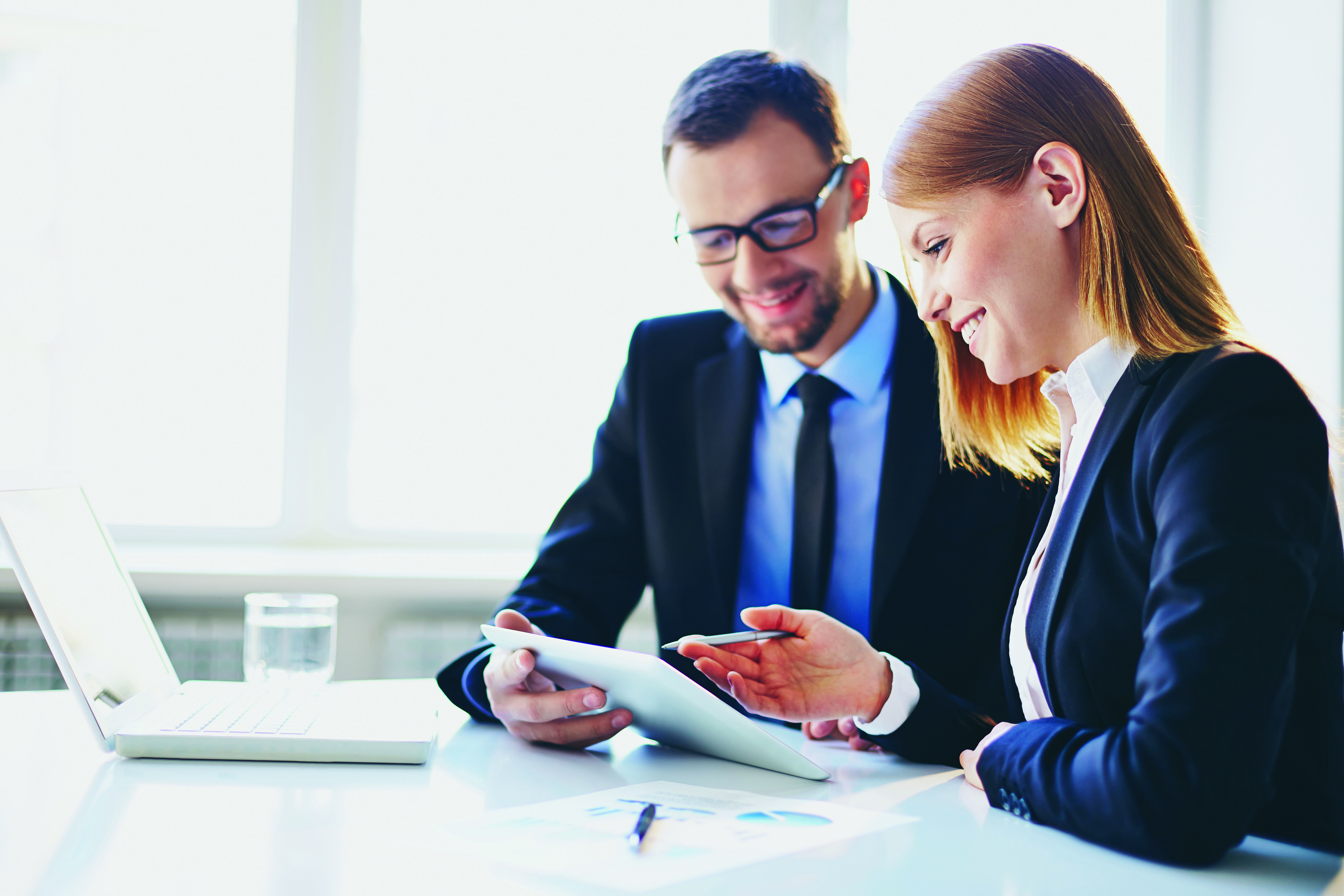 Despite Strong Economy, Financial Stress still Common
By Jessy Paull | Employee Assistance Report

Financial stress is alive and well across America. While front pages and online headlines tout low unemployment rates and a soaring stock market, there is a silent trend taking place: American employees are worried about their financial well-being, and the effects of that stress are a double-edged sword.
For one thing, stress can negatively impact employee mental and physical well-being, adversely affecting relationships, work performance, and their overall health, at home or in the workplace. For another, that outcome will cause a ripple effect in all areas of an individual's well-being, lowering productivity, and profitability for employers.
When you look at the breadth of this impact, it makes sense to integrate financial wellness programs into any organization's well-being strategy. Employees look to their employers for support in becoming more financially secure and employers can leverage the EAP.
Why the EAP? A 2016 survey by West's Health Advocate Solutions, "Striking a Healthy Balance: What Employees Really Want Out of Workplace Benefits Communication," found that when it comes to personal issues, most employees, from every demographic, prefer to talk one-on-one with a human being. For this reason, many EAPs now offer financial counseling.
Case Examples
Meet Tony and Jenna, two typical employees. Stress about mounting debt was having a negative impact on Tony's work and health. Apart from calls from debt collectors, Tony faced his son's college tuition payments and possible personal bankruptcy.
With his employer's help, Tony managed to work out a solution. Among other things, he accessed online articles to help him understand debt repayment and personal loans. Tony took a financial fitness tutorial on saving for short-, mid- and long-term objectives for financing his son's education and his own financial future.
Finally, Tony consulted a financial specialist about managing his debt, and a legal expert about the pros and cons of declaring bankruptcy. He emerged the better for it and began to get his world in order.
Jenna, a highly motivated but debt-laden recent college grad, faced an overwhelming concern about paying back her sizeable college loan balance, along with her mounting credit card balances and normal, day-to-day bills such as rent, utilities, food, etc.
Like Tony, Jenna took to the Internet to begin making sense of her situation; she quickly realized she was far from alone. Jenna found that her current employer offered both a tuition reimbursement program and a new student loan repayment benefit. She also immersed herself in strategies to manage college loan repayment – a major step in fighting through the stress and complexity to emerge on solid financial footing.
Employee Financial Well-Being Plummets
Unfortunately, success stories like those of Tony and Jenna are more the exception than the rule today and recent research bears out this hidden, but emerging, trend.
A recent survey from global consulting firm Willis Towers Watson (WTW), found that the financial well-being of America's workforce dramatically changed course in 2017 — after several years of steady improvement. According to WTW, the firm's biennial survey, last conducted in 2015, also revealed a large increase in the number of employees who say their financial woes are negatively affecting their lives and who are worried about their future financial situation.
Specifically, WTW's 2017 Global Benefits Attitudes Survey found that only 35 percent of nearly 5,000 U.S. workers polled felt satisfied with their financial situation this year. In 2015, it was 48 percent.
Another piece of research, from the Center for Financial Services Innovation (CFSI), found that roughly 85 percent of Americans are anxious about their financial lives. CFSI reports that financial stress contributes to productivity losses, increased absences and healthcare claims, higher turnover, and costs associated with workers who cannot afford to retire on time. Also, the type of work, specific industries, or salary ranges do not discriminate when it comes to financial stress.
When it comes to saving for retirement, the 27th annual Retirement Confidence Survey (RCS) by the nonpartisan Employee Benefit Research Institute, reported that half of survey respondents say that retirement planning, financial planning, or healthcare planning programs would be helpful in increasing their productivity.
Among workers, 3 in 10 admit that they worry about their personal finances while at work and less than 20 percent feel very confident about having enough money to live comfortably throughout their retirement years.
If this all sounds glum, it should. Yet, as the examples of Tony and Jenna attest, there also is a tremendous business opportunity for employers to invest in employee financial well-being tools and services. With the right combination of programs and online apps, employees can effectively manage their day-to-day financial lives in order to weather life's ups and downs.
Financial Well-Being Benefits Engagement
Having financial well-being programs is one thing, but employee engagement in these programs is another. How can employers boost engagement? By working with the EAP and referral resources to offer programs that offer meaningful benefits choices using automation with personalization tools that do each of the following:
Educate employees about financial safety net options, such as contributing to a 401(k), health savings accounts, tuition reimbursement and other available options.
Provide the right online financial resources so employees can take action: calculators, articles, webinars, and downloadable forms. Some employers even offer a financial fitness center with several hundred tutorials to choose from.
Offer free financial and legal consultation to help employees with a range of issues from IRS matters, to divorce financial planning to elder care law.
Summary
The bottom line: Employers can boost engagement by designing programs that leverage both the workplace environment and new technologies. Technology exists to combine all of the above into a single, encompassing portal that can successfully guide employees on their journey to financial wellness without adding to the workload of the benefits department. As a result, employee well-being will lead to happier, healthier, and more resilient employees and an improved bottom line for the employer.