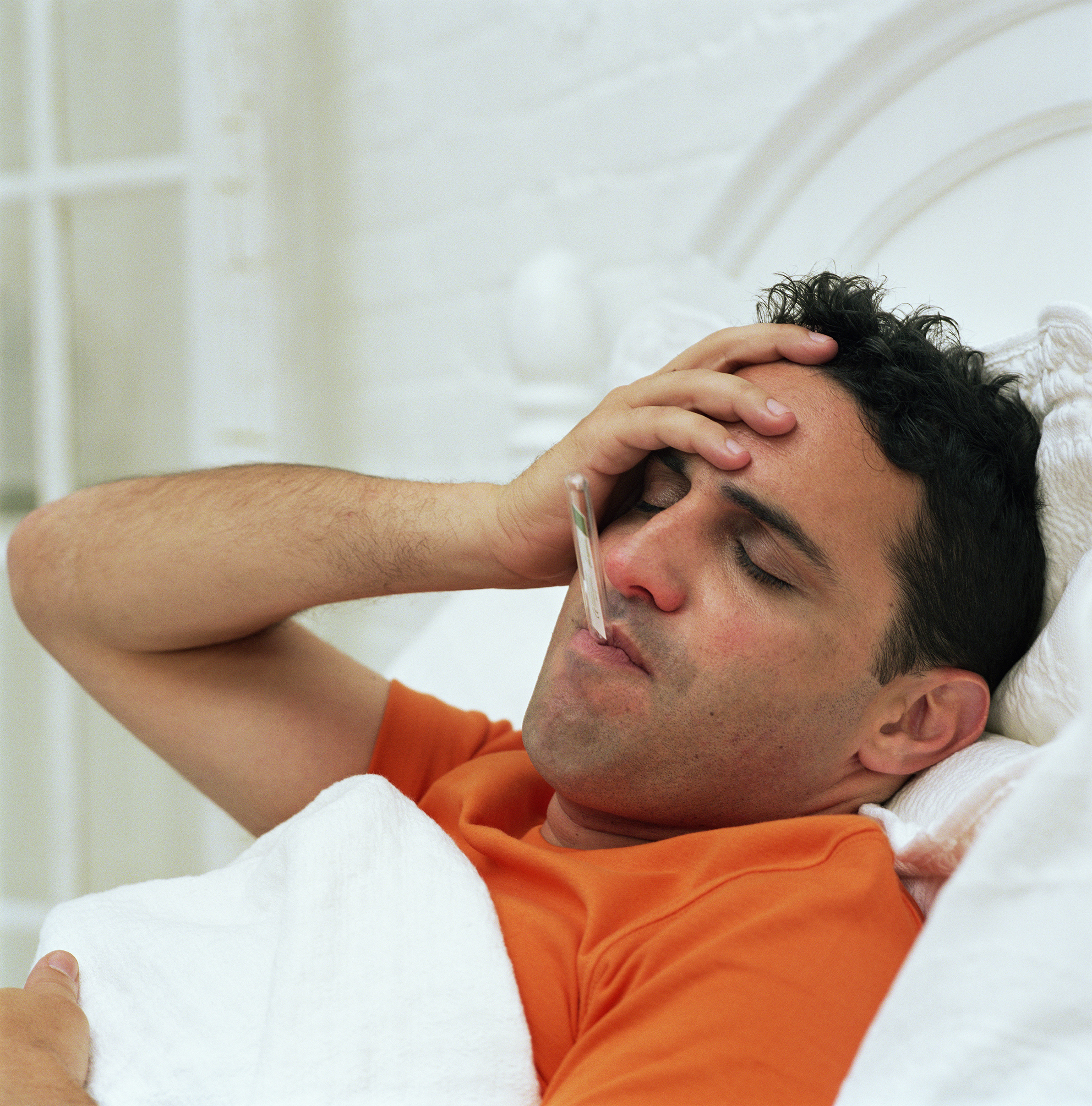 Don't let the flu wipe out your workers!
By Raffi Terzian, M.D., Senior Medical Director at Health Advocate
As you've seen during the devastating 2017-2018 flu season, influenza (flu) can have a significant impact on the business community in terms of employee illness and loss of productivity. (Keep reading for a special offer to help keep your employees safe from the flu this upcoming season at a discounted rate!)
Fast facts:
The CDC estimates annual direct costs in the US related to flu (i.e. medications and hospital and outpatient visits) to be in the billions.
The CDC also estimates that influenza has resulted in between 2 million and 35.6 million illnesses, between 140,000 and 710,000 hospitalizations and between 12,000 and 56,000 deaths annually since 2010.
Estimates vary, but there is a significant economic burden counted in the billions of dollars related to sick days and loss of productivity due to influenza.
It is clear that flu presents a significant public health concern which warrants the attention of employers who are concerned about employee health, productivity and overall health costs. Implementing an annual flu vaccination program is a vital component of a workplace well-being program.
Annual flu vaccination remains the single best way to prevent the flu, so it's important to plan ahead and be prepared. The program should also include education for employees about the benefits of flu vaccination as well as important preventive measures such as regular handwashing and maintaining good health habits.
Prepare for the flu now and take advantage of a discount on flu shots!
Early bird discount details:
$32.00 per flu shot (Minimums Apply)
Offer applies to quadrivalent shots only
You must sign a flu shot contract with us by August 1, 2018
Contact us today to learn more: