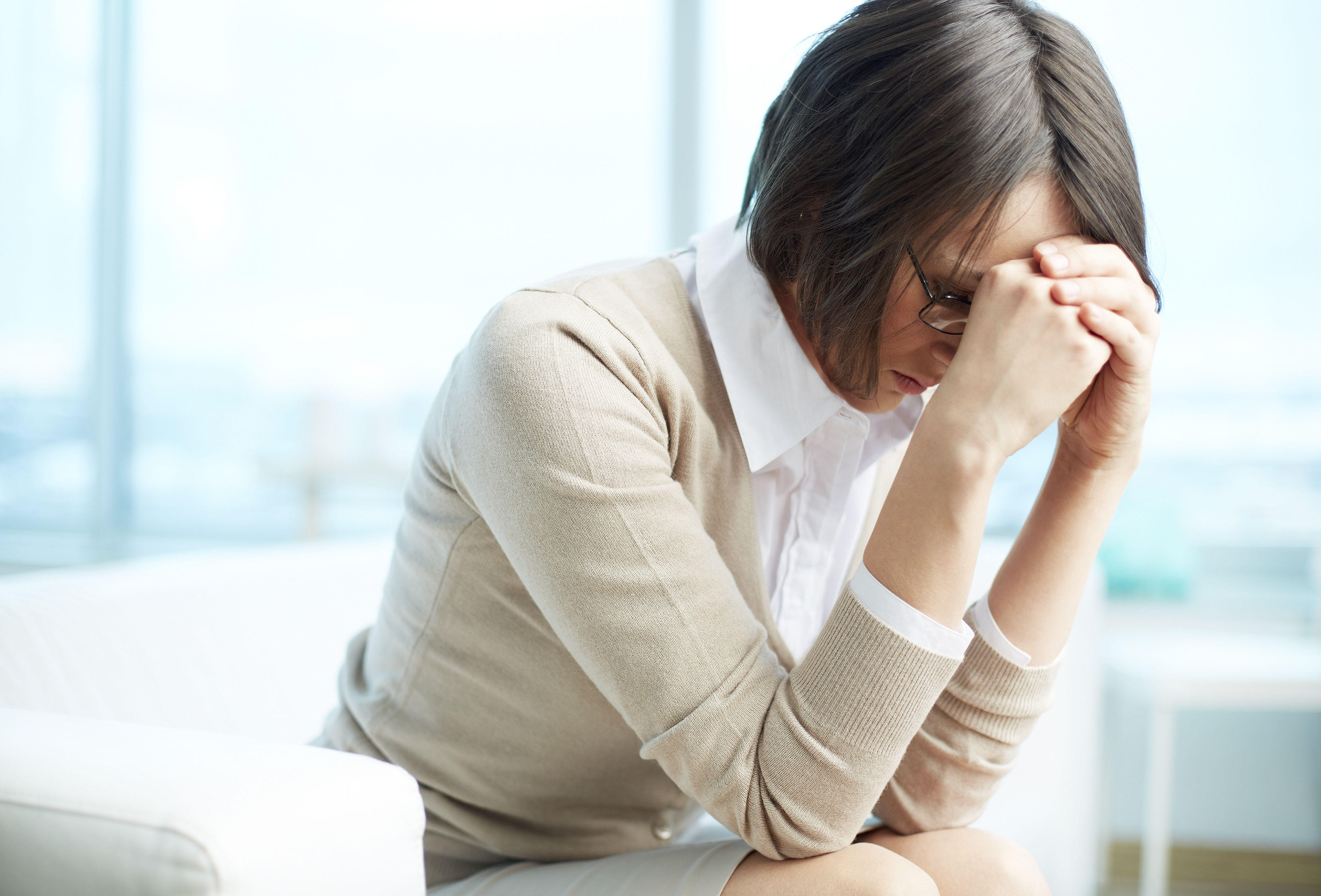 A path forward: The role of EAPs in the wake of natural disasters
By Bert Alicea | BenefitsPRO

When tragedy strikes, a quick response is critical. And that includes organizations with employees impacted by the situation. Experiences with recent and ongoing examples, such as Hurricanes Harvey, Irma and Maria, wildfires in the western U.S., and a number of other natural disasters, demonstrate the need to act fast, which requires having a plan in place before something happens. While it is impossible to be fully prepared when something like this happens, organizations can turn to their employee assistance program (EAP) for support helping employees recover and create a path forward.
According to the Federal Emergency Management Agency (FEMA), there were 102 disaster declarations in 2016, ranging from severe storms and flooding to fires and tornadoes. It should come as no surprise to learn that we are on track to exceed that number in 2017. Each of these natural disasters carries a hefty price tag for federal and local governments, businesses and individuals. For example, damages from Hurricane Irma alone are estimated to cost between $20 and $40 billion.
There is only so much organizations can do to prevent the financial cost in the face of one of these catastrophes, but partnering with an EAP in the aftermath can help address the emotional toll on employees.
The initial response
Immediately following a disaster, the first priority is survival and ensuring people have access to the resources they need, including food, fuel, electricity and shelter. Before psychological needs can be addressed, EAPs ensure employees have the resources necessary to begin reestablishing some sense of normalcy. An EAP can serve as a hub, connecting people with essential resources and services such as the Red Cross, emergency services, government relief organizations, food banks and more.
While EAPs cannot always be physically present immediately following a disaster, many can provide telephonic support to aid organizations and their employees. By understanding what people need most and helping them access those services, it is possible for the EAP to relieve some of the overwhelming feelings many people experience during these difficult times. In addition to connecting people with necessary resources, EAP psychologists and trained counselors can offer emotional support during this phase, including:
Talking to a licensed clinician about the situation
Strategies to help with the adjustment period
Help with anxiety, stress, how to talk with kids
Tips to stay positive and productive
Psychological support
Following the initial phase of immediate recovery, the EAP can provide the second line of defense, stepping in with psychological first aid. Within a few weeks of an event, if not sooner, most EAPs can have people on site to provide critical incident response to organizations and their employees.
At this time, the EAPs can shift the focus toward emotional and psychological healing. Counselors will work with employees to focus on addressing how the disaster has impacted each of them. For some, this will be a challenging road. If they have lost loved ones or their homes, getting back to normalcy may not be feasible, but a trained EAP expert can help them develop a plan and take steps to create a new normal and begin improving one day at a time.
While this is the time to more fully address psychological needs, the physical recovery does not stop. Experts and specialists with the EAP can help ensure people know where to go for help to start the journey to get back on their feet:
Locate temporary or permanent housing
Arrange school and child care transfers
Find government relief organizations
Access local and community agencies
Connect with insurance, legal services, tax relief, and others
Preparing for a natural disaster
Organizations can only do so much to prepare for the unexpected. EAPs have witnessed many incidents and can leverage lessons learned to help others know what tools to put in place in advance should a natural disaster or other critical incident impact their organization or employees.
Building a disaster recovery plan is essential to responding quickly should something happen, including the steps organizations will take immediately following the disaster and in the months to come. It is important to consider where the EAP fits, including when to access their services. The EAP may not be the first call an organization makes, but it should be close to the top as a critical resource to help and support employees.
By partnering with their EAP, organizations can utilize their expertise and understand how the EAP can help support recovery efforts if a natural disaster occurs.
When a natural disaster or other tragedy occurs, EAPs can partner with brokers and consultants to address their clients' needs. By having previously established relationships with EAPs, as well as other resources and professionals, brokers have the ability to quickly connect their clients with experienced expertise and support when they need it most or are unsure where to turn.
Looking ahead to 2018, consider proactively contracting directly with an EAP to retain disruptive-event management support services for clients in the event of a natural disaster or other tragedy that could occur in the workplace.
By having these services available and on standby, brokers can step in and address immediate needs for any of their clients. This is especially beneficial for smaller clients who may not have an EAP, but will still need assistance should a potential disaster or other critical event occur. Contact your EAP to determine if they offer a specific critical-event support program for brokers.
Organizations cannot predict when a natural disaster will affect their employees, but their EAP partners can be instrumental in preparing and addressing these tragic incidents to ensure employees have the support they need.