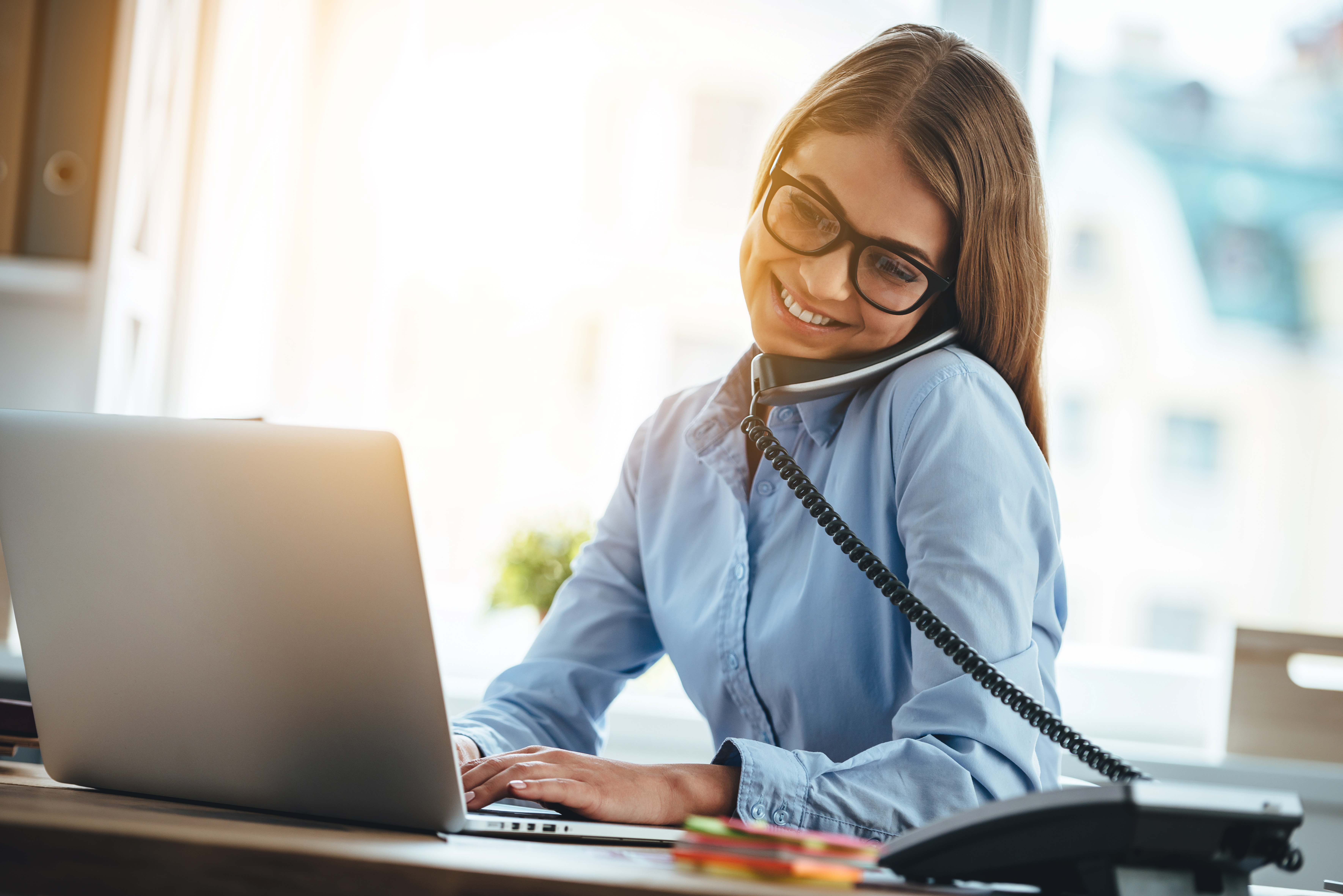 Partners Online Second Opinions Service (POSO) in Strategic Partnership with West's Health Advocate Solutions
Partners Connected Health Expands Services, Improves Patient and Provider Convenience, for Online Second Opinion Service
Boston, April 26, 2017 — Partners Connected Health today announced it signed a new agreement with West's Health Advocate Solutions, expanding the services of its Online Second Opinions Service to include the collection of medical records and diagnostic test results (radiology and pathology). Health Advocate is a leading independent clinical healthcare advocacy provider. Partners Online Second Opinions Service (POSO), managed by Partners Connected Health, provides access to world-class hospitals affiliated with Partners HealthCare, offering patients and their physicians, all over the world, easier access to expert medical specialists.
"With the addition of Health Advocate's services, we are removing any additional burden on the patient to collect their medical records, better helping patients access quality care from anywhere in the world," said Joseph C. Kvedar, MD, Vice President, Connected Health, Partners HealthCare. "POSO now offers a comprehensive and highly competitive online second opinion program, delivering expert medical opinions from some of the world's leading healthcare specialists at Partners-affiliated hospitals, and a more convenient experience for both patients and providers."
Health Advocate has extensive clinical advocacy expertise helping individuals navigate the complexities of healthcare to get the care they need, including obtaining second opinions. Health Advocate's experienced clinical team of Personal Health Advocates, registered nurses, and medical directors will provide confidential support to patients seeking second opinions via POSO and coordinate the collection and submission of medical records for physician review, simplifying a typically challenging process for patients.
Partners Online Second Opinions service has provided thousands of patients and physicians remote access to the many specialists in the Partners HealthCare network, a Harvard Medical School-affiliated healthcare delivery system, including Brigham and Women's Hospital, Massachusetts General Hospital, Dana Farber Cancer Institute and Spaulding Rehabilitation Hospital.
A recent review of POSO consultations found that in 90% of the medical cases reviewed, Partners HealthCare specialists recommended a complete change in the treatment plan, suggesting profound implications for clinical care. In addition, in 5% of cases, the consulting specialist recommended a new diagnosis.
"Health Advocate's goal is to make healthcare easier, and we're proud to work with Partners Connected Health to have our Personal Health Advocates provide expert support to these patients," said Abbie Leibowitz, M.D., F.A.A.P., Chief Medical Officer, Founder and President Emeritus of West's Health Advocate Solutions. "By connecting our personalized support with Partners Online Second Opinions Service, patients will have the help and resources needed to make informed decisions about their health."
West's Health Advocate Solutions
West's Health Advocate Solutions makes healthcare easier for over 11,500 organizations and their employees and members nationwide. Our solutions leverage a unique combination of personalized, compassionate support from healthcare experts using powerful predictive data analytics and a proprietary technology platform including mobile solutions to provide clinical support and engage members in their health and well-being. Our members enjoy a best-in-class, personalized concierge service that addresses nearly every clinical, administrative, wellness or behavioral health need. Our clients benefit from high levels of engagement, improved employee productivity and health, and reduced medical costs, while simultaneously simplifying and upgrading their health benefits offerings. For more information, visit us at www.HealthAdvocate.com
Partners Connected Health
Partners Connected Health is leveraging information technology – mobile phones, tablets, wearables, sensors and remote health monitoring tools – to deliver quality patient care outside of traditional medical settings. Partners Connected Health programs are also helping providers and patients better manage chronic conditions, maintain health and wellness and improve adherence, engagement and clinical outcomes. The Connected Health team creates and deploys mobile technologies in a number of patient populations and care settings, and is conducting innovative clinical studies to test the effectiveness of mobile health technologies in various clinical applications, including medication adherence, care coordination, chronic disease management, prevention and wellness. Please visit www.partners.org/connectedhealth.
Partners HealthCare
Partners HealthCare is an integrated health system founded by Brigham and Women's Hospital and Massachusetts General Hospital. In addition to its two academic medical centers, the Partners system includes community and specialty hospitals, a managed care organization, community health centers, a physician network, home health and long-term care services, and other health care entities. Partners HealthCare is committed to patient care, research, teaching, and service to the community. Partners is one of the nation's leading biomedical research organizations and a principal teaching affiliate of Harvard Medical School. Partners HealthCare is a non-profit organization. Please visit www.partners.org.
# # #