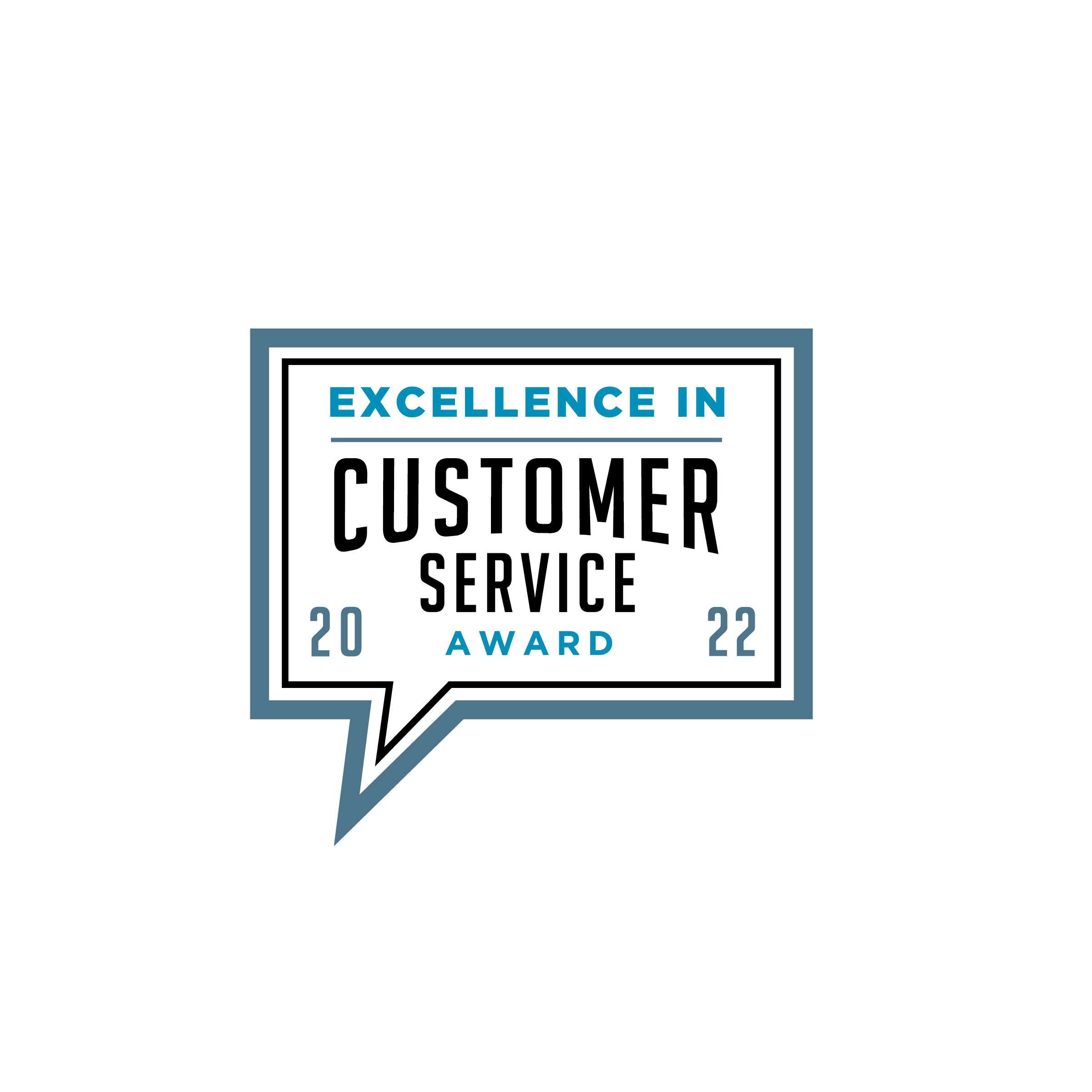 Health Advocate Wins 2022 Excellence in Customer Service Award
Health Advocate has been named a winner in the 2022 Excellence in Customer Service Award presented by Business Intelligence Group.
Health Advocate was recognized for this award due to its continued commitment to excellent customer service and compassionate, expert-led support for our members. As an industry pioneer and leader, Health Advocate continuously introduces new offerings to support its clients and members. In the past year, Health Advocate provided ongoing support for the long-term response to COVID-19 and introduced a number of mental health resources and initiatives, among other accomplishments.
"Customer service professionals and suppliers have had to make significant changes to adopt to our evolving world," said Maria Jimenez, chief nominations officer of the Business Intelligence Group. "It is our honor to recognize Health Advocate as they are leading by example and making real progress on improving the daily lives of so many."
The Excellence in Customer Service Awards celebrate those who are winning by supporting their own customers and those who are developing the tools to help others find success. Awards were given out to consultants, outsource partners and technology providers for superior performances in the past 12 months.
About Business Intelligence Group
The Business Intelligence Group was founded with the mission of recognizing true talent and superior performance in the business world. Unlike other industry award programs, these programs are judged by business executives having experience and knowledge. The organization's proprietary and unique scoring system selectively measures performance across multiple business domains and then rewards those companies whose achievements stand above those of their peers.
For more information, view the press release here.