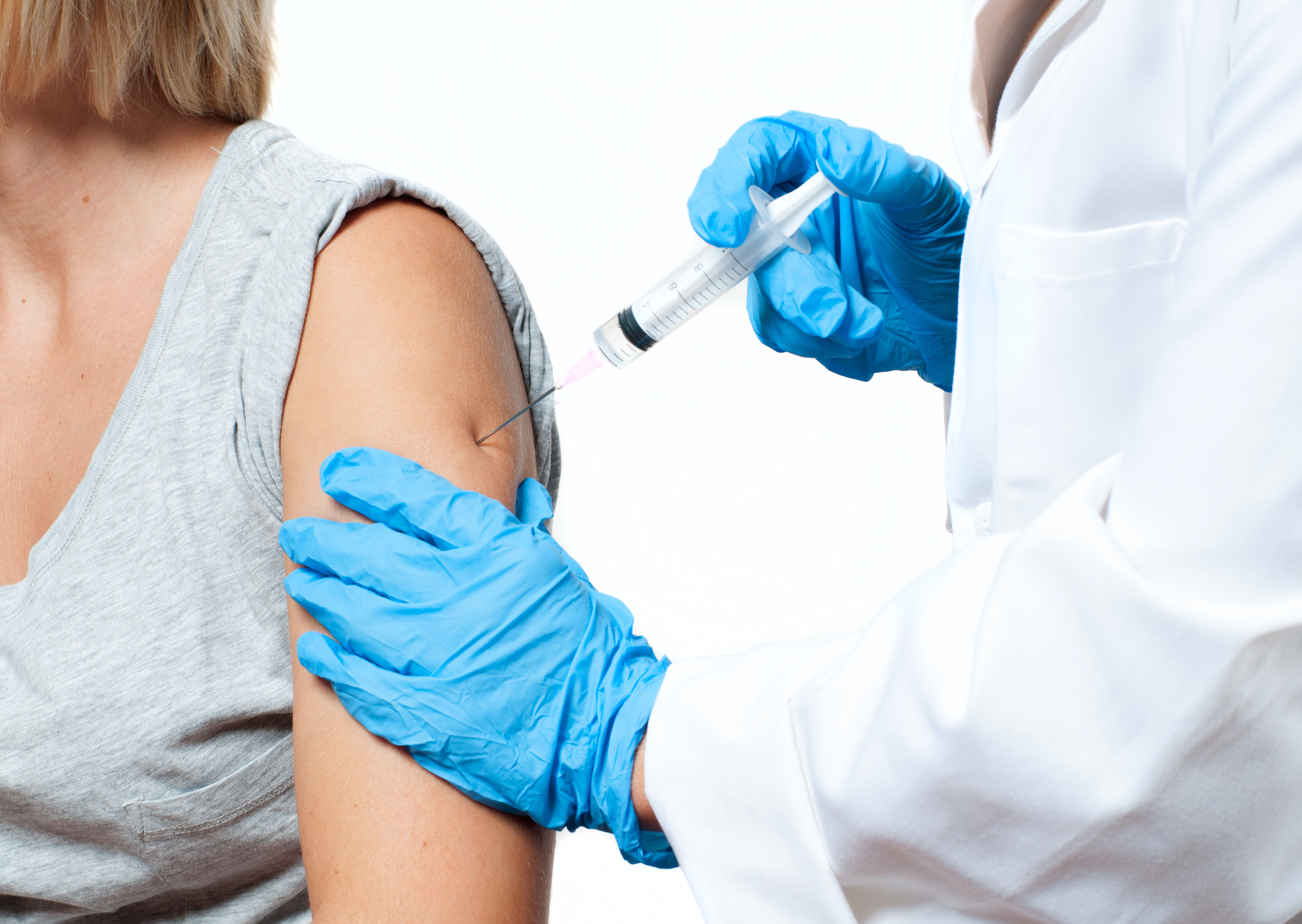 How Paychex Returned to Work Safely
As the COVID-19 pandemic continued to evolve in 2021, Paychex began looking for options to help their employees feel safe and secure returning to the office. Their Human Resources and Benefits Operations team reached out to a number of solution provider partners for ideas, and Health Advocate quickly responded with a proposal to pilot their Vaccine Tracker Program.
"One of our top concerns was how to reassure employees that their vaccine status information would be protected," said Diane Mohorter, Manager, Benefits Operations at Paychex. "At the time, it was unclear if this was included under HIPAA. However, Health Advocate has a long history of experience and expertise in this area, and we felt assured knowing they would treat this as protected medical procedure information."
Together, Health Advocate and Paychex implemented a system that protected individual information and provided Paychex with aggregate data regarding vaccine status. Employees submit a COVID-19 Vaccination Form directly to Health Advocate via the method that is easiest for them – email, fax, mail or through the Health Advocate member website or app.
"This enabled our employees to feel comfortable sharing their status while providing us with the information necessary to confidently reopen our offices," said Diane. "We are still streamlining the process and syncing it with our internal systems, but we continue to work together with the Health Advocate team to adapt and adjust when needed."
"Health Advocate has gone above and beyond to customize and streamline the submission process to increase employee participation, such as adding a button to our unique Health Advocate member website to make it easy to find."
In today's constantly changing environment, having a partner who can be flexible and quickly adjust course when needed is invaluable. Diane shared, "We have worked with Health Advocate for more than 15 years, and this is one more example of their willingness to do whatever is needed to find a solution that works."