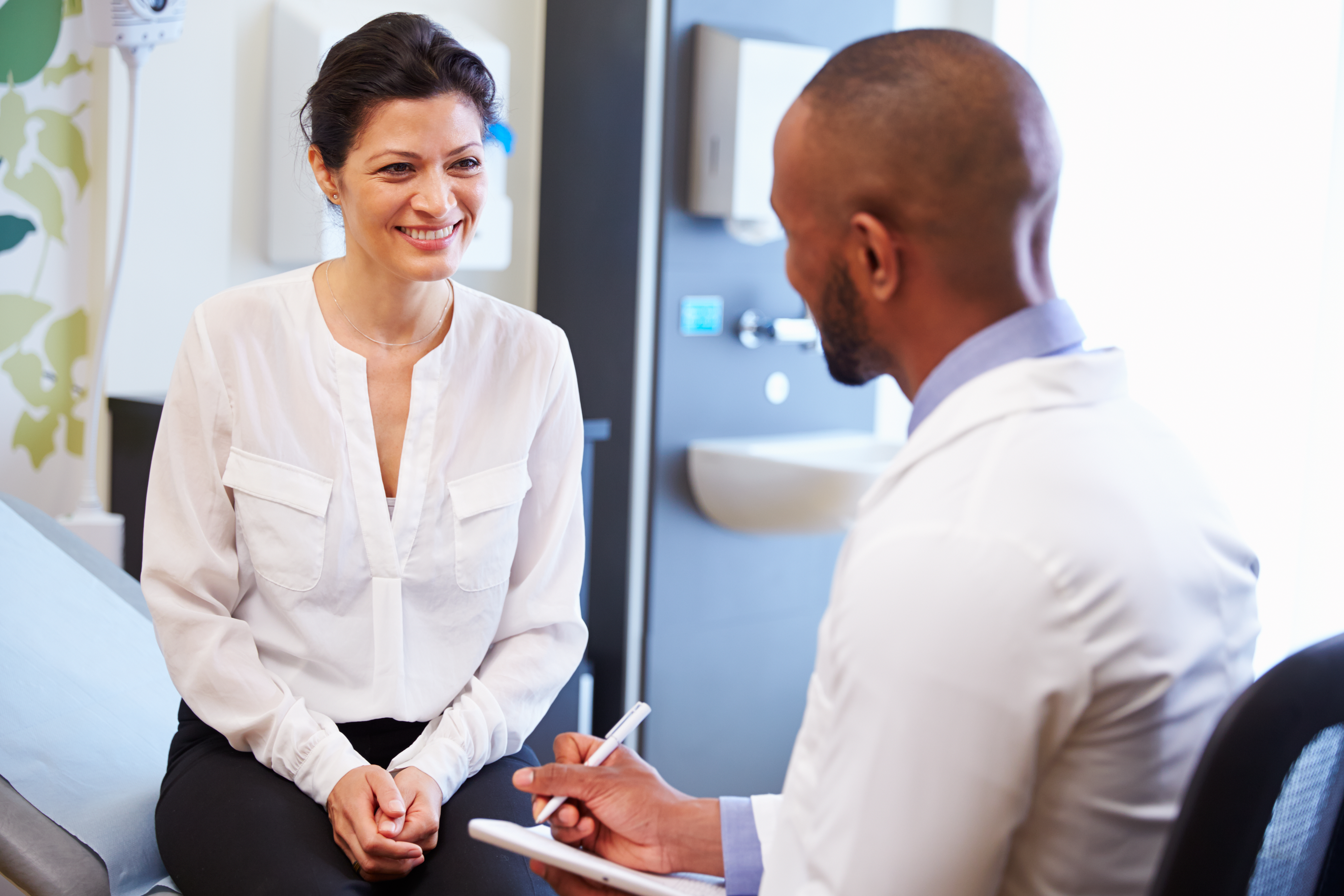 'I got a colonoscopy at 28'
By Andryanna Sheppard | WINK News
Colorectal cancer rates in people under 55 are rising according to a new report from the American Cancer Society. Twenty percent of diagnoses in 2019 were in people younger than 55.
Colorectal cancer rates in people under 55 are rising according to a new report from the American Cancer Society. Twenty percent of diagnoses in 2019 were in people younger than 55. That's double the rate in 1995. Yet, the recommended age for a colonoscopy, the exam done inside of the colon to look for abnormalities including polyps and cancer, is 45 years old.
My name is Andryanna Sheppard. I'm WINK News' Consumer Reporter and I got a colonoscopy at 28 due to family history. My great-grandmother had colon cancer, so did my grandma. My uncle was diagnosed in his 40s and my mother started getting colonoscopies in her 30s. Each one of them discovered a polyp, a bundle of cells that forms in the colon lining and can be cancerous.
I originally set out to do this story breaking down all my struggles navigating health insurance to help others get a lifesaving colonoscopy. I didn't run into a single problem with my insurance. My issues came with the hospital system that performed the procedure, Lee Health.
Dr. Abbie Leibowitz is the Chief Medical Officer for Health Advocate based in Pennsylvania. Employers can add the business as part of their benefits to help their employees navigate the healthcare system. He and I spoke to figure out how to make this process easier for others. He told me preventative procedures like colonoscopies are completely covered by insurance and it's the law.
"The Affordable Care Act changes a lot about healthcare in America," Dr. Leibowitz said. "And specifically, it required that health plans provide preventive services to members without a copay applying or deductible applying, in other words, full coverage of things that were preventive"
And my age shouldn't be a factor.
"Preventive care can happen at any age," added Dr. Leibowitz. "It's an individualized thing"
So, I called my insurance company. They told me to call Lee Health back because they should not be asking me to pay. The billing department told me I wouldn't have to pay anything when I showed up but if they sent the bill to the insurer and they don't cover the whole thing, I'd have to deal with my insurance directly.
I reached out to Lee Health about why they were going to charge me even though the Affordable Care Act says I don't owe a dime, a spokesperson said:
"The amount we asked you to pay is what your insurance company told us you would owe. Once you told us that your insurer said you had 100% coverage, we took your word and did not require payment prior to having the procedure, so that you could get it done."
Dr. Leibowitz thinks someone during the process must have been confused on if my colonoscopy was considered preventative.
"I don't know if it was the physician themselves, or the billing company or whatever. Confusion on their part about the definition of preventive care," said Dr. Leibowitz.
In the end, I got the procedure mid-February. All of the doctors, nurses and other staff around me before, during and after the procedure were incredibly kind. They knew I was scared, worried and stressed. One of them even offered to hold my hand as I started to fade away from the anesthesia. I woke up shortly after to the doctor telling me they didn't find any polyps or any signs of cancer.
Doctors say most people should get a colonoscopy every 10 years as long as there aren't any signs of cancer. But because I have extensive family history of the disease, I get to come back in 5 years.
A couple weeks later, I got an email from my insurer letting me know the claim for the procedure was processed. I didn't have to pay a cent.
Dr. Leibowitz said he helps people deal with the exact problems I ran into a lot. Every year your employer sends out your healthcare benefits letting you know what's covered and how much you'll have to pay for your doctor's visits or trips to the emergency room. Dr. Leibowitz added they're long and boring, but read them.
To read or view the full story, visit WINK News here.