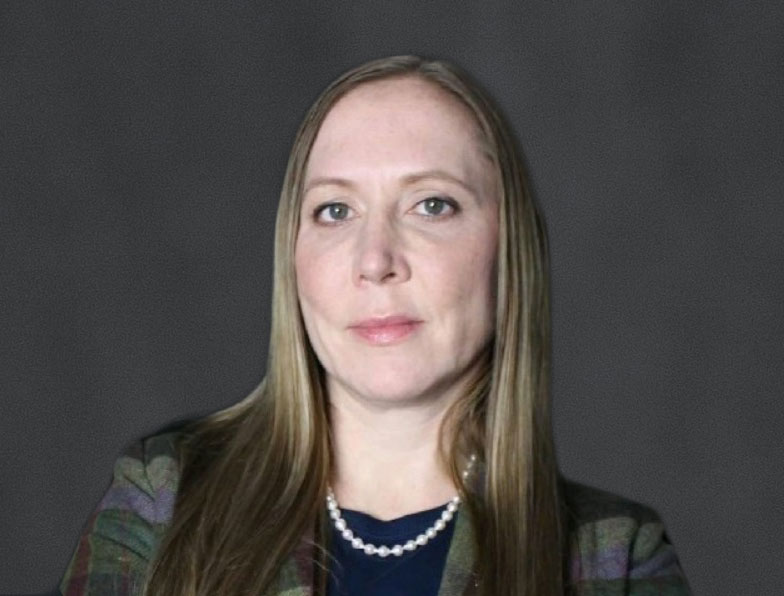 Health Advocate Taps Industry Expert Alyssa Scott, PhD, to Lead Next Generation Analytics Products and Services
As Senior Vice President, Healthcare Analytics, Scott to apply extensive background and expertise to champion further integration of analytics across the organization
PLYMOUTH MEETING, Pa. — Health Advocate, a leading provider of health advocacy, navigation and integrated benefits programs, announced today that Alyssa Scott has joined the organization as Senior Vice President, Healthcare Analytics, leading the organization's Engagement Analytics division. Scott joins Health Advocate from industry leader Point32Health (merger of Harvard Pilgrim Health Care and Tufts Health Plan), where she led innovative, data-driven initiatives to improve healthcare quality and outcomes, reduce healthcare costs, reduce healthcare disparities, and improve member experience.
"As Health Advocate continues to innovate and elevate our industry-leading solutions, Alyssa is a fantastic addition to our leadership team and perfectly positioned to define and drive our data analytics strategy," said Jeff Cordell, president and CEO, Health Advocate. "Her unique background and expertise will be especially instrumental as we launch our upcoming best-of-breed Population Health program, among other new offerings. Alyssa's deep knowledge in this space makes her a champion for our digital transformation, enhancing the use of data and analytics across all facets of the organization to provide our clients with the visibility necessary for real-time, informed decisions while empowering our members to take control of their health and well-being."
Scott has more than 15 years of experience in enterprise data and analytics strategy, data and analytic operating model design, data and analytics governance, data science, and process optimization. She also has extensive domain expertise in population health management, utilization management, Medicare Stars, core operations, and quality, provider, employer, trend and medical cost management. Prior to her role at Point32Health, she led a team of data scientists at Florida Blue, and gained experience in research and development at Optum and Health Dialog Analytic Solutions.
"Health Advocate is on the cusp of an exciting transformation, and I am thrilled to join the organization at this time and help drive its analytics efforts," said Scott. "The use of AI and real-time analytics presents an enormous opportunity to use data to improve healthcare outcomes and make a real difference in people's lives. I look forward to working with this experienced and dedicated team to develop innovative solutions that help our members achieve their health and well-being goals."
Scott holds a Ph.D. in Sociology from Northeastern University, as well as an MSc in Applied Social Research and BA in Psychology and Sociology from Stirling University.
About Health Advocate
For more than 20 years, Health Advocate has been making healthcare easier for thousands of organizations and millions of their employees and family members nationwide.
Our solutions leverage a unique combination of expert-led, compassionate support using powerful predictive data analytics and a proprietary technology platform to engage members in their health and well-being.
Health Advocate's members enjoy an award-winning, personalized concierge service that addresses nearly every clinical, administrative, wellness or behavioral health need. Our clients benefit from high levels of engagement, improved employee productivity and health, and reduced medical costs, while simultaneously streamlining and enhancing their health benefits offerings.
For more information, visit us at www.HealthAdvocate.com.