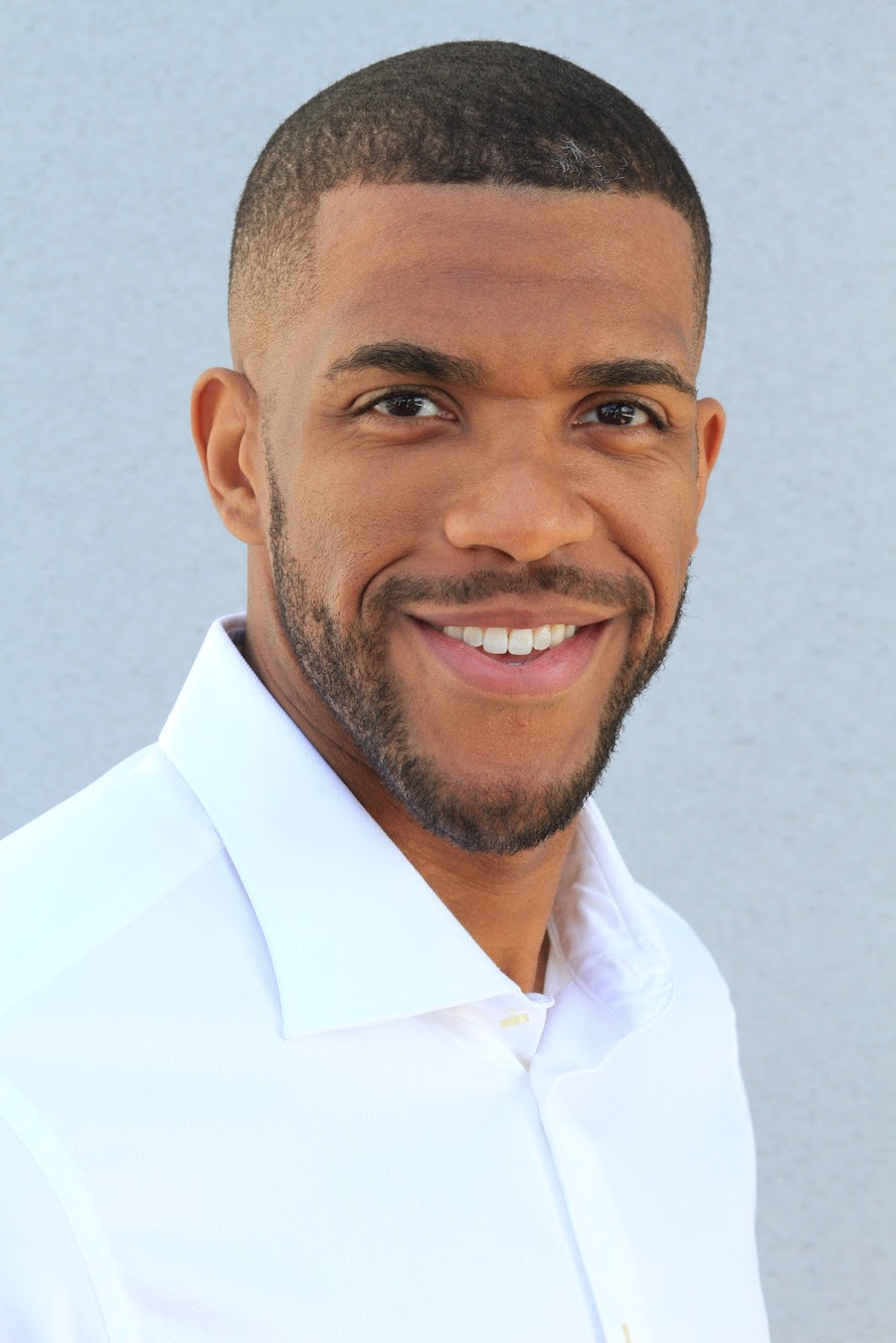 Compassionate Support During a Difficult Time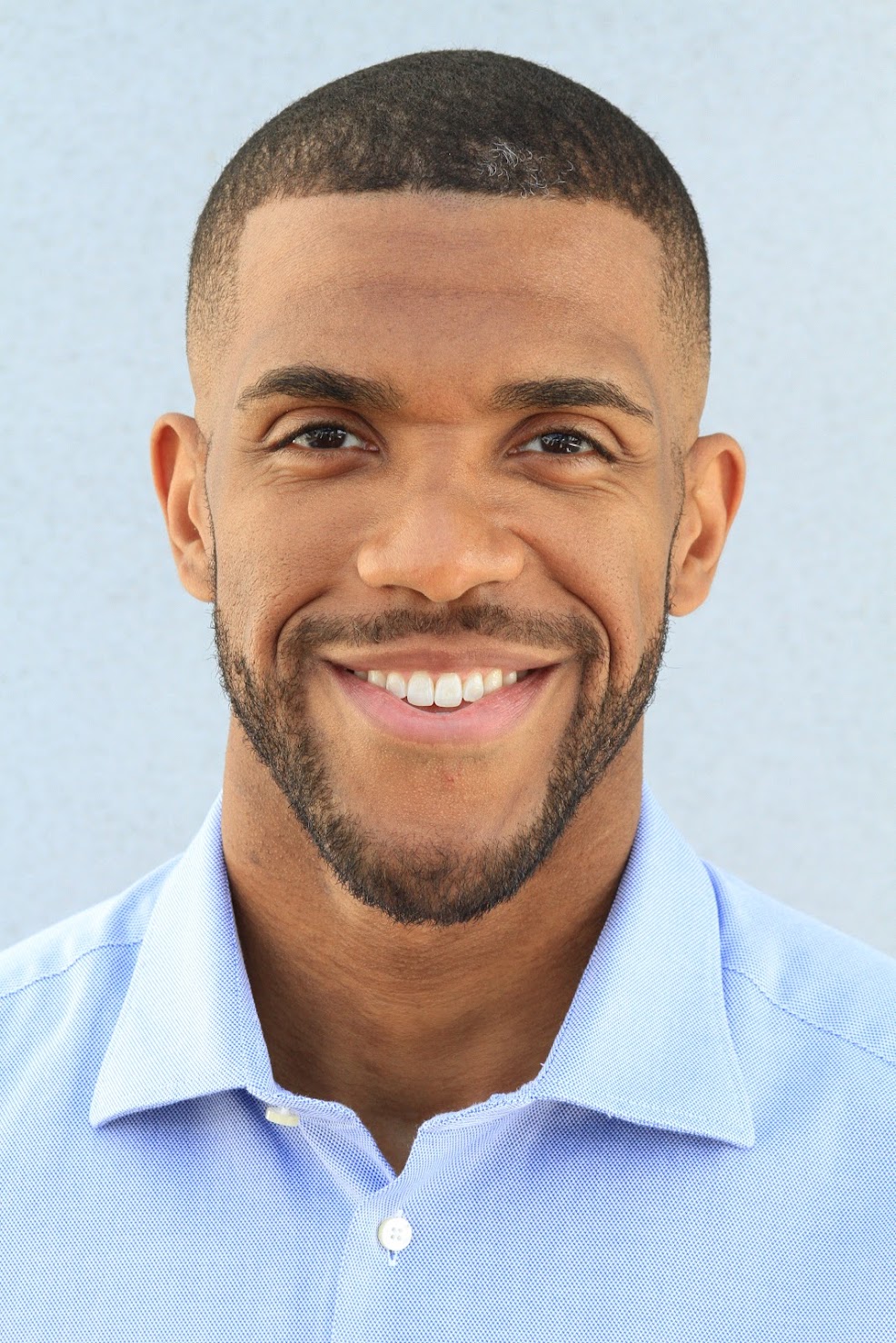 When Jason Boone's car was hit by a drunk driver in 2021, the former pro-athlete was unsure how to begin navigating next steps to manage the physical, emotional and financial repercussions of the accident.
"It was my first time in a situation like this," Jason shared. "While the accident was not my fault, I still felt guilty because I was driving, and my friends and family were seriously injured. Plus, I needed to figure out how to manage the insurance and related legal issues since the other driver was both uninsured and intoxicated at the time."
Jason's coworkers helped support him after the accident and let him know that their employer provided access to Health Advocate as part of their employee benefits.
"I was looking for help sorting through the insurance claims," said Jason, "but the more immediate issue was my mental health. My physical injuries from the accident were less serious than the mental distress I experienced because of my guilt from the situation, and I was looking for someone to lean on for help."
After reaching out to Health Advocate for help, the team quickly helped connect Jason with a therapist, ensuring that he had all of the information necessary to begin that relationship as soon as possible. Utilizing his employer-provided benefits, Jason had a number of sessions with no out-of-pocket costs.
"The Health Advocate team was super helpful, walking me through what I needed to do and helping me get started with the therapist, which was instrumental at that time to help resolve the guilt and other feelings I had following the accident."
At the same time, experts from Health Advocate were helping Jason to sort through how to proceed with next steps for his insurance.
"Having never dealt with this before, I didn't know what questions to ask, but the Personal Health Advocate helped make everything clear, staying on the phone with me during conversations with the insurance company and others, and making a really tough process easier."
Jason explained how with so much on his mind at that time, knowing Health Advocate had his best interests at heart provided "peace of mind, ensuring I had all my ducks in a row so I could focus on my mental health."
"Our expert team works hard each and every day to provide knowledgeable, professional and caring assistance to members like Jason who are facing any number of challenges," said Judy Grant, Vice President for Health Advocate's Employee Assistance +Work/Life Services. "We put our members first and strive to support the whole person, ensuring we meet members where they are to get the help they need, when they need it most."
"Personal Health Advocates are often working with someone on their toughest day, but the team was professional, helpful and understanding, and they really made me feel like there was nothing else they'd rather be doing," said Jason. "That's just what I needed at that time – a real, compassionate person on the other end of the line to help me through a difficult situation."