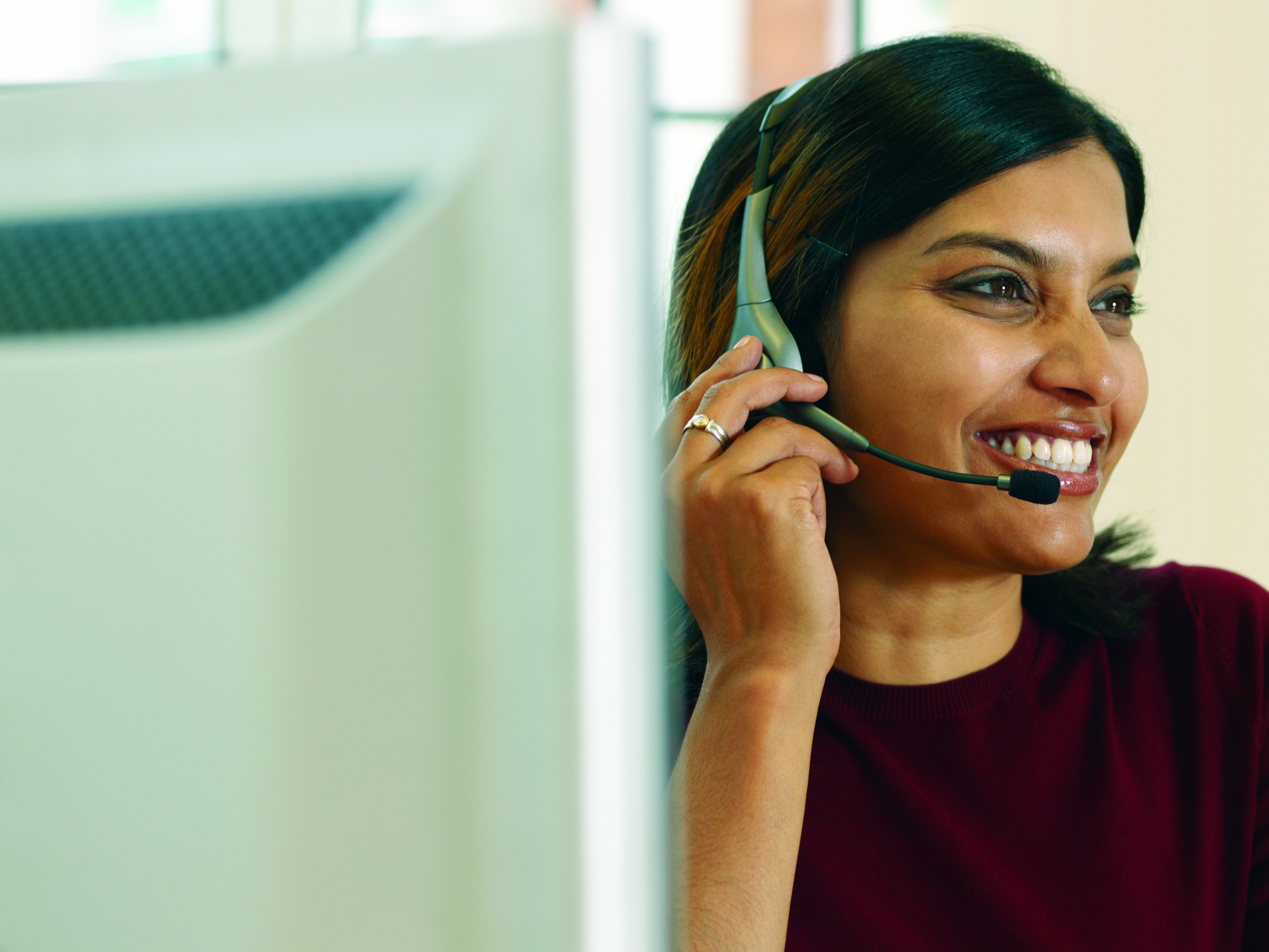 West's Health Advocate Solutions Takes Physician Search to the Next Level with New MEDIS Provider Performance Engine
Proprietary, data-driven provider evaluation tool utilizes machine learning to enhance clinical advocacy programs including specialty care and second opinions.
Plymouth Meeting, PA, September 20, 2017 – West's Health Advocate Solutions, a leading clinical health advocacy company, announced today the launch of its new quality care evaluation tool, MEDIS(SM) (Medical Insights), a proprietary provider performance assessment engine. MEDIS has been incorporated into Health Advocate's Specialty Care and Second Opinion assistance programs as an important new tool enabling its team of Personal Health Advocates to more effectively identify in-network, high-quality physicians.
"Connecting members with high-value, high-quality care is a vital first step toward improved outcomes," said Abbie Leibowitz, M.D., Chief Medical Officer, Founder and President Emeritus of West's Health Advocate Solutions. "Our Personal Health Advocates completed more than 80,000 specialty physician and second opinion searches last year, identifying and matching members to high-quality, expert physicians across the country. MEDIS will allow us to further refine our physician search process, enabling our Personal Health Advocates to provide enhanced treatment decision support to our members."
MEDIS leverages a machine learning approach and is powered by proprietary, evidence-based, volumetric and quality analytic algorithms developed by engage2Health (e2H), Health Advocate's data analytics division. Personal Health Advocates use MEDIS to enhance the provider search process for more than 50 elective specialty procedures. The tool currently includes data on more than 872,000 U.S. practicing physicians and will soon expand to permit facility searches as well. Utilizing national performance information to evaluate physician quality, MEDIS is continuously updated as new data become available.
"MEDIS allows us to expand the information our team uses to support members seeking a physician for specialty care and second opinions, continuing our focus on identifying leading academic medical centers nationwide – where cutting-edge treatments are developed and expert medical care is practiced," said Dr. Raffi Terzian, Health Advocate's Senior Medical Director.
About West's Health Advocate Solutions
West's Health Advocate Solutions makes healthcare easier for over 12,000 organizations and their employees and members nationwide.
Our solutions leverage a unique combination of personalized, compassionate support from healthcare experts using powerful predictive data analytics and a proprietary technology platform including mobile solutions to provide clinical support and engage members in their health and well-being.
Our members enjoy a best-in-class, personalized concierge service that addresses nearly every clinical, administrative, wellness or behavioral health need. Our clients benefit from high levels of engagement, improved employee productivity and health, and reduced medical costs, while simultaneously simplifying and upgrading their health benefits offerings.