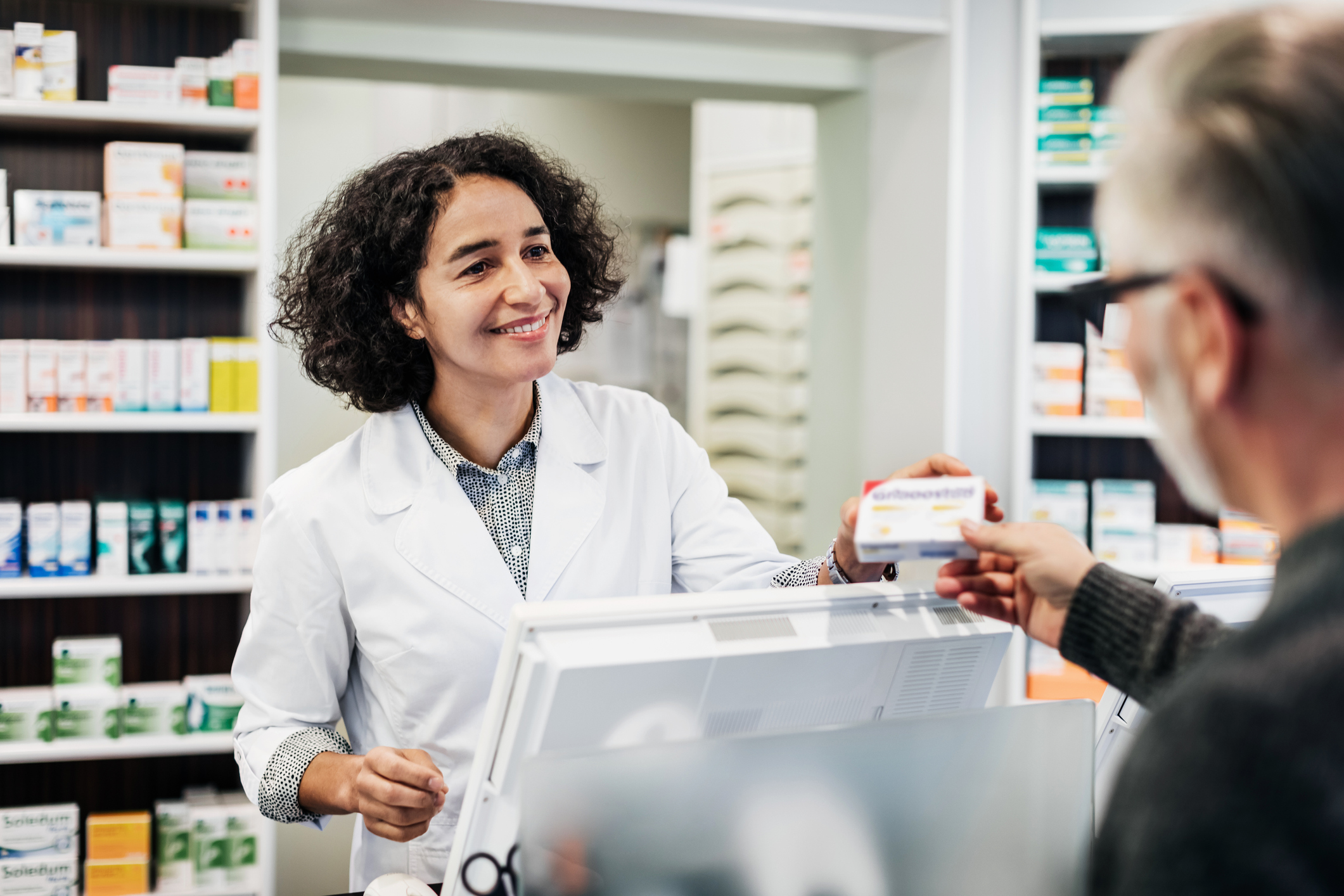 Overcoming Barriers to Medication Access
By Raffi Terzian, MD, MPH, FACEP
Senior Vice President of Clinical Operations, Senior Medical Director
Patients who do not take medications as prescribed cost the healthcare system up to $289 billion annually. However, there's more to the story than people just skipping doses or forgetting to pick up their refills. Oftentimes, patients face difficult challenges getting their medications – perhaps the prescription isn't covered under their plan, or even if it is covered, the cost is higher than they can pay with their deductible or co-pay. They may face hurdles physically getting to the pharmacy to pick up their medication. There has also been a wave of drug shortages of late, creating even more barriers to access. Although prescription drug access issues are not new, the combination of these all-too-common challenges is intensifying the problem.
Each year, Health Advocate gets thousands of calls from members seeking help accessing their prescription medications, and to date we've already seen a nearly 25% jump in calls compared to this time last year. When patients can't access their medications, it leads to a drop in adherence, further exacerbating poor outcomes and increased costs.
Employers can play an important role in helping to remove barriers around cost and coverage issues with regards to prescription medication access. Consider these strategies to support employees:
Work with your health plan(s) to implement cost sharing reductions for common chronic medications as well as expand the number of choices of medications on formularies
Have conversations with Pharmacy Benefit Managers (PBMs) to minimize pre-authorizations as much as possible, saving employees time and frustration
Encourage 90-day refills via either mail order or retail, but avoid penalizing use of retail pharmacy refills—employees may want in-person interaction with the pharmacist, which can be valuable to better understand how to take their medication safely and effectively
Ensure employees understand if and how formulary criteria changes when plans change from year to year. Even if a medication is listed as "covered," there may be changes that impact how they access and pay for their prescriptions, including the cost
Contribute to your employees' Health Savings Accounts to help employees cover the costs of their medications, which helps reduce barriers to access
Offer employees access to an advocacy and navigation program for expert guidance to help understand their options and how to lower their costs for prescription medications
Medication access issues can be detrimental, impacting outcomes as well as costs. However, employers can help reduce the barriers employees may face and ensure they are able to access and adhere to their prescribed treatments, staying on track toward better health.