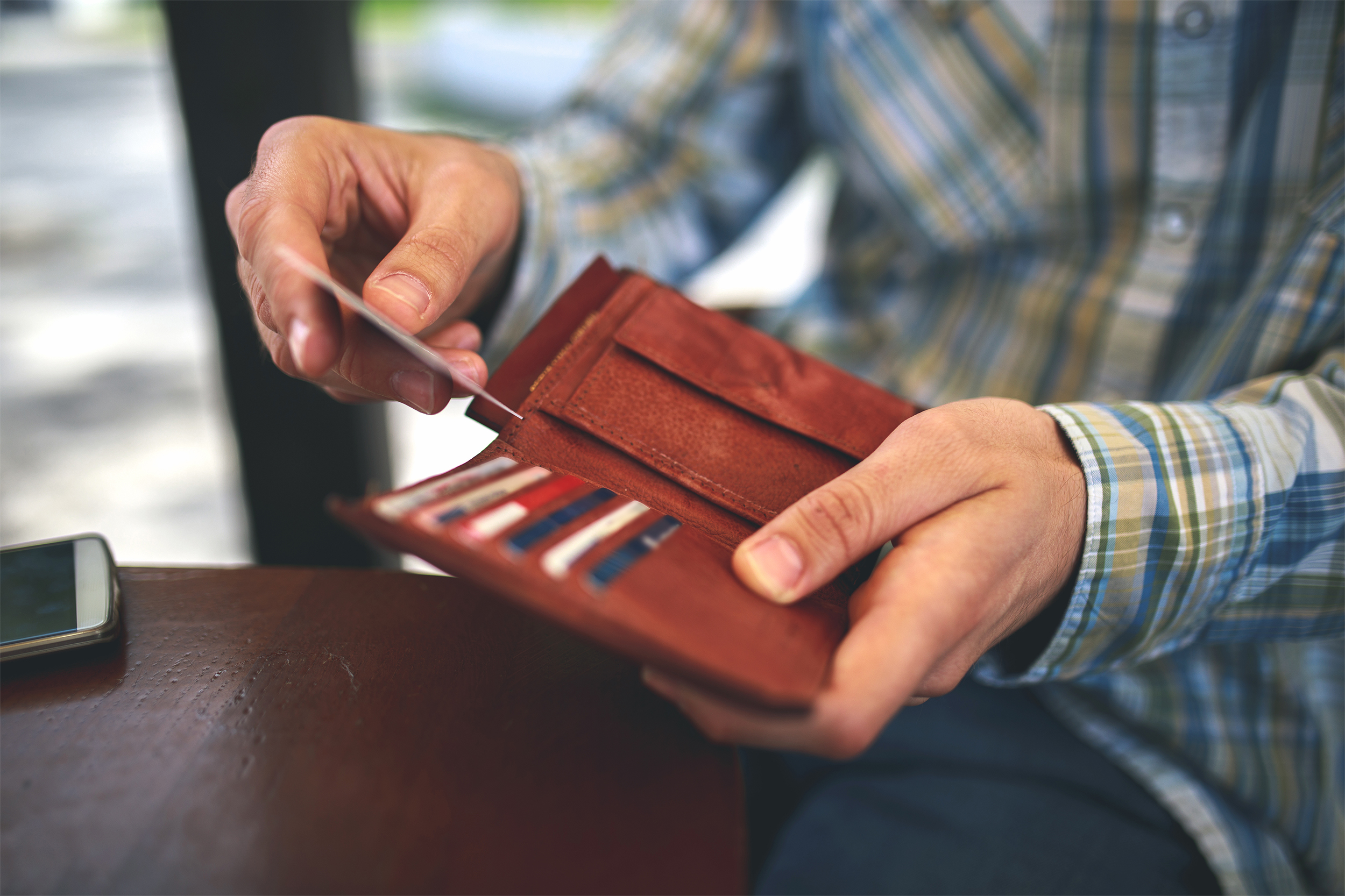 Keep health care costs in check
By Melissa Erickson | Healthy Living

The average American spends more than $10,000 a year on personal health care, according to the most recent estimates from the Centers for Medicare & Medicaid Services, but there are ways to keep health care expenses down.
Be healthy
While staying healthy is the most straightforward way to minimize health care expenses, that's easier said than done. Chronic health problems cost Americans big bucks, and many of them are the result of poor health choices, said Angela Snyder, director of health policy and financing at the Georgia Health Policy Center and associate professor at Georgia State University.
Diet and nutrition matter in the prevention of chronic diseases so follow these tips: Eat healthfully and get moderate exercise, regular checkups and adequate sleep. Doing those simple things can go a long way to minimize long-term health expenditures, Snyder said.
Be a smart shopper
"Shopping around for the lowest cost is an important part of being a health care consumer," said Dr. Raffi Terzian, senior medical director at HealthAdvocate Solutions, which works with companies and organizations to communicate insurance benefits to employees. To avoid surprise bills, find out how much procedures will cost before having them done, Terzian said.
Price-shopping can pay off big when it comes to medications. Request generics, which are required to have the same active ingredients and must work the same as their brand-name counterparts to obtain FDA approval.
"Other ways to defray costs include taking advantage of drugstore discounts and manufacturers' coupons," Terzian said.
Stay in-network
While how much you pay depends on your health plan, it's always better to stay within your health insurance network. It's also in your best interest to know what your plan covers, Terzian said.
"Certain fixed amounts are set, but out-of-pocket costs may be independent. Find out how much (a procedure or test) will cost, and have a conversation with your provider," Terzian said.
The best time to ask for a discount on a noncovered procedure is before service is rendered.
"You have a better opportunity to negotiate on the front end," Terzian said.
Be proactive
If your health plan offers preventative services, be sure to use them, Terzian said. For example, the Affordable Care Act requires that most health plans cover blood pressure, colorectal cancer and cholesterol screenings and flu and tetanus shots for free. If you're taking advantage of these screenings, it's more likely a physician will notice a serious condition earlier, which may help reduce health care costs long-term.
Use a health spending account
Health spending accounts allow a person to put money aside for future health care costs, Terzian said.
"You need to anticipate what expenses will be ahead of time and put money aside to cover them. It's good for a whole host of medical, dental and vision expenses," Terzian said.
For people with high-deductible health plans, a health savings account is a great way to save for medical expenses and reduce taxable income, but a user must qualify for the program, Terzian said. The government sets the limits for annual contributions, and for 2018 the limit is $3,450 for singles and $6,900 for families.
Read your bill
Mistakes happen. Protect yourself from overpaying by checking your bill. If you see something you don't understand or think there's an error, contact your provider and ask about the charge.