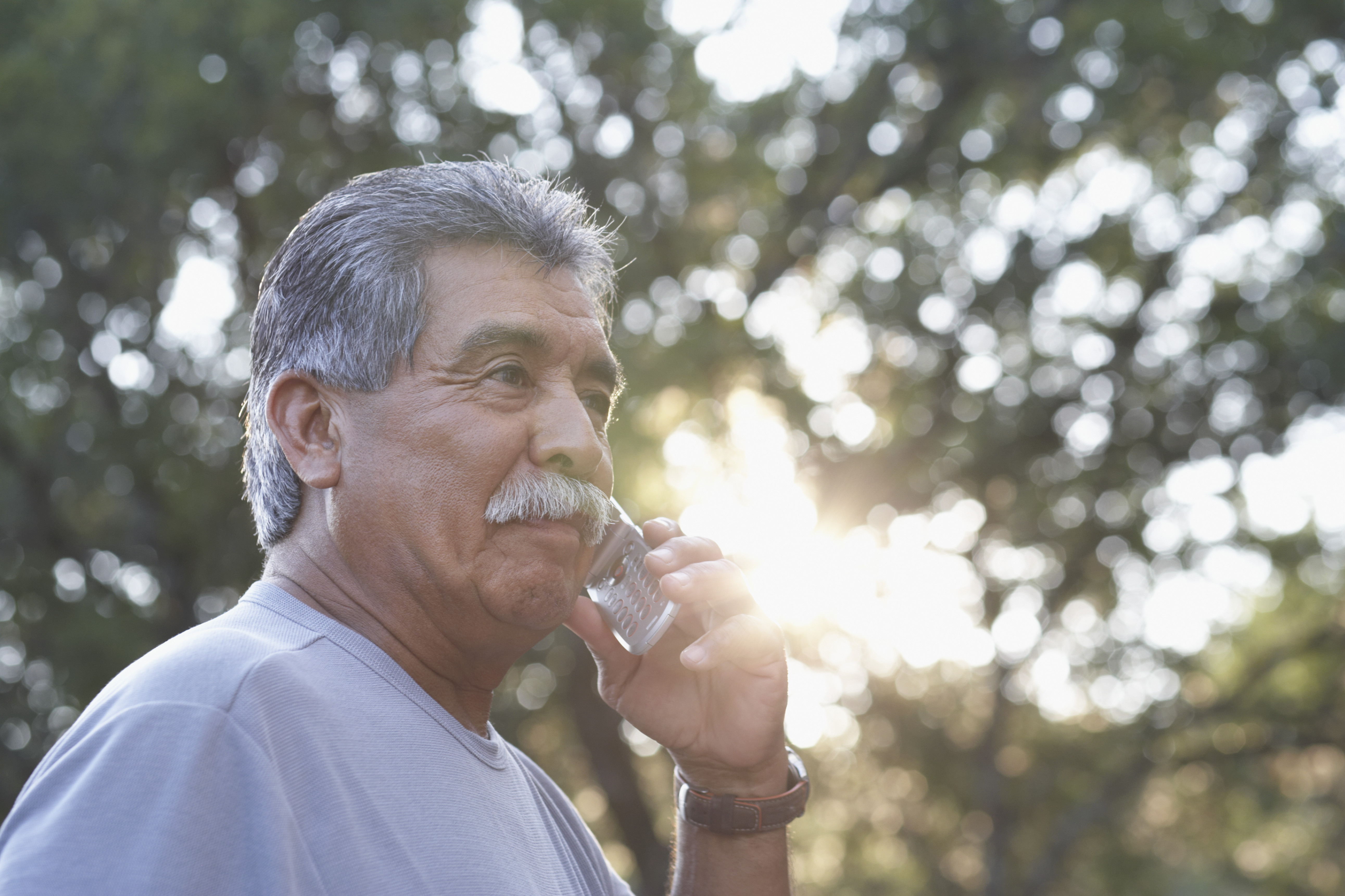 How Health Advocate is Helping Members During the COVID-19 Pandemic
Healthcare is complex under normal circumstances, but in the current, ever-changing environment, many people may be more overwhelmed, confused and stressed than ever. In these times of uncertainty, Health Advocate is here to help support our clients and members.
Expert, compassionate support available, 24/7
Our experienced team of doctors, nurses, behavioral health clinicians, and other experts are helping members and their family members navigate a broad range of issues and concerns, such as:
Addressing COVID-19 specific clinical and other questions
Guiding them to appropriate care and responding to questions about testing
Locating high quality, in-network providers and connecting to available telehealth resources
Providing mental and emotional support through our Employee Assistance and Work/Life program
Finding ways to stay fit and active at home
And providing many other methods of support and advice
Understandably, in recent weeks our members have contacted Health Advocate with many questions about COVID-19, including addressing related stress and anxiety, identifying potential symptoms, determining whether or not to self-quarantine, understanding testing options, and finding virtual health providers. The team at Health Advocate is prepared to address these concerns and more, as well as guide members to appropriate care.
Valuable, up-to-date resources
Throughout the ongoing pandemic, Health Advocate is providing information to assist employers and their employees during this uniquely challenging and stressful time. For example, Health Advocate has added a wide array of resources to its member website and mobile app to help people instantly get the up-to-date information they need and connect to a Personal Health Advocate for help.
Available to the whole family
Employees, their spouses or domestic partners, dependents, parents and parents-in-law can all take advantage of our personalized services. As always, medical and personal information is kept completely confidential.
As the situation evolves, Health Advocate will continue to support its members and provide information and guidance to help navigate the complexities of healthcare during this challenging time. Please visit www.HealthAdvocate.com/covid19 in the days and weeks ahead for additional information about how Health Advocate is helping its members through the COVID-19 pandemic.