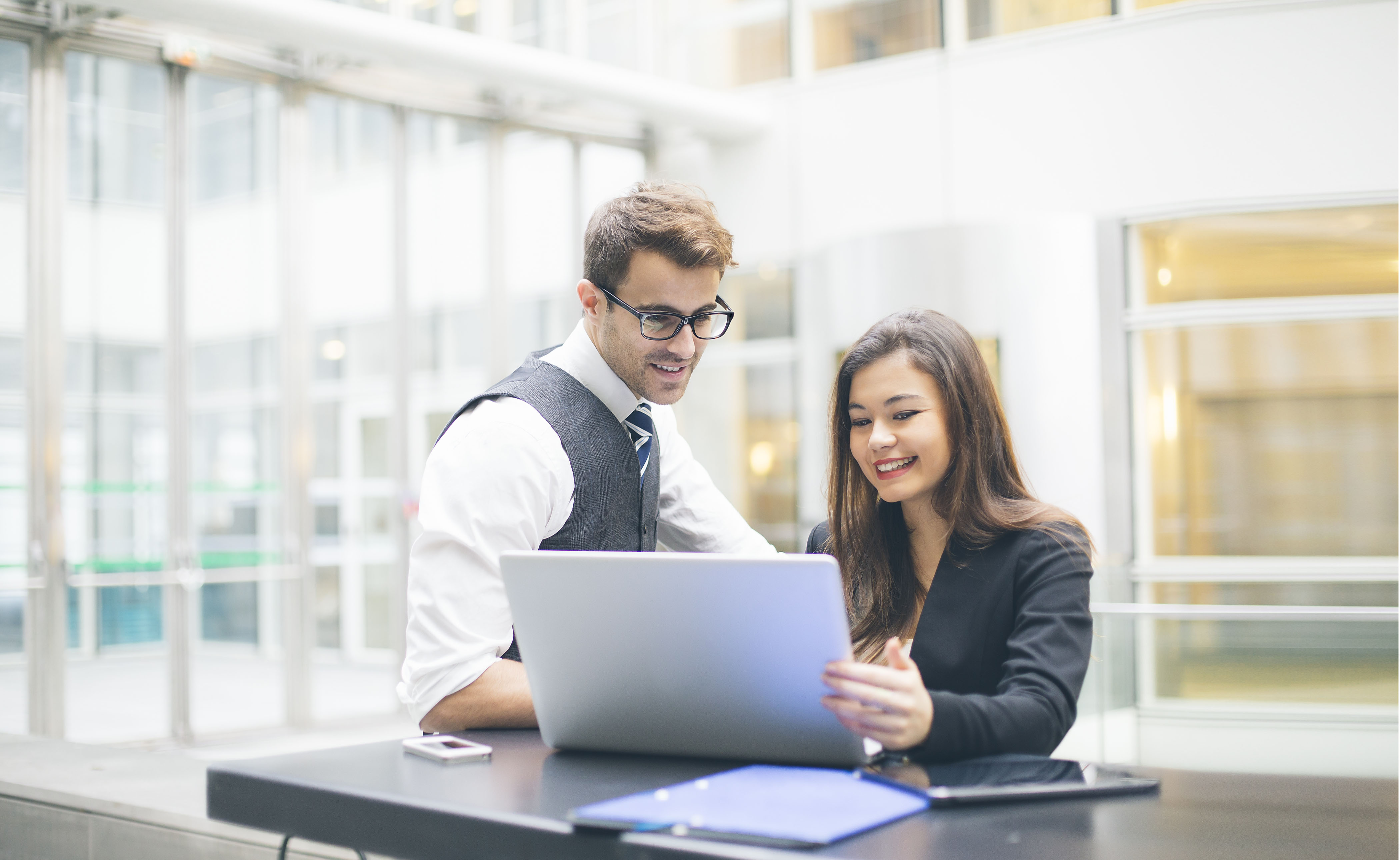 High-Touch Meets High-Tech
By Lenny Sanicola | WorldatWork

How many times a year do you communicate with your employees about their benefits? Is it once a year at open enrollment time? Is it quarterly? monthly? weekly? daily? Chances are it's not enough. According to a recent Health Advocate survey, although companies may believe they are regularly interacting with their employees, employees report these communications are sporadic at best.
Based on the survey and according to an article in WorldatWork's July Benefits & Work-Life Focus e-newsletter, 41% of employees report that their top complaint about their employers' benefits programs is that communication is too infrequent. Nearly half of employees surveyed reported that they were only contacted about their benefits annually, biannually or once during onboarding. Meanwhile, 13% of HR managers acknowledged infrequent communications, while 28% said they contacted employees once a week, while only 7% of employees reported such interaction about benefits.
The survey, also, found that despite technological tools, employees appreciate a combination of high-tech and high-touch options. Employee communication preferences depend on age, gender and which type of benefits are being discussed. For example, 64% of Millennials prefer in-person communications for information about physical wellness (this seems a bit surprising!) versus 40% of Generation X and 48% of Baby Boomers. When it comes to communicating about emotional wellness benefits, 68% of Millennials prefer in-person communications compared with 59% of Gen Xers and 52% of Baby Boomers. For help managing chronic conditions, 66% of Millennials prefer face-to-face communication versus 49% of Gen X and 52% of Baby Boomers.
For many individuals, technology is seen as a complement to human interaction; for others, it may be the sole preference. Many employees; however, are seeking a "high-touch meets high-tech" benefits communications approach. Employees want frequent touchpoints about benefits, tailored to their needs, across a variety of communications channels. As we know, benefits communications has evolved to include more than print as a delivery channel. In addition, the "one-size-fits all" approach doesn't serve most organizations well today in achieving their communications objectives. In order to further engage employees in their benefits and drive certain behaviors, both the approach to messaging and delivery needs to continue to evolve. If organizations want to optimize the appropriate use of benefits across their workforce, they must offer a variety of communication methods, with depth and breadth of opportunities for touchpoints on benefits information.
In order to get the most out of their communications efforts, total reward professionals must have an understanding of what employees expect when it comes to benefits, and seek to broaden the types of tools they use to reach employees. In order to effectively do this, organizations must truly understand the needs and preferences of their workforce. Some companies are leveraging interactive communications and incorporating gamification elements to enhance messaging and drive engagement. Others are exploring the use of data mining and analytics to create relative, customized, and timely targeted messages to employees and family members.
Whatever approach or approaches are taken, they should be flexible, interactive and personalized as much as possible, seamlessly transitioning employees among online, telephonic and in-person communication channels, based on employee needs and preferences.
The Health Advocate survey revealed that HR managers and employees have differing perceptions on benefits communications. Communication preferences are as individual as the employees themselves. As many companies prepare for another Fall open enrollment period, be sure to have a pulse on what your employees prefer when it comes to their employee benefits.