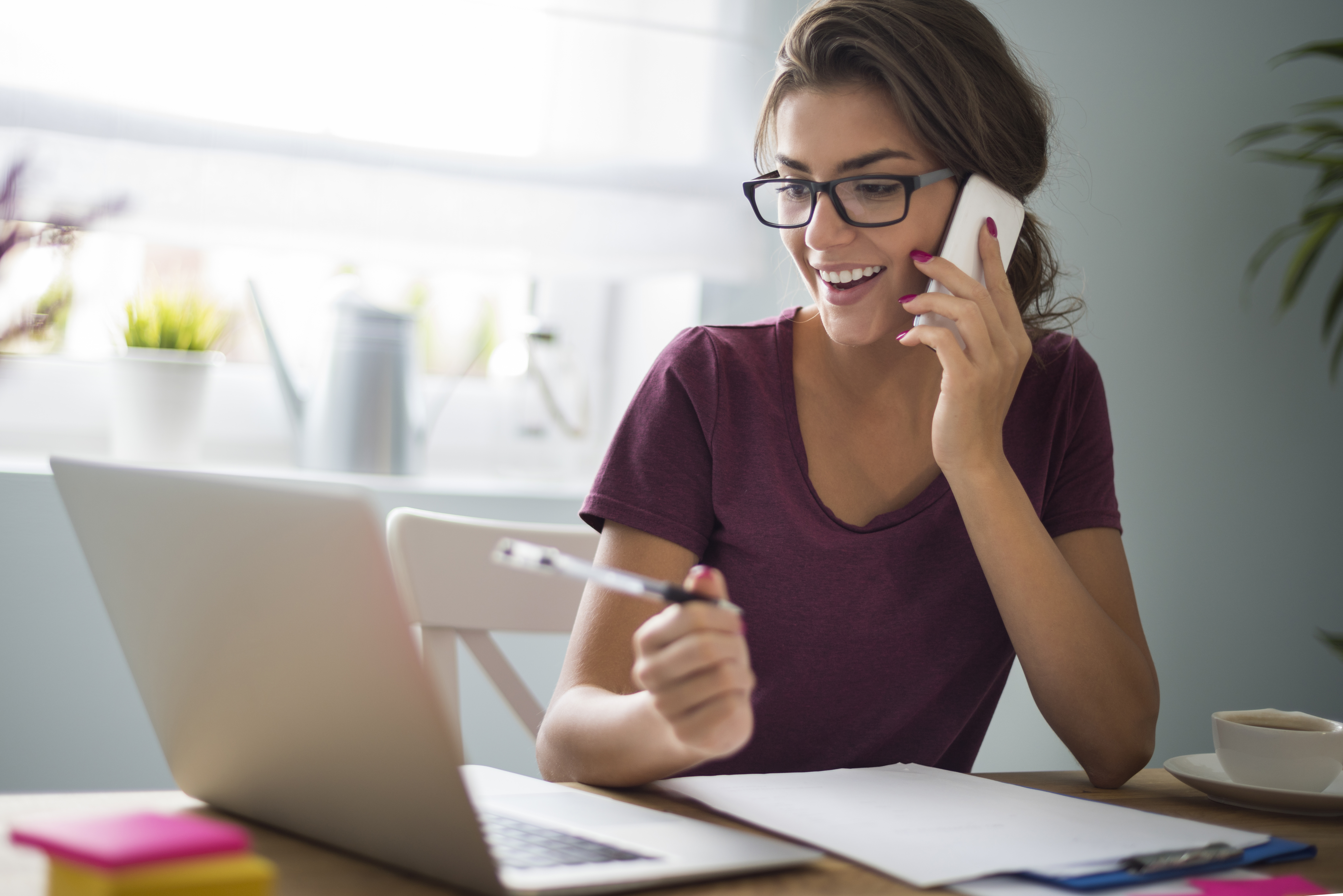 Expert Help to Navigate Your Health and Well-being
By Raffi Terzian, M.D., MPH, Senior Medical Director, Health Advocate
As the world continues to face an unprecedented crisis with the COVID-19 pandemic, we understand our members have many questions and concerns. While healthcare is complex even in the best of circumstances, the current situation adds even more complexity, increasing the need for resources to help navigate questions and challenges related to COVID-19 as well as other health issues. Health Advocate's clinical experts are available to help guide members and their families and cut through the confusion. Whether providing guidance around the latest Centers for Disease Control and Prevention (CDC) recommendations or helping someone utilize telemedicine for the first time, our doctors and nurses can help with a wide range of questions and concerns.
When a member first contacts Health Advocate, our Personal Health Advocate team conducts a comprehensive intake, ensuring we have a thorough understanding of both the member's history and current status to effectively guide them to the care and support they need. From there, our clinical experts can assist with a broad range of issues.
Answering COVID-19 Questions
As expected, Health Advocate has experienced an increase in the volume of calls related to COVID-19, and we're helping our members get the information they need to take the right steps for themselves and their families. Personal Health Advocates are discussing symptoms and clarifying infection risk, reviewing preventive measures, and helping guide members to appropriate care as needed, including locating providers and coordinating appointments. The team is also answering questions about testing and treatment. In addition, the team can help with identifying resources to support children and families as well as eldercare resources.
Additionally, our nurses are helping to ensure that members have continued access to routine/maintenance medications as well as new medications and help ensure cost-effective means to secure treatment, helping people maintain their health during this difficult time.
Providing Trusted Guidance and Information
With all of the information currently available about coronavirus and COVID-19, it is easy to become overwhelmed. Our experts are helping members cut through this confusion by reviewing the latest updates from trusted resources, including the CDC and others. We are discussing and helping to guide members to current recommendations from the CDC as well as state and local health departments relevant to their situation. Further, we are providing educational materials and resources based on CDC guidance to our clients and members through our member website and mobile app, ensuring they are easily able to access valuable information they can trust.
Many people are experiencing increased stress through this challenging time. When a member calls in with a health question or concern, our Personal Health Advocates also discuss emotional well-being and guide the member to additional resources as needed, including employee assistance programs or community support.
Accessing Care During COVID-19
At a time when folks are being urged to stay home and practice social distancing, being evaluated by a healthcare provider looks very different. In many instances, providers are not seeing patients in the office and are offering phone consultations or virtual visits via telehealth. Health Advocate can help people get to the care they need by locating high-quality, in-network providers and connecting people to available telehealth resources or perhaps guiding them to urgent medical care if appropriate.
For anyone experiencing symptoms they believe may be related to COVID-19, a telehealth appointment can be an opportunity to assess and determine the best setting for care. It is also important to recognize that folks may have other health needs related to a chronic condition, and having expert support to help locate and access to care is critical to maintaining health and well-being during and following this challenging time.
Recent federal legislation has relaxed restrictions on access to telehealth services and coverage. Whether available through an employer-sponsored third-party provider or through private providers offering virtual visits, Health Advocate can help members navigate these options and find the best solution for their individual needs.
Preparing for the Future
As the situation continues to evolve, Health Advocate is looking ahead to the near future to proactively prepare to help our clients and members with what happens next. As organizations begin to consider plans to have employees return to work, we are researching and exploring strategies to assist through this process. We'll continue to anticipate our members' needs to support and provide resources and information to help them adapt as we move forward.