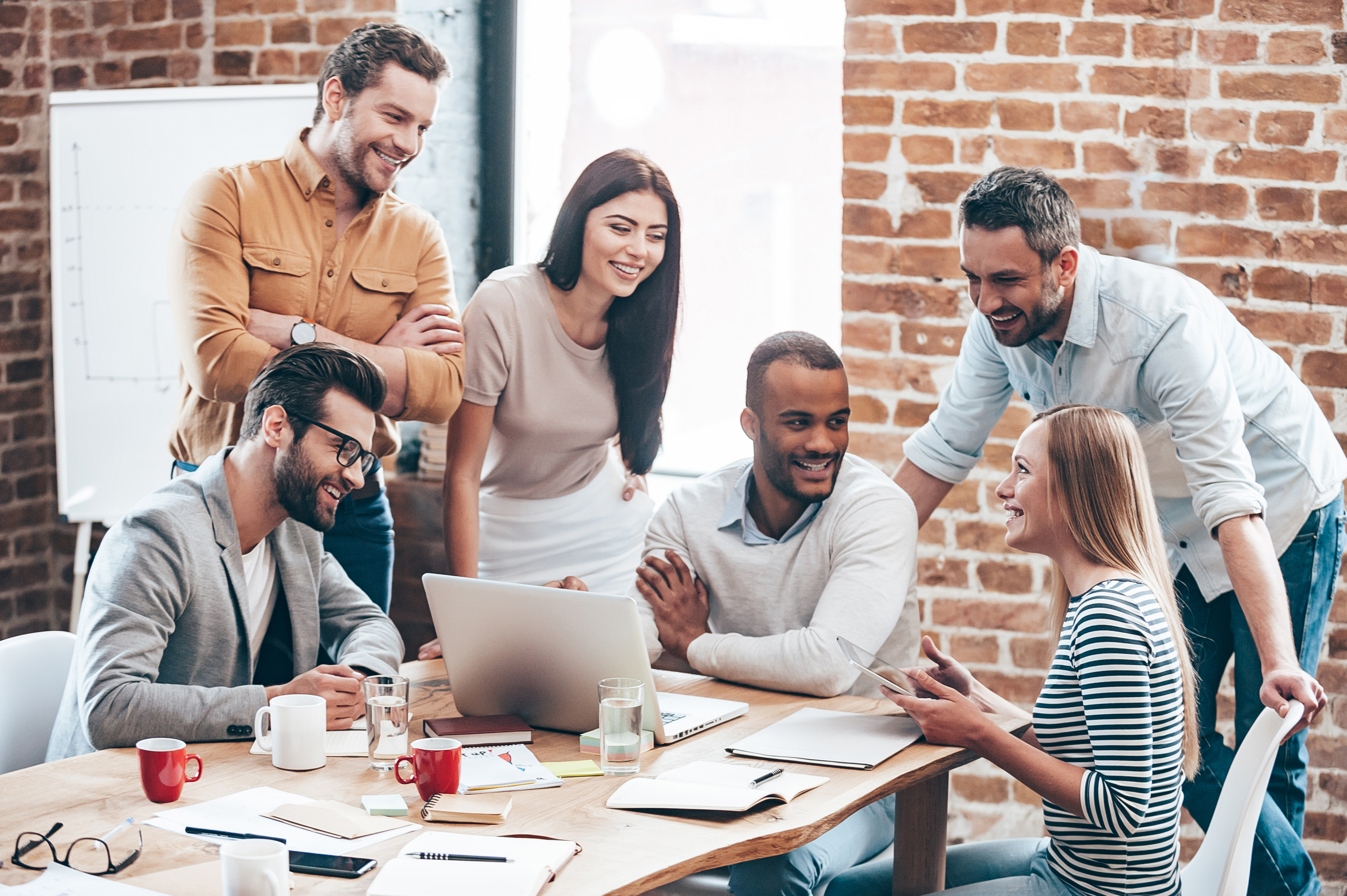 West's Health Advocate Solutions Introduces Innovative Engagement Programs to Elevate Employee Health Benefits
Upcoming webinar explores how integrating technology and concierge services
makes healthcare easier
Plymouth Meeting, PA, January 24, 2018 — West's Health Advocate Solutions, a leading health concierge and benefits solutions company, announced today the launch of its new engagement-driven product packages. By offering these industry-changing bundled solutions, Health Advocate eliminates fragmentation in healthcare by integrating key services into seamless solutions designed to drive increased employee engagement in employer-provided benefits, improving outcomes and reducing costs.
The bundles combine data-driven medical decision support, second opinions and access to an interactive online platform, complemented by Health Advocate's high-touch, 24/7 concierge services to simplify the member experience.
Marking the launch of the product bundles, Abbie Leibowitz, M.D., F.A.A.P., Chief Medical Officer, Founder and President Emeritus of Health Advocate noted, "As the health benefits and medical care systems continue to evolve, we saw the opportunity to adjust how we position our services. Building upon our legacy of innovation and customer service, these new engagement-driven packages signal a pivotal shift for Health Advocate, enabling us to provide our clients with the right set of resources to take control of their medical benefits and empowering members to take charge of their health."
Health Advocate works with organizations to create a comprehensive, integrated package of services that optimizes their existing health plan and maximizes employee participation in current benefit programs. These bundles take advantage of Health Advocate's digital navigation capabilities, enabled by our sector-leading machine learning approach to segment and stratify the population's health needs. The resulting bundle is specifically designed to address the unique engagement challenges facing both fully-insured and self-insured companies.
Targeted, multi-channel communications, including home mailings, email and mobile app notifications, built around a relationship with Health Advocate's personal concierge assistance, are features of each package. They also incorporate a single point of contact through which members can access all of their benefits. Health Advocate's data demonstrate that combining an integrated package of benefit support services with digital navigation and targeted outreach can increase engagement by 40 percent or more.
Health Advocate launched its new member website and app in April 2017 as an all-in-one, integrated hub for both Health Advocate programs as well as other health, wellness and benefits services. Recent updates include expanding the types of personalized advice and reminders sent to members via email and other channels, as well as the introduction of mobile push notifications to prompt members to better manage their health.
To learn more about these new product packages and how they are effectively engaging employees in their health, please join Health Advocate for an upcoming webinar on February 20 or 27 at 11 AM and 2PM ET. For more information and to register, please click here.