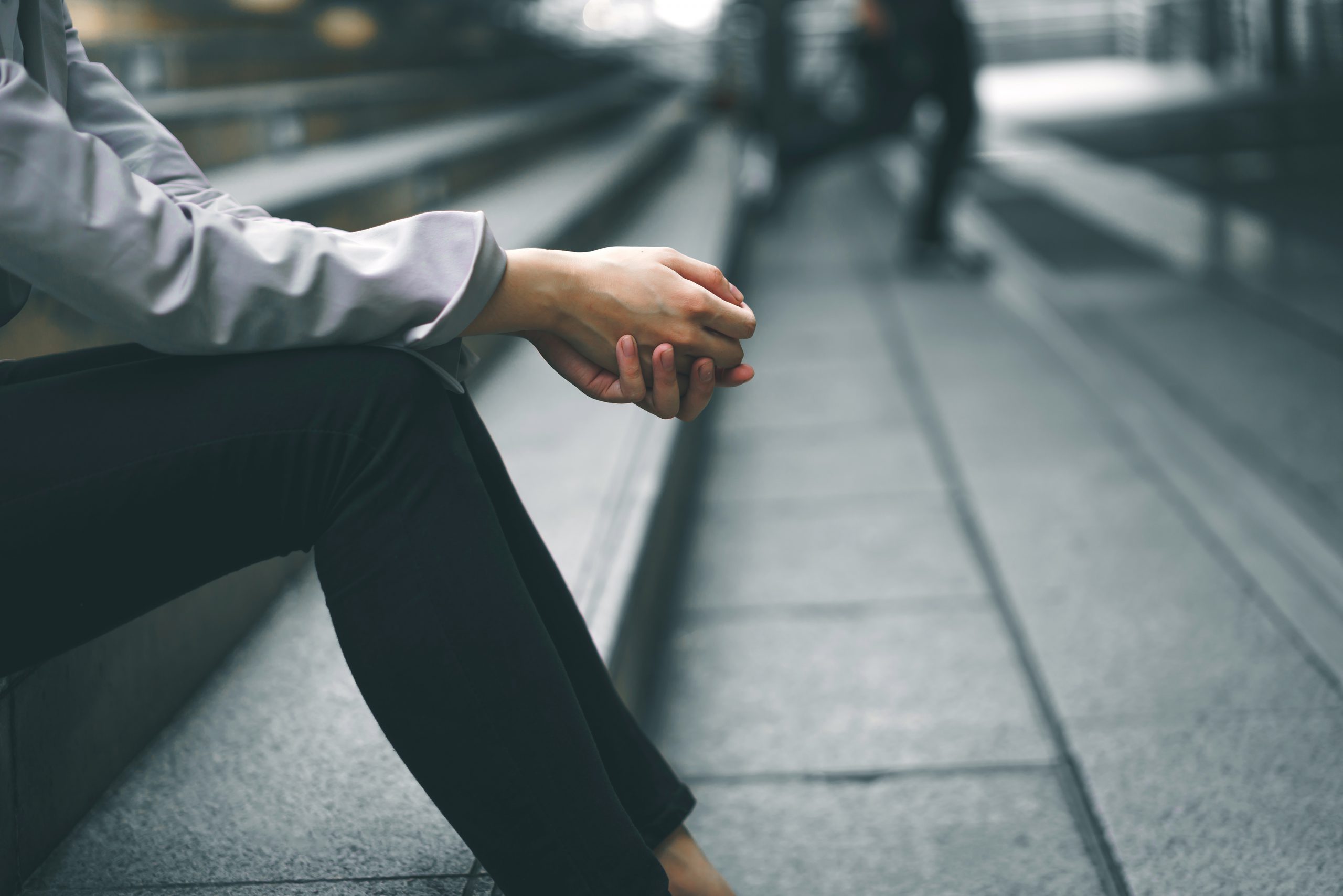 Clinical Corner: Depression in the Workplace: Reversing the Toll on Productivity, Health and the Bottom Line
By Jocelyn Sivalingam, M.D., Medical Director, Health Advocate
Depression is an extraordinarily common, costly, disabling, and recurrent condition that touches every workplace. Those suffering from depression often experience alcohol and substance misuse, and the disease also frequently complicates common chronic conditions such as arthritis, diabetes, heart disease and chronic lung diseases. Depression, in fact, is one of the top disabling conditions worldwide.
Although depression is a widespread, devastating problem, studies show that only a little over a third of those affected receive treatment.
According to the National Institutes of Mental Health estimates, in 2016, 6.7 percent (or 16.2 million) of adults in the U.S. suffered a major depressive episode. More women than men suffered an episode (8.5 vs. 4.8 percent) and overall, about two thirds of those affected suffered major impairment. Yet only 37 percent of those affected were actually treated for depression. When treatment occurred, about 44 percent received treatment that included care and medication from a health professional.
The True Costs of Depression
The consequences of untreated depression and its associated conditions include absenteeism, presenteeism and lost workplace productivity, with significant financial impact. In one 2015 report, the estimated overall economic burden of depressive conditions in the U.S. increased to more than $210 billion between 2005 and 2010. Half of the costs were attributed to absenteeism and presenteeism, while nearly another half were direct costs. Notably, five percent of the costs were directly related to suicide.
In addition to the more obvious economic burden on employers, people suffering from depression are often unable to care for other medical conditions they may have. This can result in more complications and higher healthcare costs. It's estimated that for every dollar spent on depression treatment, another $2.57 was spent on a co-occurring condition and another $2.13 went to workplace costs such as absenteeism and presenteeism related to the condition.
Employers Play a Key Role in Removing Stigma
A major barrier for people to get the treatment they need is the stigma surrounding mental health issues. However, employers can improve the health both of the workforce and their bottom line through recognition of the importance and costs of depression and associated mental health conditions.
Eliminating the mental health stigma so that seeking help for depression has the same importance as getting help for high blood pressure may not yet be a norm in most sectors, but would go far toward removing barriers to seeking needed care. Education on mental health issues and a workplace culture where total (mental and physical) well-being is a priority, is openly discussed, and seeking help is actively encouraged can help normalize treatment and care.
Connecting and engaging employees with behavioral health care in a timely manner—and that this care is confidential and easily accessible—is also crucial.
Finally, it's important that employers have a full understanding of how benefit design around both pharmacy and behavioral health care affects employee utilization of benefits for mental health. All these factors help ensure that workers get the help they need for depression and other mental health issues when they need it most.
Contact Us for Help
Health Advocate offers access to Licensed Professional Counselors, easily reachable by phone or email, for confidential, short-term help for depression and other mental health issues. We also offer clinical coaching and advocacy to help employees understand mental health benefits, locate providers and treatment options, and for coordinating care between health insurance companies and providers. Our robust communications educate employees about mental health symptoms and offer self-care steps to better cope with depression, anxiety and other issues. Find out how we can help you put the right program in place to help support the total well-being of your employees.
Sources:
https://www.nimh.nih.gov/health/statistics/major-depression.shtml
https://www.samhsa.gov/data/sites/default/files/NSDUH-FFR1-2016/NSDUH-FFR1-2016.htm#mde
https://www.ncbi.nlm.nih.gov/pubmed/17888807/
https://www.ncbi.nlm.nih.gov/pubmed/25742202