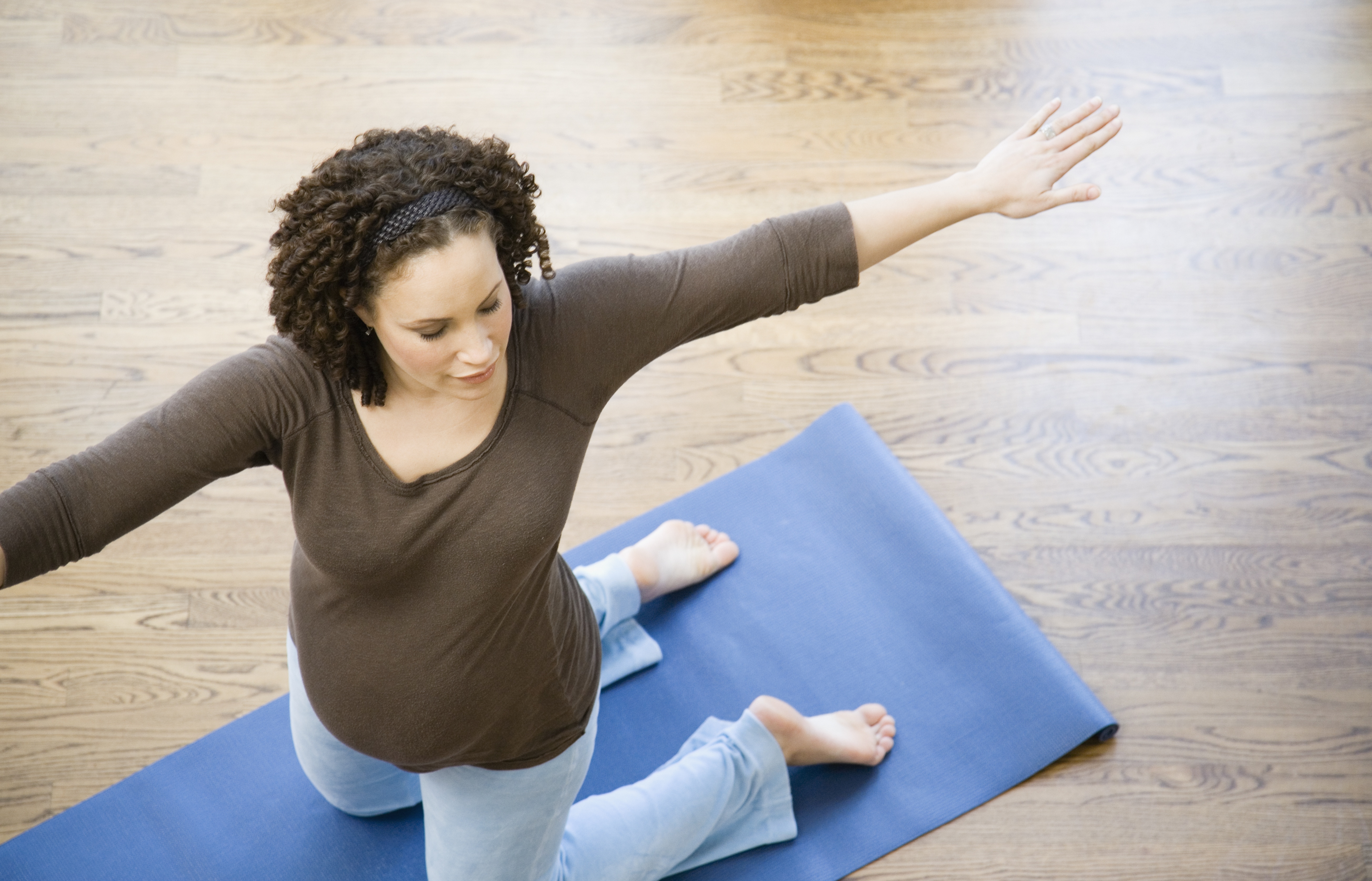 Our Wellness Program has always been great, but we've been working out
As the wellness market evolves and improves, so does our Wellness Program – allowing your organization to be prepared for what's next!
We are excited to share with you the recent enhancements we've made. We added more technology and tools to help boost engagement, inspire behavior change and encourage your employees to become active participants in their health and well-being.
Recent enhancements include:
Enhanced Member Website and Mobile App
Easily engage your employees with our new online experience that connects all of their Health Advocate services and benefits in one place. Our app puts a Wellness Coach in the palm of your employees' hand so they can get healthy on the go.
Incentive Management
We added new ways for you to customize your incentive program and award points for activities such as self-reporting the completion of wellness commitments.
Wellness Challenges
Make it fun and easy for employees to earn incentive points and meet their health goals with over 25 pre-designed and customizable activity-based challenges, as well as nutrition, hydration and well-being options. Use our online tool, ClientConnect, to create, manage and track the success of company-sponsored challenges with our step-by-step wizard. You can even run challenges across multiple organizations.
Healthy Change
Give employees what they really want: an opportunity to pick their own incentive reward. Employees can choose from gift cards, fitness devices and exercise gear.
Goal-Oriented Trackers
Push your employees a little bit more to meet healthy standards by awarding points for new trackers. Employees can sync their fitness devices or favorite apps for easy tracking.
New Workshops and Online Programs
We expanded our library to include hot topics like resilience, sleep, and pregnancy, as well as an intensive weight loss program.
If you currently have our Wellness Program, contact your Wellness Program Consultant or Account Manager to learn more about these enhancements and how you can utilize them to engage your employees in their well-being. If you don't, contact our Sales Team to learn about how our Wellness Program can take your wellness strategy to the next level.
866.799.2655 | info@HealthAdvocate.com
Continue reading: "Fighting the Flu Requires More Than a Flu Shot"