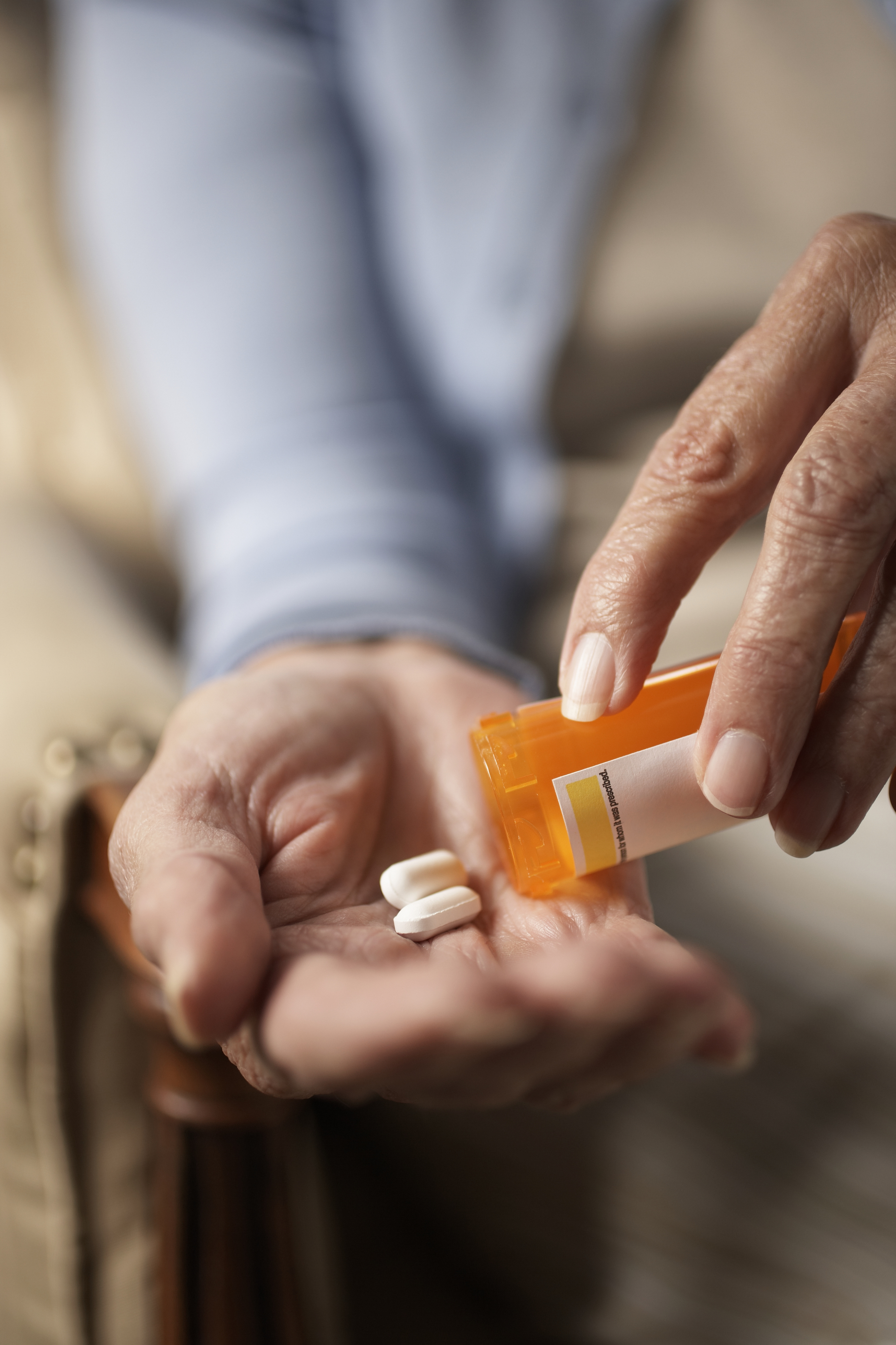 Clinical Corner: The Opioid Crisis in the Workplace
By Raffi Terzian, M.D., M.P.H., FACEP
Senior Medical Director,
Senior Vice President of Clinical Operations
The impact of the opioid epidemic has been felt across the United States, including in the workplace. This is a critical public health problem with wide-ranging social and economic implications. According to the Centers for Disease Control and Prevention (CDC), 115 Americans die each day from an opioid overdose.
Opioids are a class of drugs that include illegal drugs such as heroin, synthetic opioids such as fentanyl and a number of prescription pain relievers. Opioids work by binding to specific receptors in the body that mitigate pain while also activating pleasure centers in the brain. A number of side effects may be observed in relation to opioid use such as drowsiness, altered mental status, nausea, constipation and slowed breathing. In an overdose, a person may become unresponsive with respiratory depression leading to death. An acute overdose can be reversed with the use of naloxone if used in a timely fashion.
Prescription opioid misuse and abuse
The 2016 National Survey on Drug Use and Health from the Substance Abuse and Mental Health Services Administration (SAMHSA) found that an estimated 11.8 million people had misused opioids in some form in the past year, the vast majority attributed to prescription pain reliever misuse. Prescription opioids are misused when one takes a larger dose than prescribed, uses a medication in a different manner than it was intended or takes another person's medication. There is an increased risk of dependence and addiction when opioids are misused or abused. As outlined by the CDC, risk factors for prescription opioid abuse and overdose include: obtaining overlapping prescriptions, having mental illness or a history of substance abuse, taking high daily doses of prescription opioid pain relievers, and living in rural areas and having low income.
The impact on employers
In 2017, the Council of Economic Advisers released a report estimating that the economic cost of the opioid crisis was $504 billion in 2015, or 2.8 percent of the GDP that year. For employers, there is a significant impact with regard to lost workplace productivity and the costs associated with healthcare spending. According to an analysis from the Kaiser Family Foundation, which tracked the impact of the opioid epidemic on those with employer-based health coverage, the annual cost of treating addiction and overdose increased by more than eight-fold between 2004 and 2016.
There is growing concern among employers about the issue of opioid misuse and abuse in the workplace. The National Business Group on Health Large Employers' 2018 Health Care Strategy and Plan Design Survey found that 80 percent of employers are concerned about inappropriate use of opioids, while thirty percent have restrictions in place for prescription opioids and twenty-one percent have programs in place to manage prescription opioid use. Some strategies that employers are using include working with pharmacy benefit managers to limit quantities, formularies and/or coverage of opioids. Allowing coverage for alternative approaches to pain management may also be an option. Additionally, employers can provide workplace training to improve awareness as well as access to resources such as an Employee Assistance Program (EAP).
Broader policy interventions
As an example, the CDC guideline for prescribing opioids for chronic pain provides recommendations for prescribing in primary care settings. In addition, a number of states have implemented prescription drug monitoring programs (PDMPs), electronic databases that track controlled substance prescriptions. The National Institutes of Health recently introduced the HEAL (Helping to End Addiction Long-term) initiative to highlight research in the areas of improved treatment for opioid misuse and addiction and novel approaches to pain management.
While employers may face challenges in addressing this crisis, creating awareness in the workplace and taking proactive steps can lead to a healthier and safer work environment for all employees.
Contact Us
Health Advocate's EAP+Work/Life Program is an important resource to help organizations address substance abuse issues, offering clinical psychologists and resources to help employees and their family members overcome addiction, and also coaching to supervisors to support employees and direct them to appropriate resources. Find out how we can help you put the right program in place to help keep your employees and organization healthy and safe.