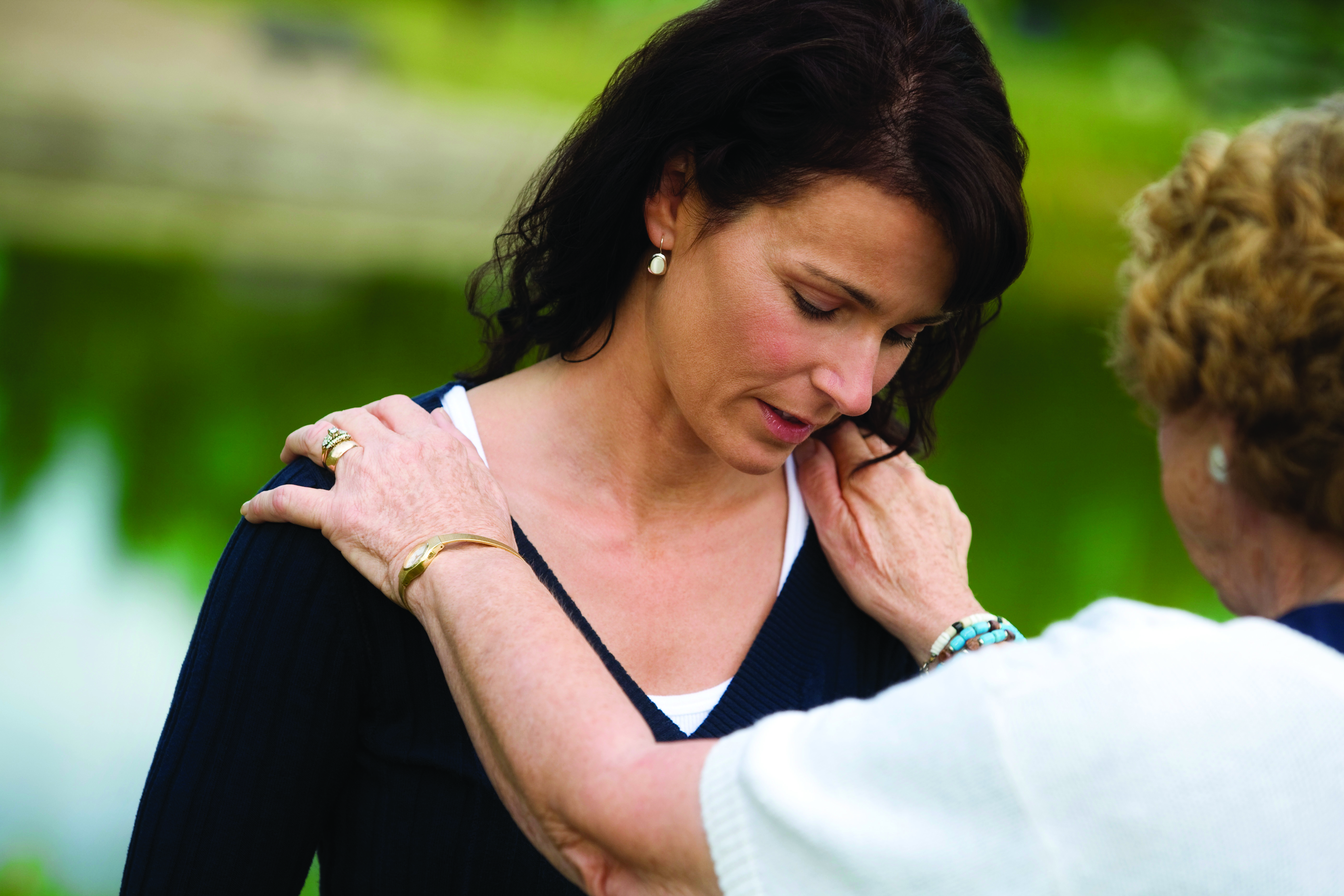 Recent Tragedies Amplify the Need for Employers to be Ready
By Nancy S. Shriner | Employee Assistance Report
Two years ago, the country was reeling from the mass shooting at a country music concert in Las Vegas. Fast forward to this summer, and America has once again been shaken by not one, but two large-scale mass shootings in less than 48 hours. Following the recent tragedies in El Paso, Texas, and Dayton, Ohio, our nation and workplaces continue to be traumatized by these senseless events.

When I started working in employee assistance nearly 30 years ago, our organization would typically manage three counselor responses a month, usually less. Most frequently, clients requested support following a bank robbery or an unexpected employee death. Today the requests are numerous, daily, and much more violent.

Crisis Situations Abound
For example, our EAP recently assisted an independent construction company who had experienced a very violent incident. A small group of employees was working on a city street when one employee was targeted and killed by a perpetrator with a high-powered rifle driving by in a speeding vehicle. A nearby co-worker was then chased down the street while he dodged bullets.
This small, family-run company had never experienced anything like this in the past and did not know how or where to begin to provide support to its employees. Further, ownership struggled with remorse because they had unknowingly hired an employee involved with a gang, which led to this violent event happening at their worksite, impacting other employees and potentially the public.
Our EAP was on-site to support both employees directly involved in this traumatic event, as well as those struggling with mixed grief and betrayal issues. Equally as important, our counselor was able to support leadership through these uncharted waters by providing clearheaded, objective feedback, and guidance to help this organization move forward effectively.

Sadly, events like these drive home the importance of EAPs in helping surviving co-workers and families cope with the aftermath of a horrible tragedy. Of course, it doesn't necessarily take such a dramatic event to require support for employees when a co-worker dies. It could be a heart attack at an office desk, cancer, or perhaps a car accident. It could be anywhere at any time, because every day people die, and the odds are high these individuals are in the workforce.

Disruptive Event Management Arrives
In the 1980s, Dr. Jeffery Mitchell and Dr. George Everly coined the term Critical Incident Stress Debriefing. The concept was designed to prevent or reduce post-traumatic stress for police, fire, and other first responders. For many years, EAP staff used that same terminology and applied parts of that same concept to our responses.

Recently, EAPs began using the term disruptive event management (DEM), a term that more broadly encompasses some of the reasons employee assistance professionals are called on-site in a post-trauma situation, such as the death of an employee, serious accident on the job, violent incident or natural disaster.

For instance, an EAP could be asked to have a counselor on-site for an incident that occurs out of state, or in a different location other than the company's headquarters. Massively tragic events such as the El Paso or Dayton shootings, for example, also could negatively affect employees in various locations who may have friends or relatives who were injured or killed in these tragedies. EAP clients could request a counselor on-site to support their employees, even in some cases when they may not have been directly impacted other than what they saw through the news media.

DEM entails delivering a customized response to worksites impacted by any event that disrupts employees' ability to work. In the case of an employee death or trauma, the central focus is to provide support to leadership and employees by helping to create a culture of psychological safety, decreasing stress, and acknowledging the employees' reaction to the loss or devastation. This support results in less absenteeism, with a quicker return to the same level of functioning as before the event and continued productivity.

The overriding idea is people have a right to lead productive, meaningful lives, which means providing an objective, timely, and thorough response that helps with the human side of recovery.
Employee Deaths Drive EAP Involvement

It may surprise you that among common disruptive incidents, the biggest reason our firm gets involved is due to employee deaths, which account for 70 percent of clients' requests for help. As we are all aware, not just the elderly or the very ill die; often death is unpredictable.
When an unexpected death occurs, it's important that leadership acknowledge the event and freely share the information that they have with employees. Today's social media can move information quickly, but not always accurately. Experience has proven that facts can reduce fear for employees. Certainly, it makes sense for employers to consult with their EAP regarding next best steps to support their staff through this loss.
Most of all, it's good to remember that these scenarios can be very fluid, there is not necessarily a one-size-fits-all solution or response, or way of presenting the best possible strategy following an employee death. Some employee deaths come after a long illness, and co-workers have had time to grieve this potential loss. Other natural deaths are sudden and unexpected, and some deaths are a result of a tragic accident or situation. The impact to co-workers as well as the organization is likely very different. EAP counselors are able to adjust their strategies to the needs of a client. Flexibility is crucial.
Leadership's Role in Managing through a Disruptive Event

When a tragedy strikes, employees look to leadership for direction. Leaders must present competence and compassion. An empowered leader demonstrates the seriousness of the loss, an awareness of the impact to the organization and its workforce, while also communicating an expectation of recovery.

It is important that whatever loss or trauma has occurred, it is acknowledged by leadership with transparency and accurate facts. The trauma or loss should be named with language that is specific. For example, if there is a fatality, don't be afraid to use the word death.

Effective leaders acknowledge the personal impact as well as the effect on the organization, and most importantly, recognize the loss and devastation to the team members. Leadership should communicate an expectation of recovery while recognizing that the workplace will be flexible with reasonable accommodations as people progress back to work as usual.
Planning, EAP can Help
A critical incident or death of an employee is traumatic on many different levels. Yet, death is a fact of life. With proper planning and a strong EAP-driven program in place, employers can meet the challenge of helping their workers and families deal with their grief and its impact on the workplace.

Summary

Most of all, it's important that leadership be prepared and plan for this kind of event, because if it hasn't happened yet, it certainly will. When something as traumatic as a co-worker's death occurs, employees are looking to leadership for direction and support.
Nancy Shriner is Training and Critical Incident Coordinator for Health Advocate, a national health and patient assistance company headquartered in Plymouth Meeting, PA. Health Advocate makes healthcare easier for over 12,000 organizations and their members by leveraging a combination of personal support, data and technology to engage people in their health and well-being.