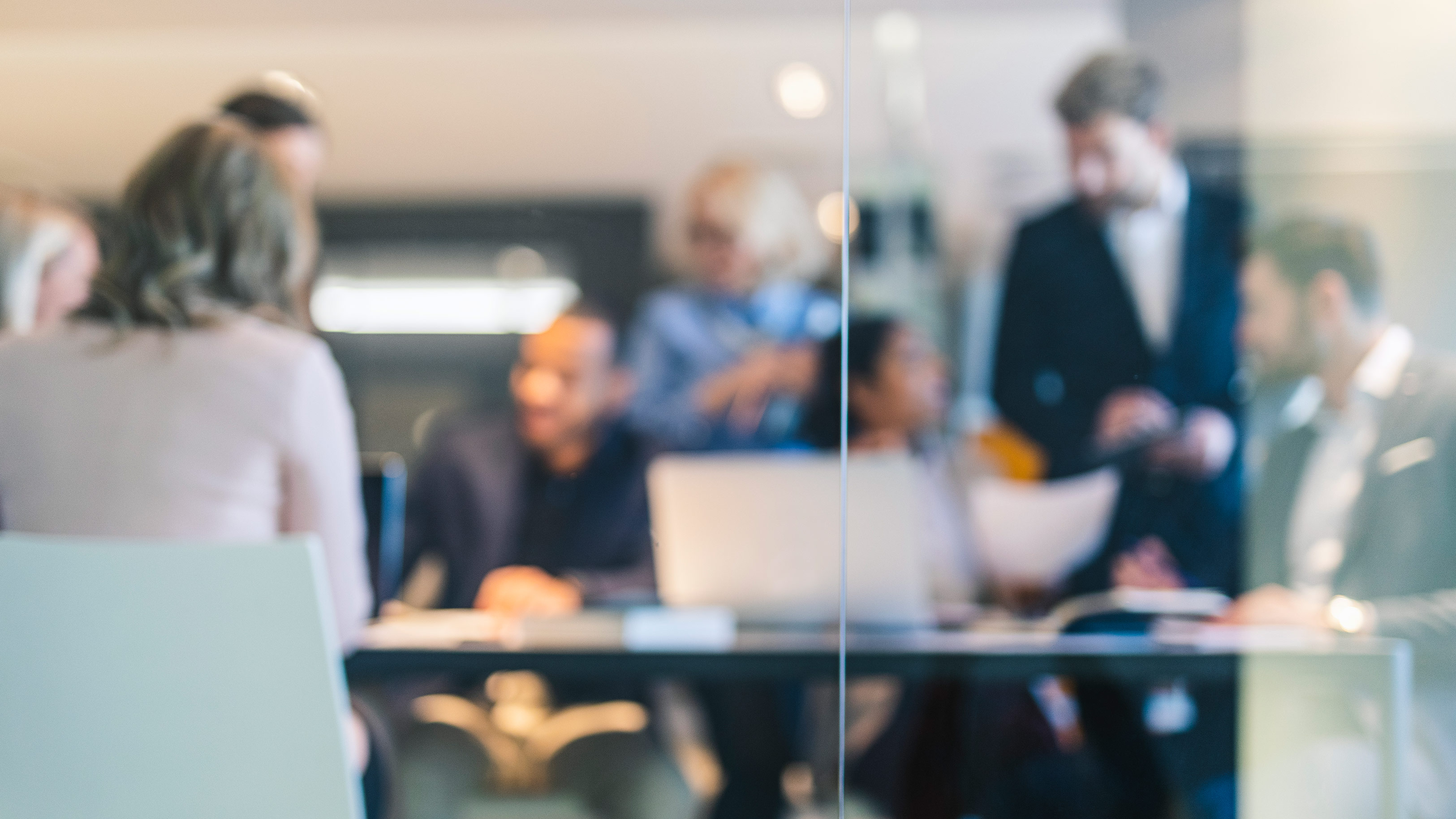 Paychex: Building a Data-Driven Benefit Strategy that Transforms Engagement and Maximizes Value
During the recent Conference Board Employee Health Care Conference, Health Advocate's Chief Medical Officer Dr. Abbie Leibowitz joined Jake Flaitz, Director of Benefits with Paychex Inc, to discuss how an integrated benefits strategy can improve employees' health and well-being. Jake shared how collaborating with Health Advocate to build a customized solution led to improved employee engagement, health outcomes and overall value.
Key takeaways from the discussion include:
Having a single point of contact for all benefits questions enhances the employee experience
Combining information from claims data, biometric screening results, and interactions with Health Advocate provides useful insights that can be leveraged to continue improving benefits programs
Personalizing communications and outreach for each employee motivates them to take action and make lasting positive changes
Partnering with Health Advocate reduces the burden on the benefits team and simplifies administrative requirements
COVID-19 has presented employers with a new set of employee benefit challenges. How do we engage employees and continue to help them take control of their health during these uncertain times? By using a strategic combination of data analytics and a personal touch, you can better shape and adjust your benefit design to encourage employee participation and lower medical cost trends.
To view the presentation, please complete the fields below: