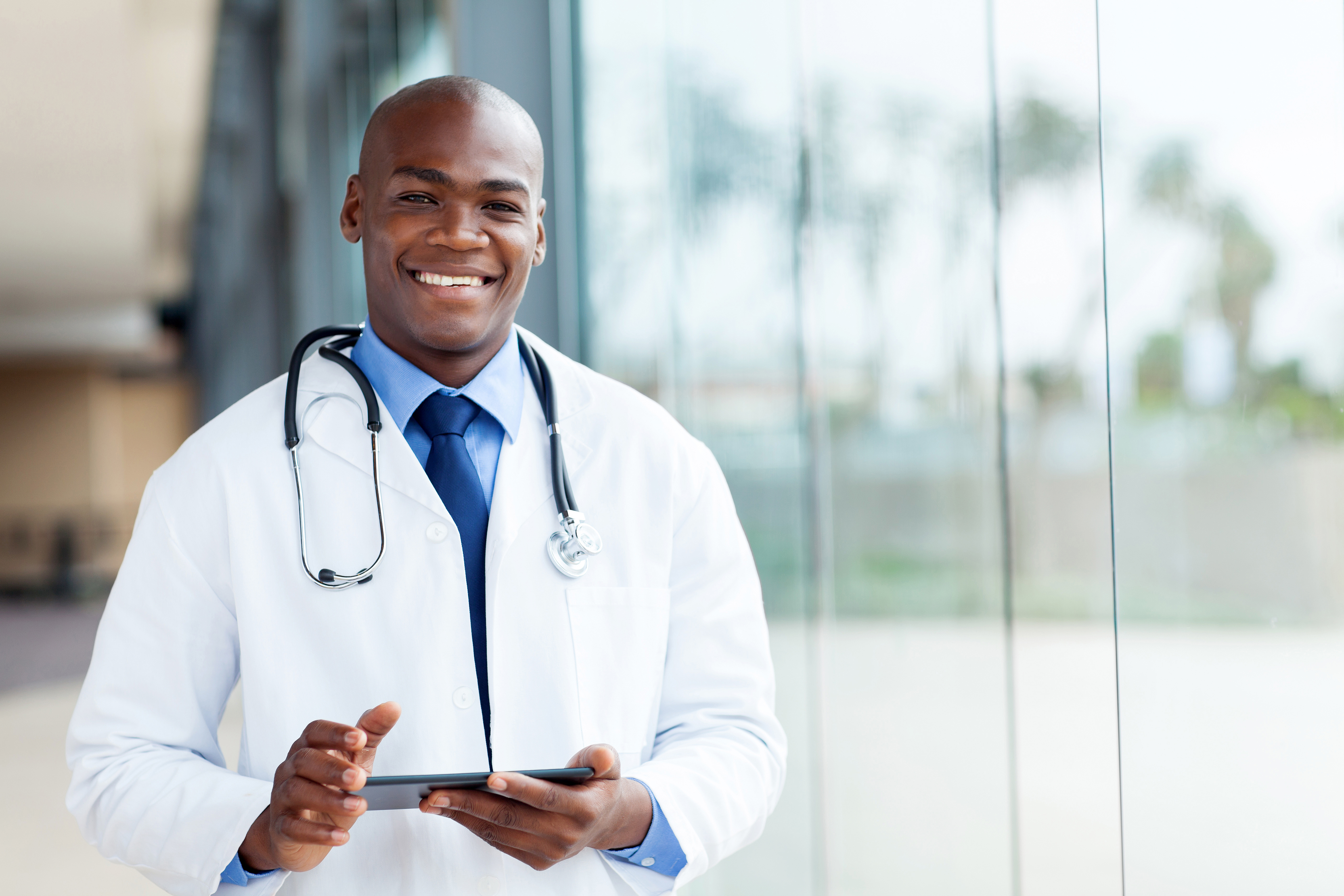 Expert Medical Opinion Program: Taking second opinion support to the next level
Our goal is to make the entire healthcare experience easier for members and their families. Our personalized second opinion service includes researching and locating providers, scheduling appointments, transferring medical records, care coordination, decision support and empowering members to become more educated about and involved in their care.
New Expert Medical Opinion Program
When it comes to second opinions or healthcare in general, there is no "one size fits all" solution.
In response to organizations who are seeking even more in-depth support around second opinions, the new Expert Medical Opinion (EMO) Program takes our existing second opinion service several steps further, promoting measurably improved health outcomes and medical cost savings.
In addition to helping to ensure the accuracy of diagnoses and proposed treatments and accessing best-in-class care, the program has a special focus on helping individuals with complex conditions and potentially life-altering diagnoses.
Next-level support for second opinions
The Expert Medical Opinion Program supports both in-person and remote (chart-based) second opinions. Using our existing Perfect MatchSM physician locator process, our clinical team will research and locate the right specialists, academic centers and Centers of Excellence nationwide to meet each individual's specific needs. The program is supported by a live, in-house team who can also collaborate with treating physicians, coordinate ongoing care and testing and provide end-to-end follow-up and treatment decision support. We also leverage advanced data analytics and employ multi-channel communications to address member health risks and care gaps, and provide enhanced reporting on health outcomes, ROI and medical cost savings on EMO cases.
Another key advantage is that all of our services are fully integrated and provided by experienced clinicians and Personal Health Advocates, who can also do the work to resolve any other challenges such as time-consuming administrative and related care and insurance-related issues.
No matter what level of clinical support your organization is seeking, Health Advocate can help design and implement a solution to meet your unique needs. Please contact us today to start the conversation.