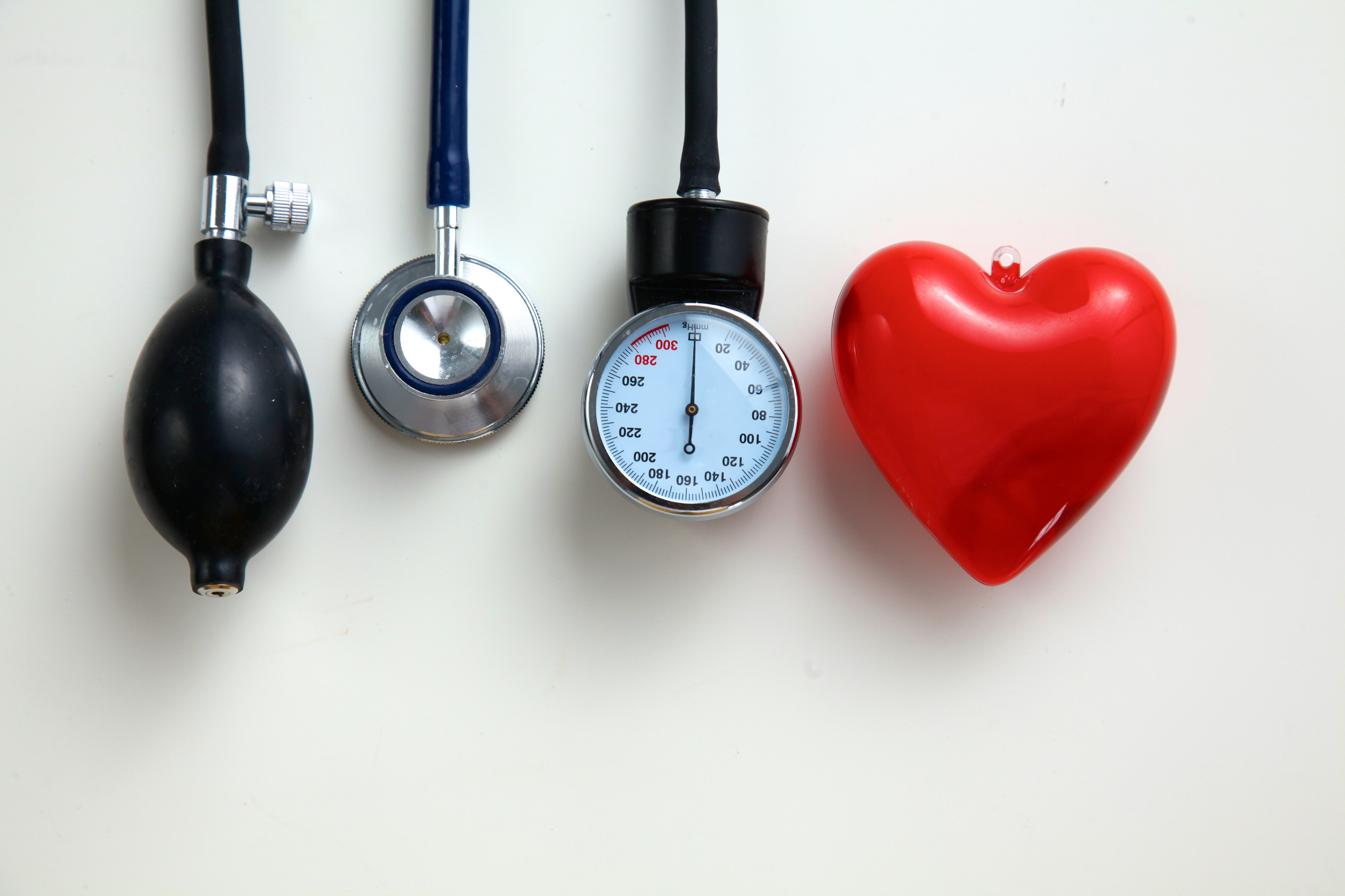 Product Spotlight: Biometric Screenings
By Rich Prall, Vice President, Product Specialist
Many chronic diseases are preventable. They are also more treatable and less costly when detected early. It's necessary to uncover potential health risks in order to improve health and reduce costs.
Health Advocate's Biometric Screening Program is an important first step toward improving the health of your employees and reducing healthcare costs for your organization. Our biometric screenings provide employees with a snapshot of their risk for chronic diseases so they can avoid health problems in the future.
Through first-class biometric screenings, administered by our trained staff of registered nurses, EMTs, paramedics and health educators, you can empower your employees to take control of their health. We serve organizations of any size, nationwide, offering a broad selection of completely turnkey, customizable screenings that can be seamlessly integrated with our other solutions. We have positively impacted thousands of lives, helping employees and members gain valuable insight into their health and motivating them to take action.
We offer a variety of features customized to your needs:
Standard fingerstick health screenings including blood pressure, blood glucose, and cholesterol
Body composition measurements such as body fat percentage, BMI, height/weight, and waist circumference
Immediate results and face-to-face consultation to highlight teachable moments
Convenient online scheduler
Project management and onsite coordination
Comprehensive aggregate reporting
Seamless integration of results into existing wellness and incentive programs
Communications to promote the events
Tip sheets and educational materials
Upload of data directly into the Health Advocate Health Risk Assessment and member website, or third-party vendors for an additional fee
Our Biometric Screening Program helps employees "know their numbers" and understand their risk for chronic diseases such as diabetes, heart disease and hypertension. Armed with this knowledge your employees can take action to improve their health, and ultimately reduce your healthcare costs.
Biometric screenings are the first step toward a healthier employee population. We're proud to have facilitated thousands of screening events in 2017, which have a real impact upon the lives of your employees—and your bottom line.
We've been busy! In 2017:
Total number of flu shots: 73,574
Total number of individual screenings: 130,702
Total number of screening events: 4,953
What our clients are saying:
"The Health Advocate screening team has been fabulous, full of energy, and made this a positive experience for the employees. We even had employees that went both days of the screening event to ask additional health questions or have their blood sugar levels checked again. We look forward to having them back next year!"
To learn more about Biometric Screenings, contact us using the form below.