Health and well-being support all in one place
EmpoweredHealth
One phone number connects employees and their families to a team of experts who assist with a complete range of integrated clinical, administrative, behavioral health, and well-being support – all backed by the powerful insights of data analytics.
More efficient than using multiple vendors
Improve health outcomes; lower administrative and medical costs
Maximize benefits and increase engagement
Provide expert help with clinical issues
Resolve insurance and benefits problems
Coaching for chronic conditions
Engage in health and well-being
Counseling for personal issues
Provide work/life resources
Estimate healthcare costs
Multiple engagement channels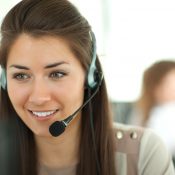 Guide employees at the point of contact through phone, email, text and chat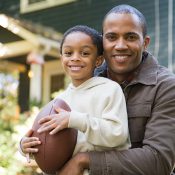 Send reminders to the home to keep health top-of-mind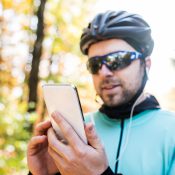 Drive engagement on the go through our mobile app and web experience
Lowering costs and increasing satisfaction
Client Case Study: National Provider of Health Services
Health Advocate implemented a single, comprehensive, integrated health and well-being solution.
Driven by advanced health data analytics and supported on a single technology platform, the solution streamlined the employee experience and increased engagement.