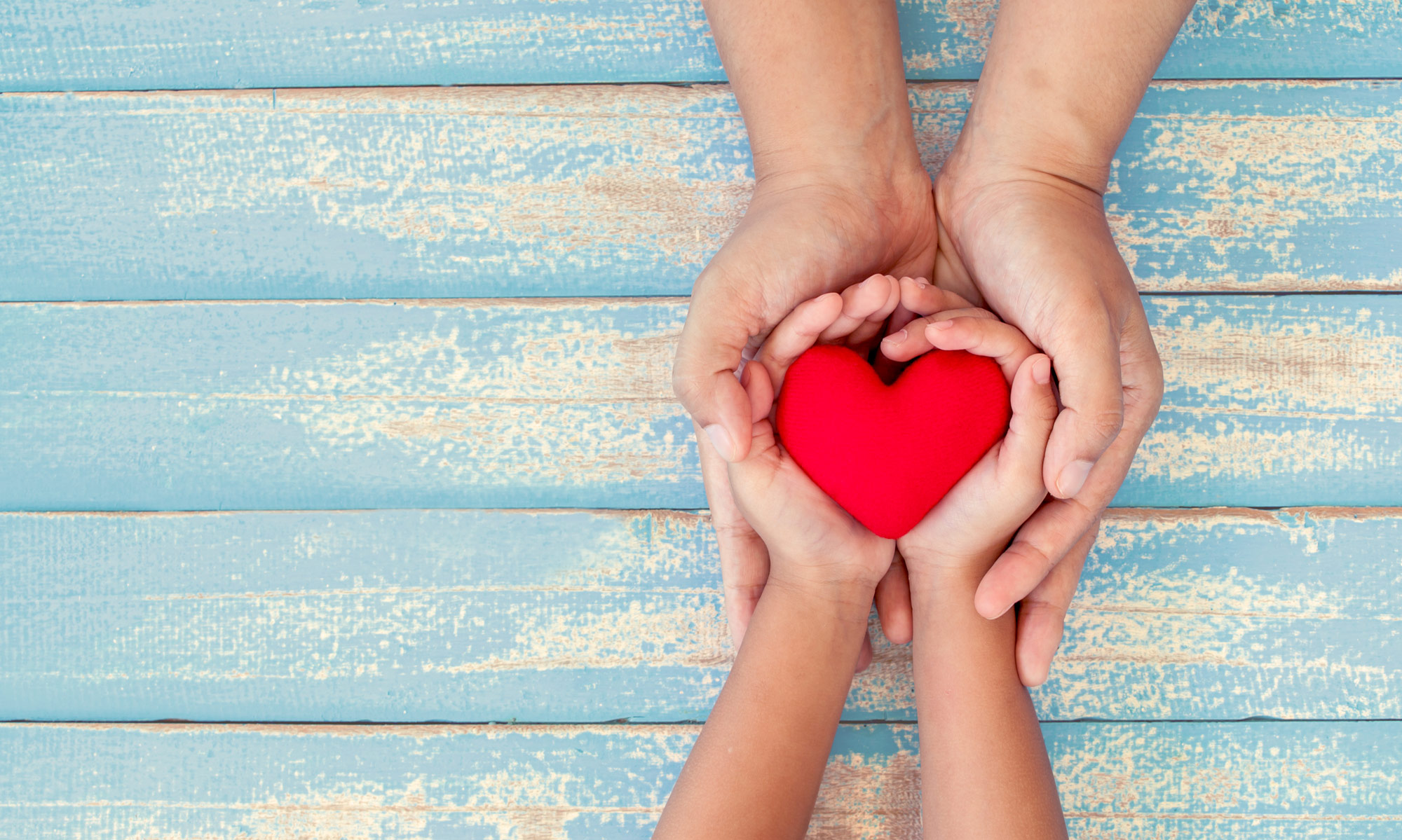 Health Advocacy is the heart of what we do.

When an employee or family member has a healthcare issue, they reach out to us. Immediately, a compassionate Personal Health Advocate will begin working to make sure their questions or concerns are addressed. But we don't stop there. It's this interaction that allows us to take the next steps to fully engage people in their health and well-being.
We help people make the right healthcare decisions and then lead the way.
Medical issues are rarely isolated. That's why we take a 360-degree view of each person. We use our interactions as an opportunity to ask the hidden questions and direct people to the help they need. For example, a medical concern could also have claims/billing components, wellness, or stress-related impacts as well.
We work with 20% of Fortune 500 companies and 12,500 other organizations nationwide.