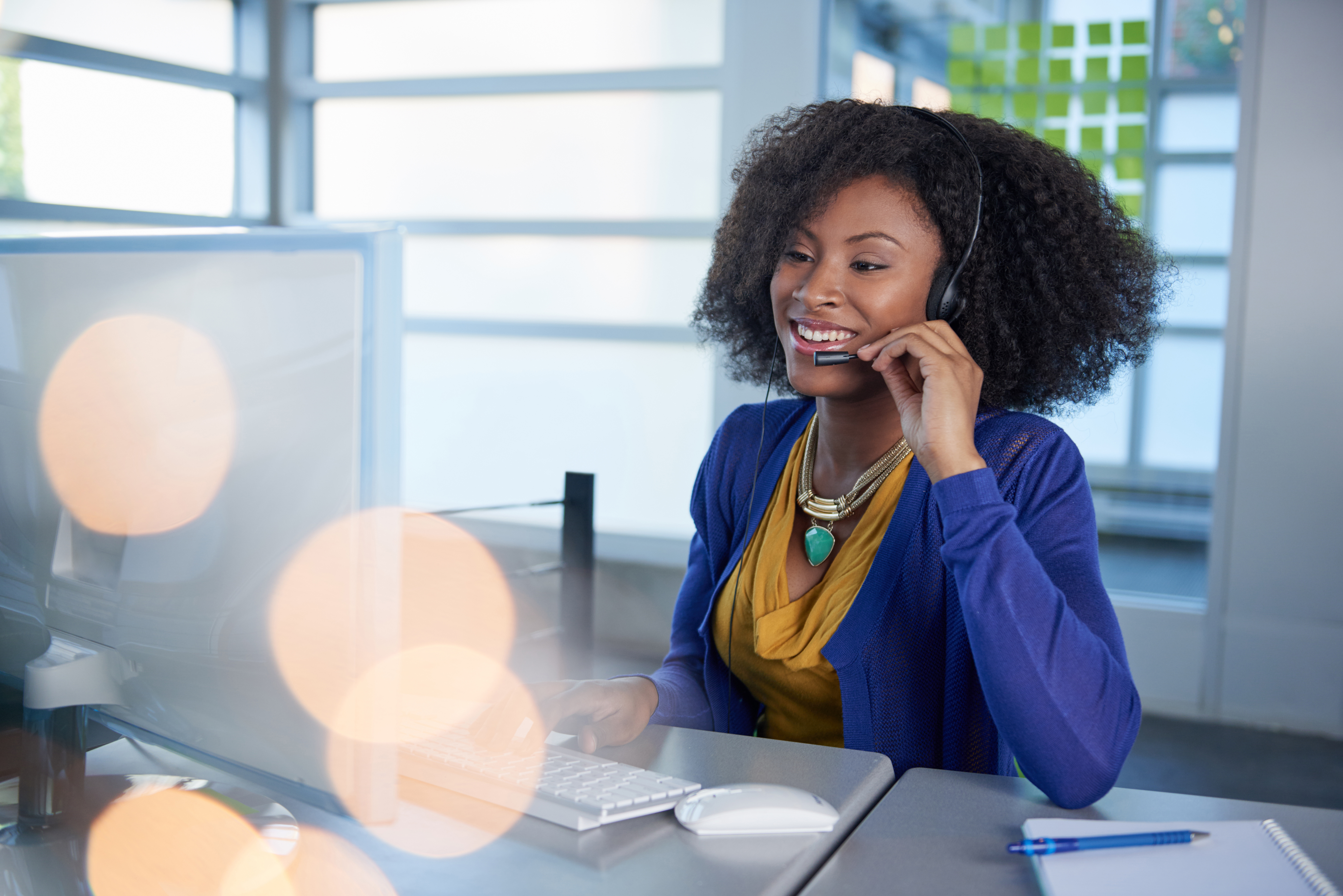 Health advocates gain favor to help employees navigate health care complexities
Marc Allan
Indianapolis Business Journal | October 1, 2016
Bruce Smith, director of human resources at Stalcop, a metal-forming specialist in Thorntown, has found one solution to the never-ending battle to hold down health care costs: patient advocates.
For four years, Stalcop has contracted with Milwaukeebased Patient Care, a health care advocacy company that helps its members make informed decisions about health care spending and works on their behalf to resolve claims and billing issues.
To illustrate the savings, Smith likes to tell the story about the spouse of an employee who needed a CT scan. The patient's doctor recommended getting the procedure done at a facility where the price tag was $2,637. Of that, the patient would be responsible for $1,227; the company would have to shell out $935.
But the patient checked with Patient Care, which issued a "cost and quality report" that compared the doctor-recommended facility with two others in the area, and wound up getting the CT scan for $500. The procedure cost the company health plan nothing, and the patient saved $818 out of pocket.
Smith had used Patient Care at two previous employers and saw how it helped keep costs down. While Stalcop pays about $2.75 per employee per month, he said that if three or four members of the company's health care plan use the cost-and-quality service and choose the lowest-cost provider for something routine like an MRI or a CT scan, the savings on claims more than pays the entire yearly cost for the service.
The concept is beginning to catch on—albeit slowly in Indiana.
Susan Rider, a consultant at the Indianapolis insurance brokerage Gregory & Appel, said companies began hiring health advocates in earnest nationwide about four years ago, fueled by implementation of the Affordable Care Act and growing public awareness that provider rates and quality can differ greatly.
Rider said the services, which typically charge monthly fees, can unearth dramatic savings. In one case, she said, an advocacy firm found that a screening colonoscopy performed by the same gastroenterologist had a $2,500 cost difference based on where it would be performed. The variance stemmed from a facility charge at one of the sites.
"Today, especially with these high-deductible health plans, consumers have to make a choice," she said. "So more and more tools are coming to fruition."
As patient advocacy has taken hold, the Florida-based Alliance of Professional Advocates has seen its membership swell, rising from 30 in 2009 to 650 now, said Trisha Torrey, the trade organization's founder and director.
The reason for the growth is simple, she said. "The health care system exists with almost no transparency and great frustration on the part of almost everybody who participates—with the exception of those who are making lots of money from it."
"I'm telling you," she added, "95 percent of people don't understand their insurance or what it covers. And until they have a circumstance, they don't have to. Until they need an MRI and they find out their deductible is $1,500 and that MRI is going to cost them $1,200. And that happens every day. This is part of the rise of private advocates."
Even the insurance industry acknowledges patient advocates have their place. Clare Krusing, press secretary for America's Health Insurance Plans, said advocates "have an important role to play. Consumers also have an advocate in their health plans. It's important that they first connect with their insurance company, just to make sure that they've exercised all the options available to them, including appeals. And then, if additional assistance is needed, their plans can recommend a patient-assistance program."
'More and more confused'
Kati Adam, vice president of sales for Patient Care, which was founded in 2001, said employees have a saying at the office: "The more confusing health care is getting, the better it is for us."
"People are becoming more and more confused, and so they need somebody to help them navigate through the health care system," she said.
Patient Care, which has eight clients in Indiana, helps employees understand their benefits, what's covered under policies, and which doctors are in-network. The firm also can schedule appointments, help with billing issues and answer pharmacy-related questions.
Adam said that as more companies, especially smaller ones, self-fund their health insurance, they're becoming more cost-conscious. Employees are too, thanks to the growing use of high-deductible plans that hold down premiums but have higher out-of-pocket costs for procedures.
"So they're looking for a solution like Patient Care to help employees price out procedures before they have them done," she said. "We help them understand what their costs will be ahead of time so they can spend less money."
A competitor, Plymouth Meeting, Pennsylvania-based Health Advocate, started 16 years ago and provides services including advocacy, employee-assistance programs, wellness, disease management and telemedicine for 11,500 clients—85 in Indiana.
"We're really just making it easier for employees to get the help they need when they need it," said Joanne O'Toole, assistant vice president of sales.
For many companies, Health Advocate helps short-staffed human resources departments by reducing their administrative burden. And by saving employees from having to take time away from work to untangle insurance claims or find doctors, it helps improve productivity.
"Employees tend to realize quickly that this is a very valuable benefit for them, so it helps in employee retention," O'Toole said.
Health Advocate has provided services for all U.S. employees of the Chicago-based accounting firm Crowe Horwath since 2012. Autumn Harlow, the total rewards manager in the South Bend office, said that, during the open-enrollment period each fall, Health Advocate staffers walk employees through their options. It also offers legal services, and financial and health counseling.
Health Advocate helped a Crowe Horwath employee save thousands of dollars by renegotiating his bills after he had an extensive back surgery performed by an out-of-network doctor.
"It's been a great partnership," Harlow said. "We get great response from our employees. They seem very happy that we offer this service. It really rounds out our benefits and wellness package."
'You want to be empowered'
While many patient-advocacy firms have prospered by charging employers flat monthly fees, Leesa Ackermann, the sole proprietor of Fort Wayne-based Advocated Healthcare LLC, has a different approach.
The former registered nurse hung out her shingle in January, and she charges an hourly rate to help clients with medical-related issues—research, attending appointments, reviewing treatment plans, helping people understand options, education, coaching.
"Anything but advising and telling people what to do," she said.
So far, she's working to move a client from a nursing home in Georgia to a facility in Indiana, where the woman can be closer to the few distant relatives she has, and she's negotiating with an insurance company to cover the treatment of a 32-year-old client with brain incapacity. The man ended up in a facility that is not meeting his needs, and his family felt powerless and uninformed.
Ackermann said what she brings to her role is "the allegiance factor."
"If you're in medical crisis," she said, "if you are fighting for reimbursement or preauthorization or understanding or choices, you want to be empowered and you want somebody on your side, somebody who's going to fight on your behalf."