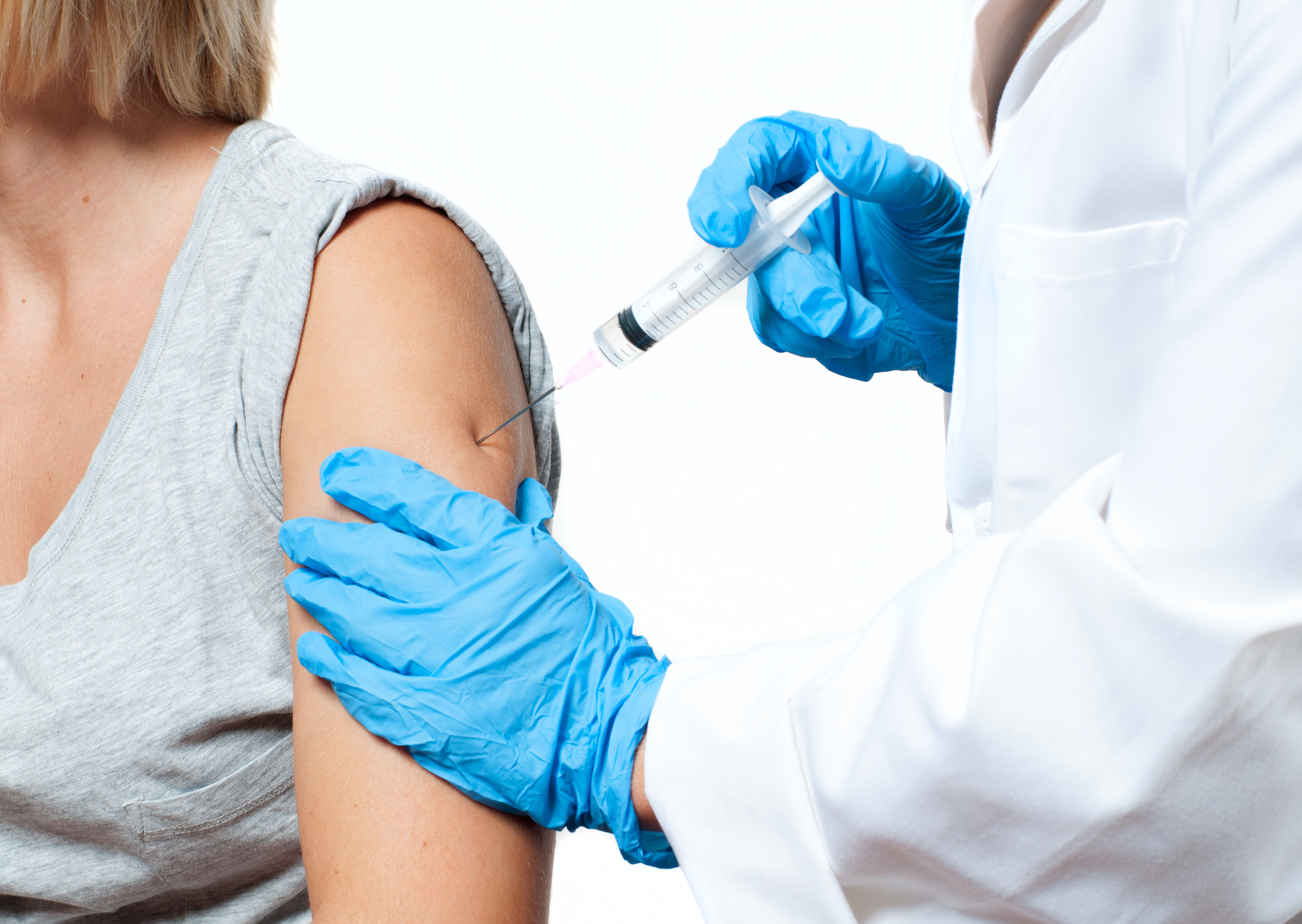 Clinical Corner: Challenges of adult immunizations
By Jocelyn Sivalingam, MD, FACP, Medical Director
Immunizations are a topic that many think are limited to the preventive care of children; however, adults also benefit from this mainstay of high-value care. We know that on the whole, adults have much lower rates of receipt of vaccines 1, 2 as compared to children, so opportunities for prevention of common but costly illnesses are too often missed.
It's estimated that only 20-62% of the adult population is up to date on one or more of their needed vaccinations. In fact, only 41.7% of adults on average get a yearly flu shot. 2 In contrast, the estimated costs related to influenza alone are estimated at 2 to 5 billion dollars.3 Multiple studies have shown that in most cases, adult vaccination is cost-effective. 4, 5
Adult vaccination is a continuing challenge due to barriers such as: 6, 7, 8, 9
Patient-specific barriers:
Lack of knowledge; perception that they do not need vaccination
Lack of a physician recommendation
Un- or under-insured status
Irregular, fragmented, or infrequent healthcare contact
Healthcare system barriers:
Incomplete, uncoordinated records
Absence of effective reminder systems
Expense—vaccines are expensive and may add cost to the visit/system
Provider-related barriers:
Lack of training
Poor reimbursement
Very high up-front vaccine cost; long stock period and wastage due to expiration or temperature control issues
Implementation barriers: Special refrigerator, thermometer, temp logs, storage requirements and monitoring are required; training for staff is needed.
Clinical reasons for a visit may take time/precedence
Lack of incentive or practice standard to promote vaccination (common among specialists)
How are these barriers being overcome?
Informational and motivational campaigns in healthcare systems, employers, and the public sector promote vaccine knowledge and awareness. Accurate information is more widely available and promoted; the CDC and medical organizations have more public information campaigns around adult vaccination. Medical specialties are addressing vaccination, encouraging vaccination and disseminating specific information to providers.
Across the healthcare landscape, system changes are evolving to better track adult vaccination and proactively communicate vaccine care gaps. Improvements in records and interoperability between electronic health record systems are also improving as providers, healthcare systems and employers realize that vaccination is not only a quality of care issue, but a healthcare outcomes/ cost-saving issue as well.
Recommended vaccines are covered at 100% under ACA-compliant plans and Medicare. Electronic health records remind providers and may send patient-facing vaccine messaging via multiple channels.8 ACOs, practices, and other health organizations track and show vaccination rates (e.g. flu, pneumonia) for quality reporting. 10, 11
Easy-to-access vaccinations are becoming more available and in new venues: employee health fairs and clinics, pharmacies and walk-in clinics.
While the challenges remain, the future for better adult vaccination rates and improved disease prevention is promising.
Read next story: Product Spotlight: Biometric Screenings