Explore your path to well-being
Well-Being Program
Our program is a truly comprehensive solution that focuses on all dimensions of well-being and guides members to the experiences that matter most to them. Through our immersive platform, you can help your employees reach their full well-being potential and thrive.
Immersive and personalized
Science-driven, member-inspired
Expert guidance, seamless experience
Health Advocate's Well-Being Program touches on every aspect of well-being through our four pillars:
Member-Focused Platform
Personalized to each member based on interaction with the program
Personal Health Profile, Check-Ins and Pulse Checks
On-demand feedback, members can see what they're doing well and where they can improve
Personal Pathways
Goal-driven to build healthy habits, learn new skills and boost self-efficacy
Wellness Coaches
One-on-one support from our behavior change experts to motive, educate and support members on their path to well-being
Challenges and Workshops
Interactive experiences to boost well-being knowledge and engagement in the program
Additional Features
Well-Being Benefits Hub, direct-to-member communication tools, and content library with thousands of recipes, articles and videos
Together we can achieve more
Our goal is to provide seamless integration into your culture of wellness and our team of Wellness Program Consultants (WPC) help do just that! Your WPC is with you every step of the way throughout implementation, launch, and program maintenance—ensuring you have the ongoing support and guidance needed for an effective and successful program.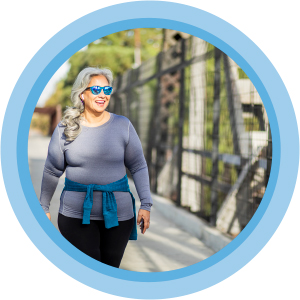 Lauren's Pathway
"I am so grateful my employer offered this program. It really helped me figure out how to manage my nutrition and stress to lose weight."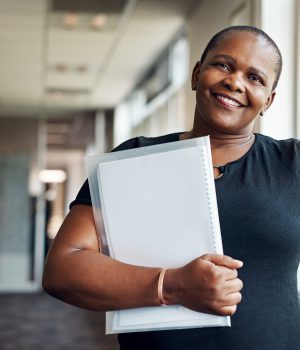 Lauren felt uncomfortable about her weight after years of stress eating, but wasn't sure where to begin on how to lose it. At the suggestion of friends, she tried many different approaches and "fad" diets with no long-term success.
Upon learning about the Well-Being Program, she decided to take the Weight Management Pathway  to a healthy weight.
The Health Advocate Weight Management Pathway directed Lauren to both nutrition and stress management resources curated just for her.
Lauren began to notice her weight starting to decrease as she worked on managing both her stress and her eating habits simultaneously.