Chart a course for well-being & inspire healthy outcomes
Wellness
Our experts use personalized coaching, engagement practices, and online resources to help people become more engaged with their health and make lasting healthy lifestyle changes.
The numbers speak for themselves:
Get one-on-one help
Unlimited access to a certified, personal Wellness Coach by telephone or secure web messaging to help members quit tobacco, lose weight, get fit, and meet other health goals
Uncover health risks
Our confidential online Personal Health Assessment questionnaire helps employees identify their health risks.
Increase member engagement
We employ a range of personalized approaches, targeted communications, fun and interactive activities and more to engage people in their health
Robust online resources available
Members enjoy health trackers, self-guided workshops, interactive challenges, seasonal campaigns, and more
Wellness Program Consultant (WPC)
Based on group size, a WPC will review your program's effectiveness and provide ongoing support and guidance
Use incentives to motivate
Incentives keep employees motivated to make healthy changes. We support both new and established incentive plans.
Ask the Expert
Workplace Well-being
Workplace wellness programs are now widespread in the U.S., but in order to engage employees, it's important to create a well-rounded, flexible program that is personalized for each participant. See how organizations can transition from traditional wellness programs to a holistic approach that meets employees where they are in their lives and fulfills their needs.
Member Story
"Having a Coach helps me to focus on myself. It really makes all the difference."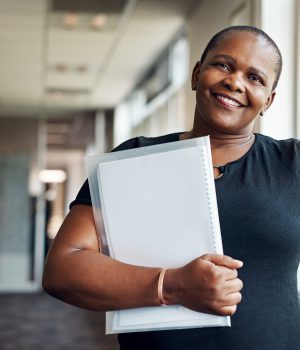 Maria worked full-time at a hospital while also caring for her mother
While she loved her job and taking care of her Mom, the stress was beginning to feel unmanageable
She knew it would help if she had someone impartial she could open up to
She called Health Advocate and engaged with a Coach for support

With her Coach's help, Maria:
Identified steps she could take to relieve stress, such as taking time for activities she enjoyed
Committed to do one activity per day
Stayed accountable to her goals