Make healthcare easier for everyone.
Health Advocacy and Navigation
Our experts use compassion, advanced technology and hands-on support to help people navigate the complicated healthcare maze and guide them to the care they need, when they need it.
of employees with third-party benefits support say their employer values their health and well-being, compared to 66% of those without.
Find the right in-network care
We find the right doctors, hospitals and other providers to meet employees' unique care needs, and even make the appointment.
Drive more informed care decisions
Our experienced care team clarifies diagnoses, researches treatment options, and provides unbiased support throughout all phases of care.
Coordinate second opinions
We also find the right specialists for second opinions and manage the transfer of medical records and test results.
Resolve time-consuming issues
Our experts do the work to untangle claims and billing issues, including reviewing medical bills to uncover costly errors.
Explain coverage and benefits
We know the ins and outs of health plans and benefits, so employees know what's covered and what's not and how to get the most cost-effective care.
Support for the whole family
Our personalized services are available to employees, spouses, dependents, parents and parents-in-law.
Client Testimonial
How Health Advocate Helped to Streamline Benefits and Improve Engagement
Matt McPartlin, Director of Benefits with Hexcel Corporation, shares how Health Advocate has partnered with his team to integrate and maximize their benefits program, making healthcare easier for Hexcel's employees.
Member Story
"Having one number for everything makes getting care and answers easy."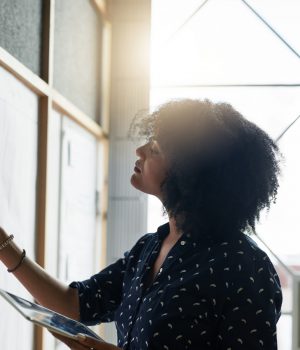 Joanne was unsure if a surgery she needed was covered under her plan
She was also worried about any potential out-of-pocket costs
In the past, she would have made multiple calls to the surgeon's office and her insurance company, trying to get a clear answer
She called Health Advocate's single toll-free number for help. Her Benefit Specialist:
Confirmed that the surgeon and facility were in her plan's network
Explained her plan's coverage and the percentage she would be responsible for
Connected Joanne to a Personal Health Advocate who could answer her questions about the procedure and the estimated recovery time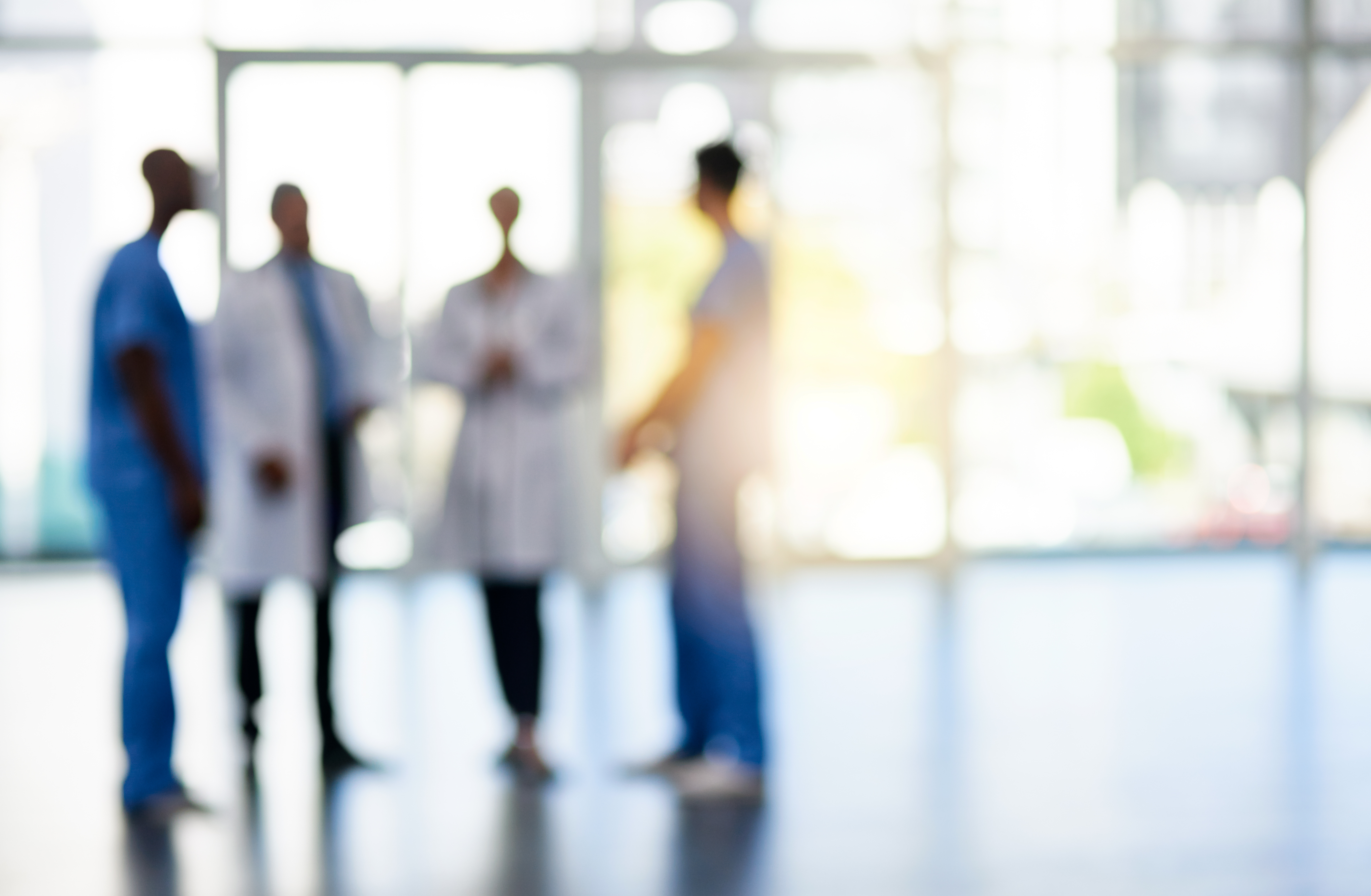 The right care at the right time gets employees back to a normal routine in a reasonable amount of time, and lowers costs.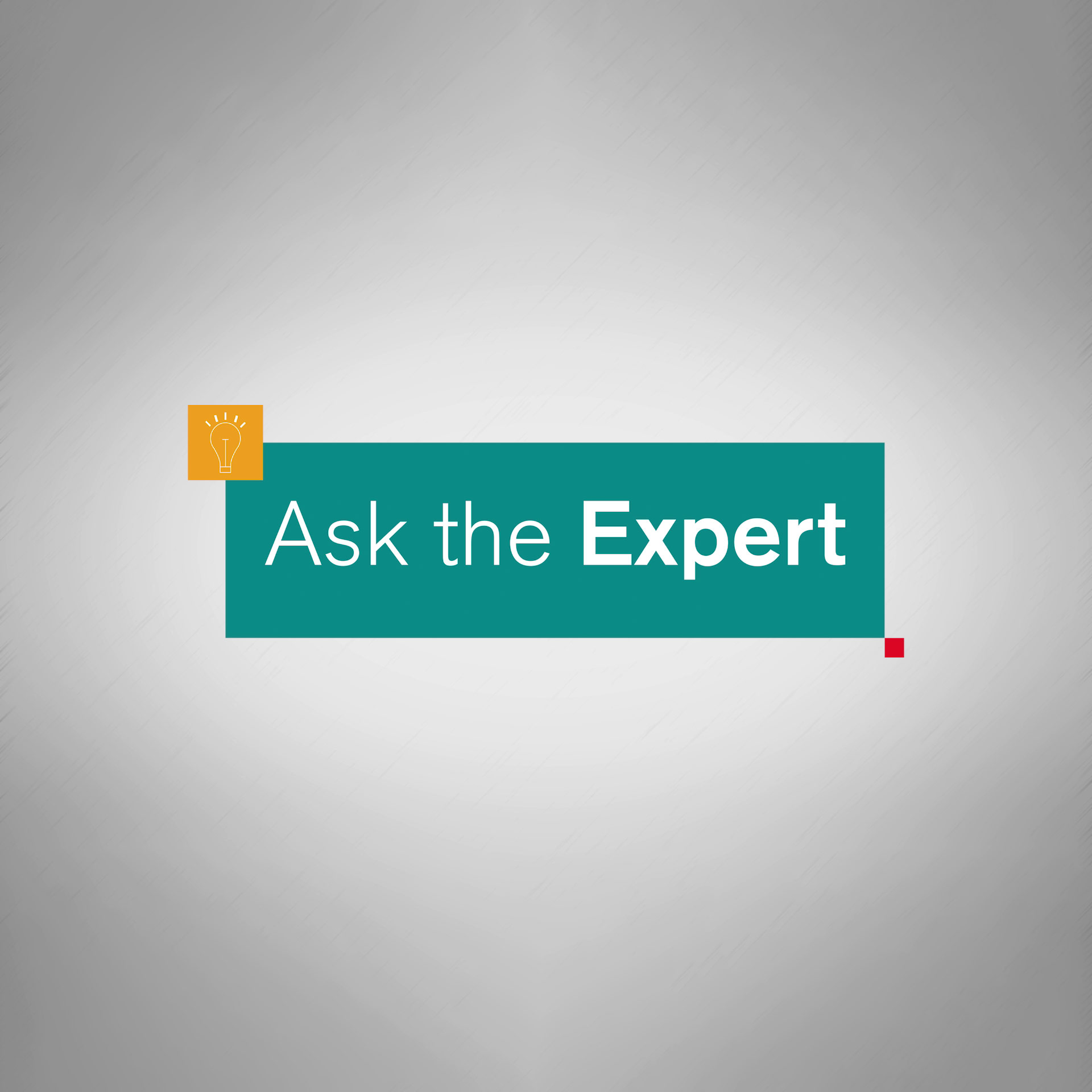 The Value of Clinical Advocacy with Dr. Abbie Leibowitz
Beyond the standard support of administrative issues like claims and billing, clinical advocacy helps employees make more informed, value-based decisions for their health, reducing costs and improving outcomes.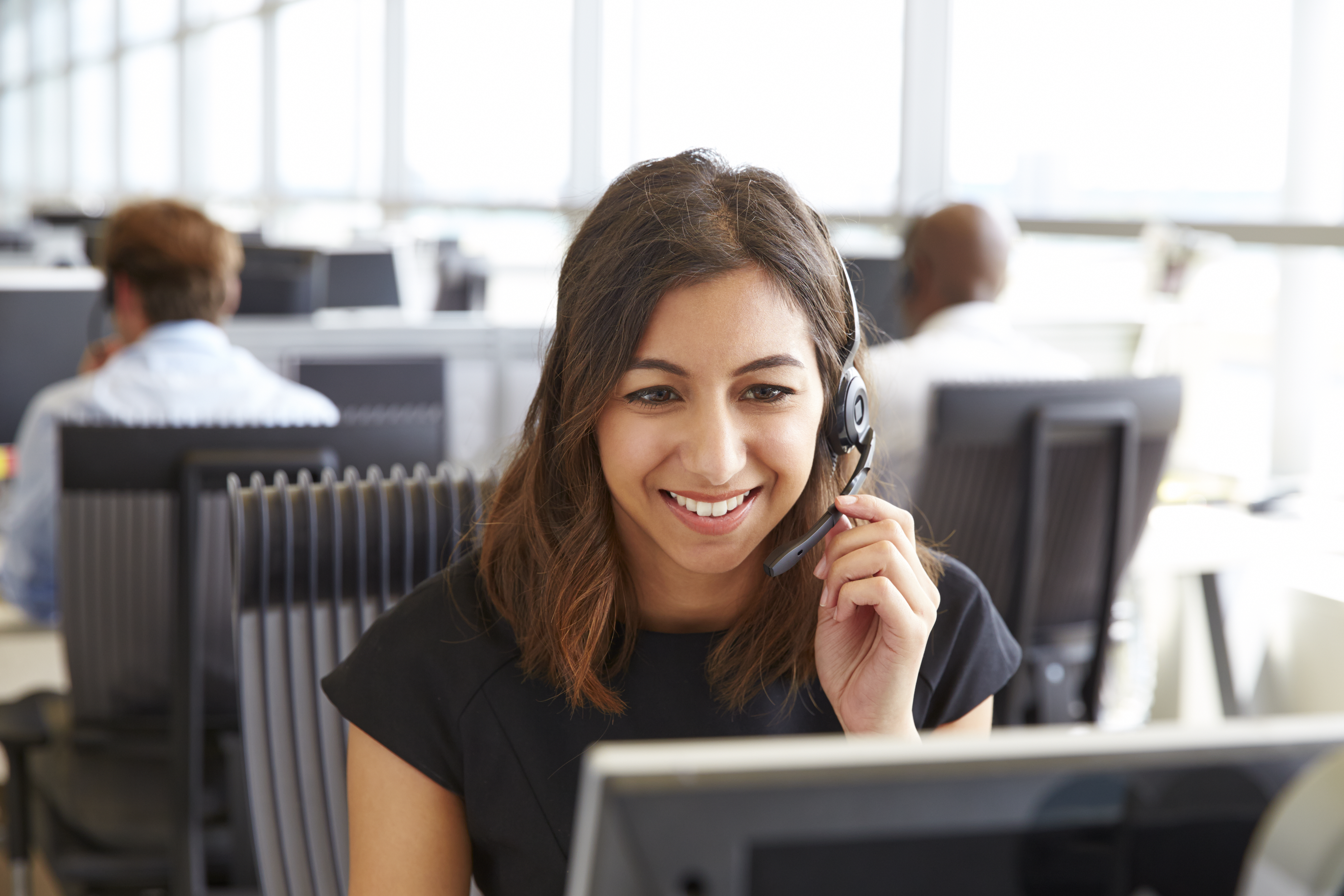 How a Patient Advocate Helps You Navigate the Medical System
This professional can sort through your care options or sort out medical or insurance snafus.