Population Health Webinar
We are pleased to share with you an informative recorded webinar on the topic of Population Health and how Health Advocate can help organizations get healthier while lowering costs. Just fill out the form at the bottom of this page to get instant access.
Health Advocate's Chief Medical Officer, Dr. Abbie Leibowitz, M.D., F.A.A.P. shared how Health Advocate can help guide at-risk and high-cost claimants, as well as members with chronic conditions to better health, lowering your medical cost trend.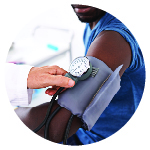 Utilize data in innovative ways to identify and target high-risk members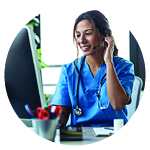 Conduct targeted outreach to drive engagement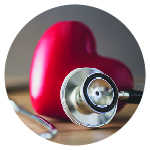 Develop care plans to guide members to better health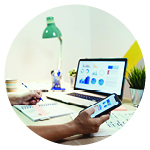 Measure results to monitor the health of your organization
Fill out the form below to watch the on-demand webinar.