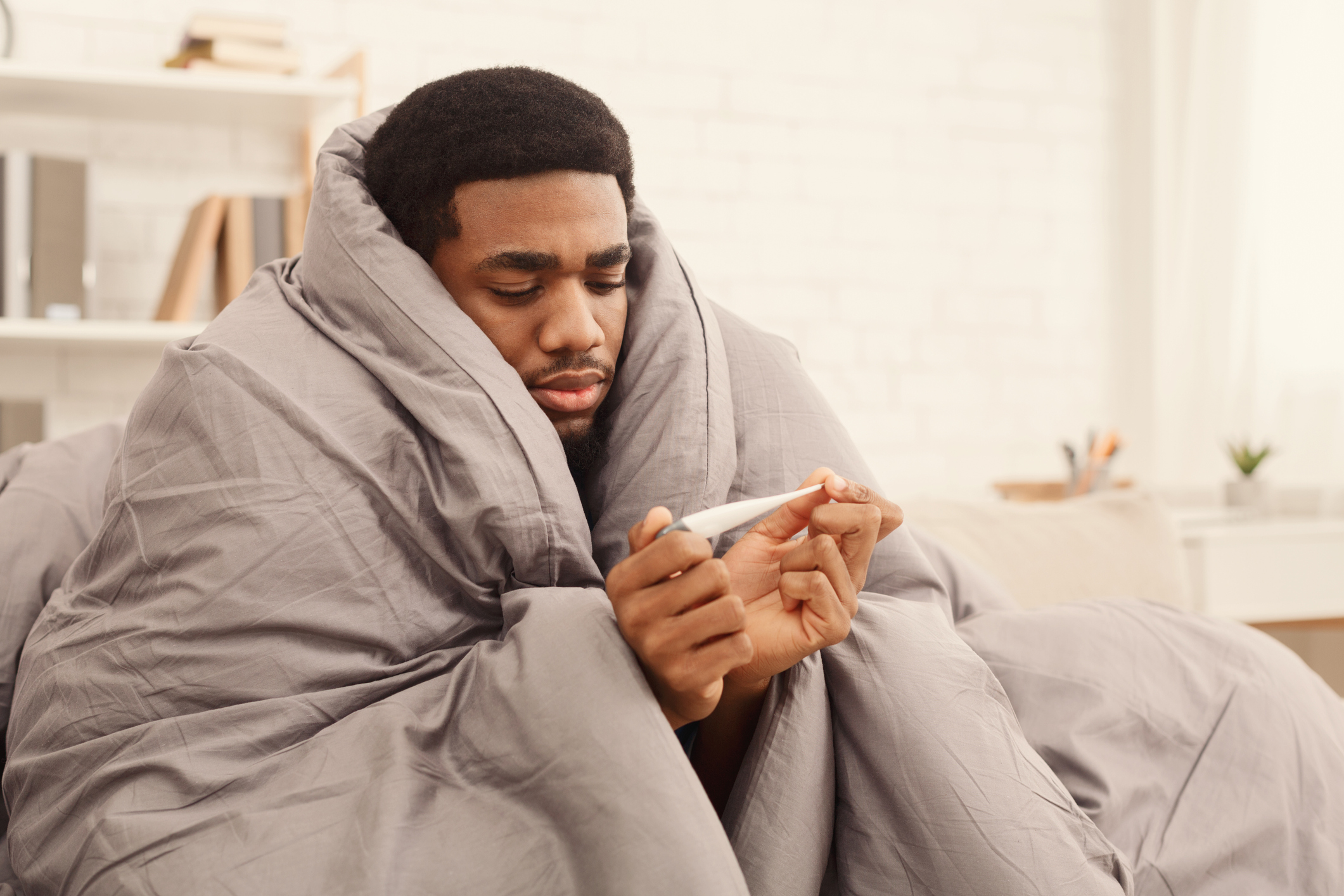 COVID-19: What You Need to Know
How Health Advocate can help
If your employer offers access to Health Advocate, simply log in to your member website by clicking here. You can also download our mobile app or call us using the number that appears on your member website.
If you are an employer who offers Health Advocate to your employees, please remind them that we are here to help. Our clinical and other experts will answer your questions or direct you to the right resource.
Depending on the solutions you have with Health Advocate, this may include talking about CDC recommendations, helping locate care, explaining coverage and benefit resources, calming fears, discussing your health concerns, and more.
Things are moving quickly with the COVID-19 pandemic. During this challenging time, our goal is to help you, your employees, and their families navigate the complexities of the healthcare system and make sense of the ever-changing situation.
Below are some tips and resources you may find helpful.
Protect Yourself and Others
Help prevent the spread of respiratory illness like COVID-19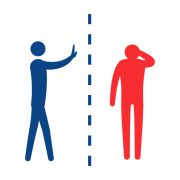 Avoid close contact with people who are sick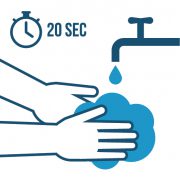 Wash your hands often with soap and water for at least 20 seconds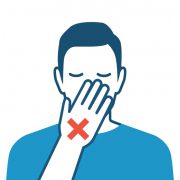 Avoid touching your eyes, nose and mouth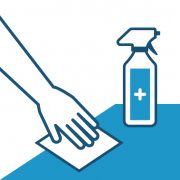 Disinfect frequently touched objects and surfaces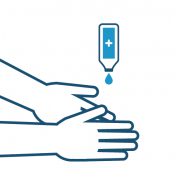 Clean your hands with an alcohol-based hand sanitizer with at least 60% alcohol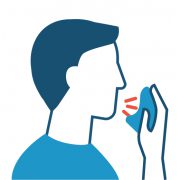 Cover your cough or sneeze with a tissue, then throw it in the trash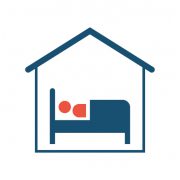 Stay home if you are sick, except to get medical care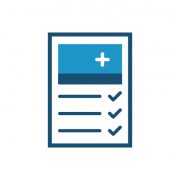 Stay informed! The coronavirus outbreak is continually changing.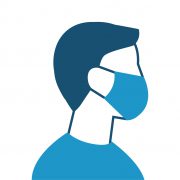 Follow mask mandates. Put your mask on with clean hands, wash reusable masks and throw out disposable masks after each use.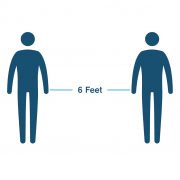 Practice social distancing by staying at least 6 feet
away from people who are not in your household
Seek medical advice if you develop symptoms
Fever or chills 

Cough 

Shortness of breath or difficulty breathing 

Fatigue 

Muscle or body aches 

Headache 

New loss of taste or smell 

Sore throat 

Congestion or runny nose 

Nausea or vomiting 

Diarrhea
Trusted Information and Resources